Cinemagraphs for Photographers: Animate your Photos without Learning to Shoot Video
Or become a member to get unlimited access to this course & over 800 others
Watch Cinemagraphs for Photographers: Animate your Photos without Learning to Shoot Video
Learn how to animate your photographs without shooting video! Join Erik Kuna for an in-depth look at Plotagraph Pro software to explore the possibilities for adding motion to a still photograph that really grabs the viewer's attention. Cinemagraphs bridge the gap between still photographs and video and provide a unique method for bringing your photos to life. In this class Erik takes you through the installation and setup of Plotagraph on the desktop and on the iPad, then walks you through a series of demonstrations to show you how to animate water, clouds, smoke, fire, hair, clothing, and more! Erik wraps up the class with a look at key export settings for sharing your animations with the world, and ideas for how to take your cinemagraphs to the next level.
Lesson 1 : Introduction
Lesson 2 : Types of Photos that Work
Lesson 3 : Getting Set up with Plotagraph
Lesson 4 : Make Your First Plotagraph
Lesson 5 : On the Desktop: Animating Clouds and Water
Lesson 6 : On the iPad: Animating Hair
Lesson 7 : On the Desktop: Animating Landscapes
Lesson 8 : On the Desktop: Animating Clothing
Lesson 9 : On the iPad: Animating Sports Photos
Lesson 10 : On the Desktop: Animating Travel Photos
Lesson 11 : On the iPhone: Animating Existing Photo
Lesson 12 : On the iPad: Animating a Rocket Launch
Lesson 13 : Export Settings
Lesson 14 : Next Level Steps
Erik Kuna | Space Flight Photographer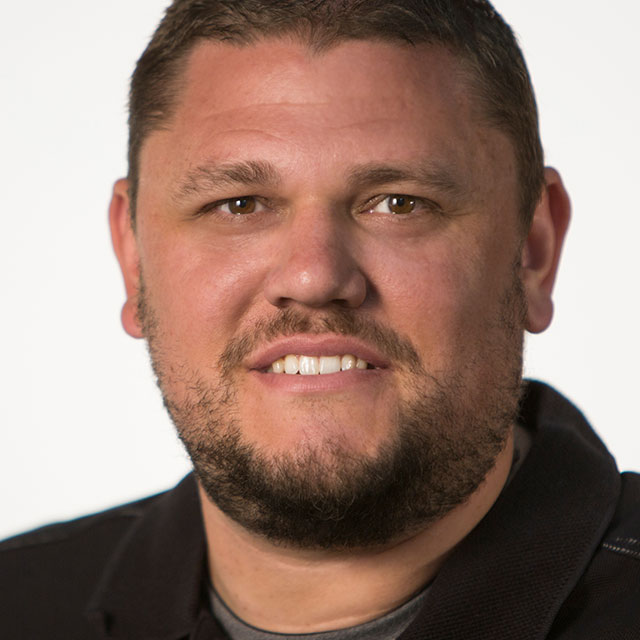 Erik is the Vice President of Operations for KelbyOne, and a passionate Rocket Launch photographer. His goal is to create images that help educate people about the space industry, and inspire them to learn more about the beauty of space exploration. His passion was ignited in 2015 by seeing the SpaceX Falcon 9 booster land successfully. He felt like from that moment, he had to be part of documenting and capturing the beauty and inspiration of spaceflight and has never looked back. He has recently pushed his work farther by working with Plotaverse to heighten his images with motion.
Other Courses with Erik Kuna
---
Get This Course and More with Our
Plus Membership

— Pay Only $9.99/Mo
This is for people that are ready to move from individual tutorials to full blown courses from world‑class instructors. Beyond the 300+ courses, the Plus plan offers guided learning to help you get the most out of your education and start getting results right way.
or save 20% with our annual $96 plan