Creative Panoramic Photography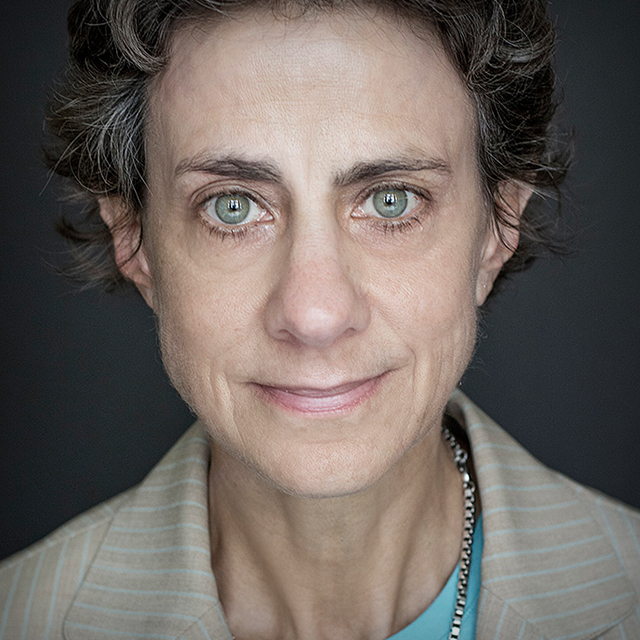 with Katrin Eismann lessons:
20 Course Lessons
watched:
828 Member Views
Creative Panoramic Photography
with Katrin Eismann
Photographer Katrin Eismann shares some of her knowledge about preparing for, shooting, merging, and experimenting with panoramic photos.
BUY COURSE
Our Courses Are all Broken Down Into Small Lessons
Creating Easy Breaks and Stopping Points
lesson 1:
Introduction to Shooting Panoramics
(free course preview)
Katrin goes over the different types of panoramics that she'll be covering, as well as equipment and a basic checklist
17min, 3sec
lesson 2:
Camera Settings
Here are some general rules for operating your camera while creating panos
13min, 59sec
lesson 3:
Shift Tilt Skyline
Using a shift tilt lens out in the field when taking panos
2min, 44sec
How to locate and fix a nodal point for your lens
4min, 43sec
lesson 5:
Multi Row Panos
Sometimes one row is not enough to capture the scene
4min, 26sec
lesson 6:
Using Shift Tilt in Tight Places
There are times when a shift tilt lens will help you get around space restrictions
2min, 9sec
lesson 7:
Point and Shoot Panoramics
It is a good idea to always carry a little camera with you for those quick, spontaneous shots
1min, 18sec
lesson 8:
Organizing Your Pano Files
Using Bridge to review your shots and to organize what you have to work with
9min, 12sec
lesson 9:
Test and Adjust
Applying your Bridge adjustments to all the files in your pano
9min, 39sec
lesson 10:
Stitching and Retouching
Photomerge uses editable layer masks to stitch together the panoramic
9min, 51sec
lesson 11:
Stitching Multiple Rows
Katrin goes through adjusting and stitching together a multi row pano
19min, 50sec
lesson 12:
Making Adjustments
There are advantages to shooting in Raw format when taking panos
12min, 52sec
lesson 13:
Vertical Panoramic
Working with the Photomerge command in Photoshop
8min, 33sec
There are a couple of benefits to converting Raw files to DNG format
4min, 30sec
lesson 15:
Raw to DNG, Part 2
Using a Raw to DNG converter
1min, 43sec
lesson 16:
Continuing with Vertical Panos
Photomerge is just as effective with top to bottom panoramics
9min, 11sec
lesson 17:
Abstract Approach
Some situations call for more creative, abstract panoramic shots
5min, 59sec
lesson 18:
Reposition Only
Experiment with the Reposition Only option in Photomerge
3min, 42sec
lesson 19:
Symmetrical Files
Using Photomerge to create symmetrical files for use as backgrounds
3min, 21sec
lesson 20:
Taking It Further
Photomerge is a starting point, but don't forget to keep going with your images and experiment
5min, 32sec
We've Scoured The Planet For The Best In Their Trade
Those who make learning easy and fun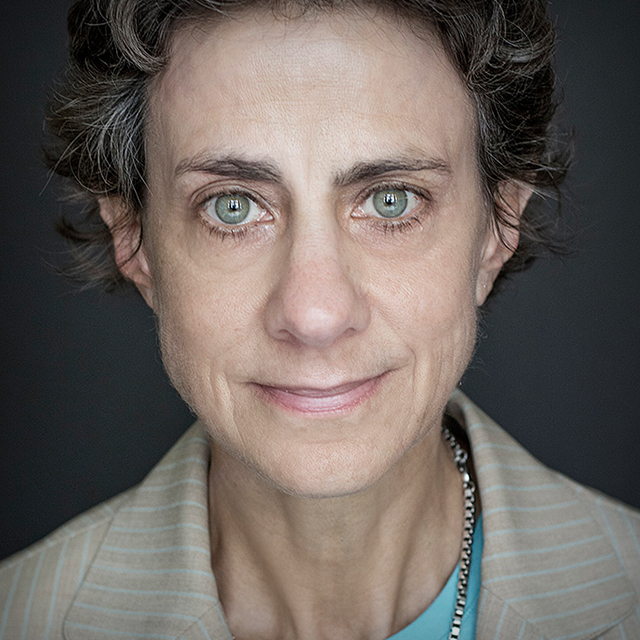 Distinguished Photoshop Author, Photographer & Educator
Katrin is an artist, author, and educator. She received her BFA in Photographic Illustration from the Rochester Institute of Technology and her MFA in Design from the School of Visual Arts. She has authored Photoshop Restoration and Retouching and Photoshop Masking & Compositing. Her clients include Apple, Adobe Systems, Eastman Kodak, Nikon USA, Fuji Film, and the US Navy.
Take Your Skills to The Next Level Want Unlimited Access to Our 900+ Courses?
Become a Member today!
LEARN MORE