The Business Side of Ed Greenberg: Copyright Protection for Photographers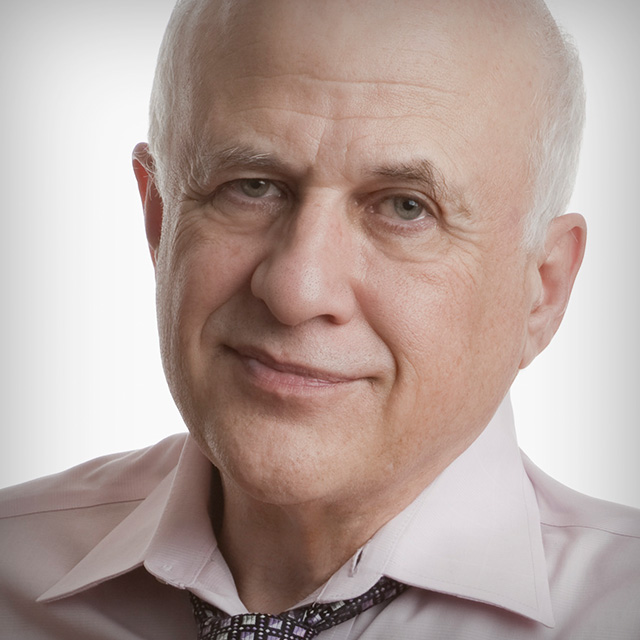 with Ed Greenberg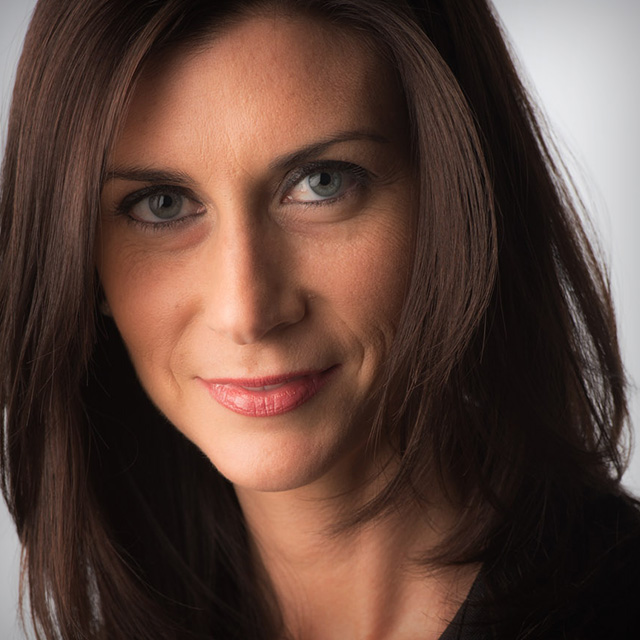 with Mia McCormick lessons:
3 Course Lessons
watched:
371 Member Views
The Business Side of Ed Greenberg: Copyright Protection for Photographers
with Ed Greenberg
Join Mia McCormick as she sits down with Ed Greenberg, an intellectual property attorney, lecturer & writer based in New York, to discuss the ins and outs of registering your copyright, securing the proper model and property releases, using contracts that protect your rights, and how to deal with situations where you find your copyright has been infringed. Ed draws upon 34 years as an attorney to give you the straight scoop on how to safeguard your photography business's most important asset: your intellectual property.
BUY COURSE
Our Courses Are all Broken Down Into Small Lessons
Creating Easy Breaks and Stopping Points
lesson 1:
Registering Your Copyright
(free course preview)
The most important business step you can take after creating photos is to register your copyright with the U.S. Copyright Office.
36min, 48sec
lesson 2:
Getting a Release
Getting signed releases from the people appearing in your photos is critically important to increasing the ways in which you can license those photos, and for giving you peace of mind.
21min, 14sec
lesson 3:
Dealing with Infringement
You've taken the steps to register your work and have gotten the necessary releases from models and property owners. Now learn what to do when you discover that your copyright has been infringed.
19min, 25sec
We've Scoured The Planet For The Best In Their Trade
Those who make learning easy and fun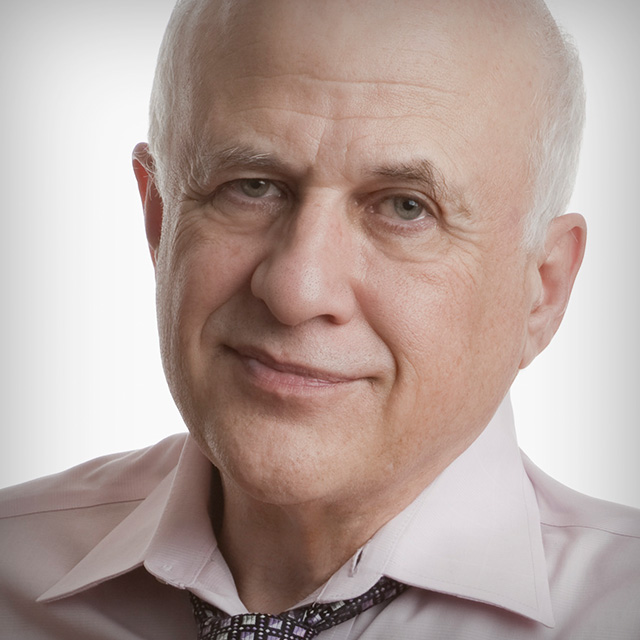 Attorney Specializing in Copyright for Photographers
Ed Greenberg has been a litigator practicing in New York City for well over thirty years and has represented some of the top photographers and illustrators in the business, as well as the average Joes and Janes striving to make a name for themselves. He has been on the faculty at The School of Visual Arts in New York and The Hallmark Institute of Photography.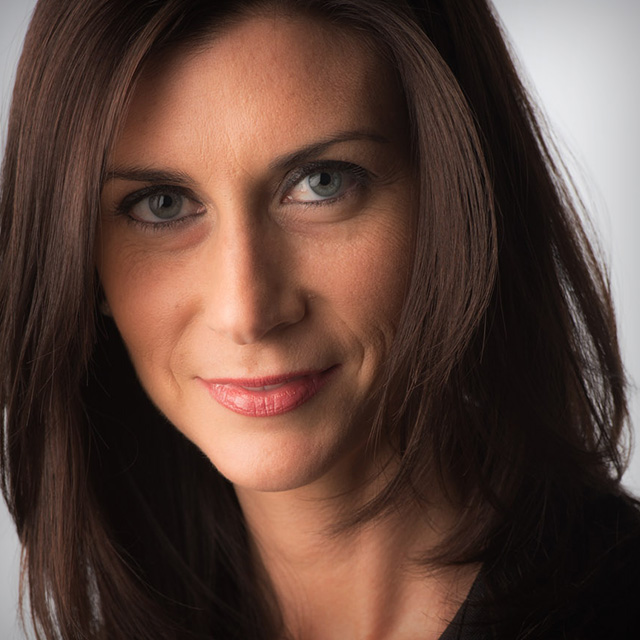 Video Technology, GoPro & Drone Expert
Mia McCormick works as a Director/Producer for Bluewater Media and is a contributor to B&H Photo. She is the producer and host of several interview series designed to lift the voice of women in this industry. Her break out series of inspirational interviews for B&H called "Women of Influence" received national press. She travels across the county teaching at conferences like WPPI, NECC, and PSW.
Take Your Skills to The Next Level Want Unlimited Access to Our 900+ Courses?
Become a Member today!
LEARN MORE