Building a Winning Portfolio: Editing and Sequencing Your Images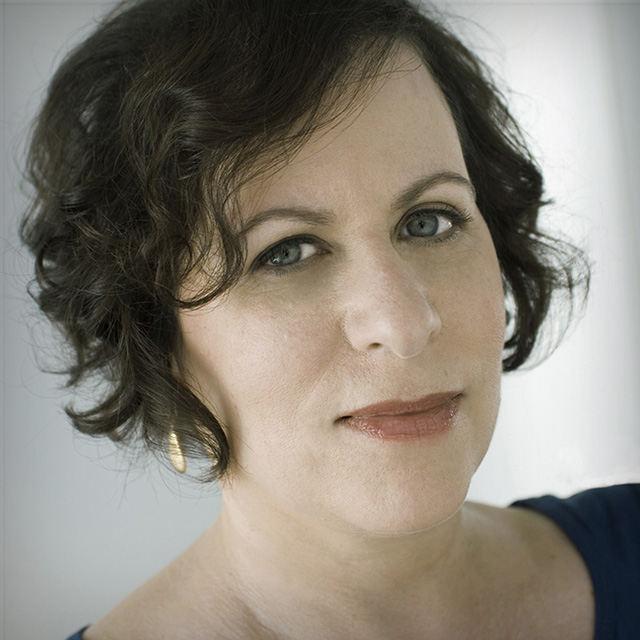 with Stella Kramer lessons:
11 Course Lessons
watched:
3831 Member Views
Building a Winning Portfolio: Editing and Sequencing Your Images
with Stella Kramer
Become a better photographer through editing and sequencing! Join Stella Kramer, a Pulitzer Prize-winning photo editor, as she teaches you how good editing and sequencing can help to do a better job of telling a story with your work. You'll learn the basics of editing and sequencing, the importance of knowing your objective, how to deal with critique, why you should stand behind your work, and the value in letting go. Stella brings all of these points home in a series of live edit and sequencing work sessions with three different photographic projects.
BUY COURSE
Our Courses Are all Broken Down Into Small Lessons
Creating Easy Breaks and Stopping Points
lesson 1:
Editing and Sequencing
(free course preview)
Two parts of a larger objective, which is to tell a story with your photography.
2min, 47sec
lesson 2:
Knowing Your Objective
Editing is the process of whittling down to a useable amount of images that you can then sequence. Sequencing is what's involved with telling a story with your images. You have to know your objective before you begin.
17min, 49sec
lesson 3:
Learning to Let Go
You have to be able to let go of some of your images to edit and sequence.
12min, 21sec
lesson 4:
Know Your Audience
Before you show your work, you need to think about your audience.
3min, 46sec
lesson 5:
Telling a Story
Depending on your work, telling a story can be easy, but sometimes it can be more challenging and requires more work on your part.
4min, 28sec
lesson 6:
Be Willing to Surprise Yourself
Sometimes seemingly unconnected images, when put side by side, can suddenly create something new.
7min, 31sec
lesson 7:
Dealing with Critique
Reactions to your work may not always be positive, and you have to be prepared to deal with negative critiques.
4min, 50sec
lesson 8:
Stand Behind Your Work
It requires a certain level of maturity as a photographer to do your work no matter how other people react.
5min, 39sec
lesson 9:
Live Edit and Sequence: Sari Goodfriend Part 1
To better understand editing and sequencing Stella does a live edit with a photographer and her work.
17min, 51sec
lesson 10:
Live Edit and Sequence: Sari Goodfriend Part 2
Stella and Sari move on to editing a second project of a different subject matter.
19min, 2sec
lesson 11:
Live Edit and Sequence: Daniel Martinez
Stella wraps up the class with a live edit from a different photographer and project.
18min, 37sec
We've Scoured The Planet For The Best In Their Trade
Those who make learning easy and fun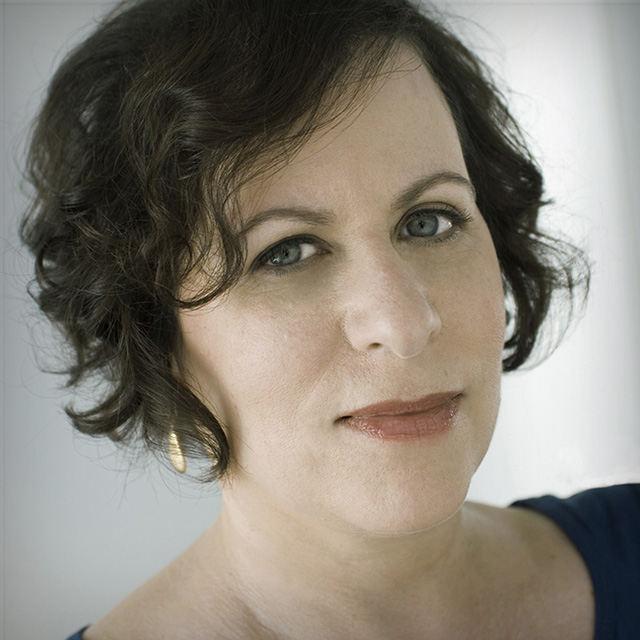 Pulitzer Prize-Winning Photo Editor & Portfolio Consultant
Stella is a Pulitzer Prize-winning photo editor and creative strategist. She works with photographers to strengthen their creative eye, put together the strongest portfolios and websites reflecting their work, and set a course to reach their professional goals. Beginning her career as a photo editor, Stella worked for such major publications as The New York Times, People, Entertainment Weekly, Sports Illustrated, Newsweek, and Brill's Content.
Take Your Skills to The Next Level Want Unlimited Access to Our 900+ Courses?
Become a Member today!
LEARN MORE