Composition Made Easy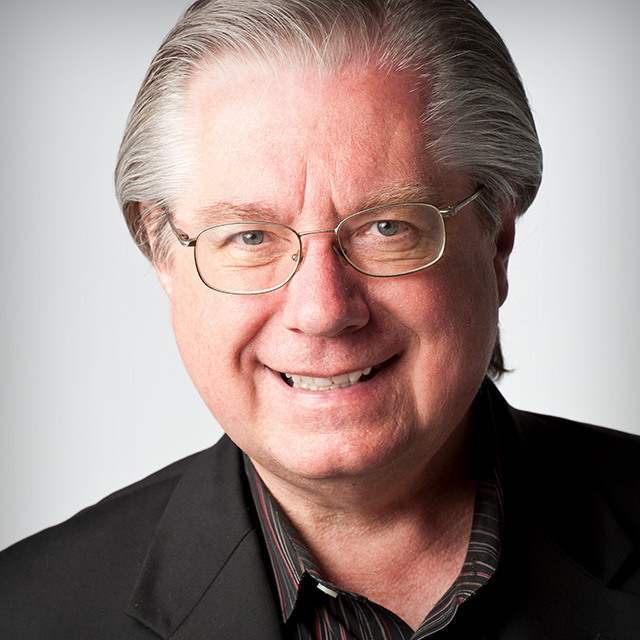 with David Ziser
$29
BUY COURSE
Join David Ziser as he teaches you how to use an arsenal of on-location composition techniques. Go behind the scenes as David shoots a parking garage, private mansion, and corporat...
READ MORE
JOIN NOW
With 900+ courses, a monthly magazine, community forums, discounts, free presets, brushes, and more, you'll see why KelbyOne is where photography clicks.
lessons:
10 Course Lessons
watched:
1570 Member Views
Composition Made Easy
with David Ziser
Join David Ziser as he teaches you how to use an arsenal of on-location composition techniques. Go behind the scenes as David shoots a parking garage, private mansion, and corporate buildings and cityscapes. You'll learn how to recognize and shoot a wide variety of visual elements to create spectacular, one-of-a-kind compositions. David also shares his personal tips and tricks for camera settings, lenses, and lighting gear that are guaranteed to boost your creative photography.
BUY COURSE
Our Courses Are all Broken Down Into Small Lessons
Creating Easy Breaks and Stopping Points
lesson 1:
Introduction
(free course preview)
Join David as he introduces the course and goes over the concepts he'll demonstrate through each of the lessons.
1min, 52sec
lesson 2:
Look for Shapes
Explore your environment to see the shape elements that can be used as complimentary backgrounds for your subject and that work with the lighting you have available.
8min, 26sec
lesson 3:
Explore the Location
Scout the location before the subject is in position so that you have time to look for the best compositional elements to use in your shot.
7min, 10sec
lesson 4:
Leading Lines and Shapes
David starts out on the sunny steps using leading lines to create a dynamic composition with Hope as the model before switching to using building shapes to create an executive portrait with Ben (model). Reflectors and off camera flash can be used to layer light on to the subject.
8min, 1sec
lesson 5:
Playing in an Urban Landscape
Working in an urban landscape gives you the opportunity to play with shapes, patterns, lines and colors.
14min, 51sec
lesson 6:
Curves and Textures
The curved seats of an ampitheater demonstrate the power of leading lines to draw the viewer's eye to the subject, while in the next scene the texture of moving water adds energy to the composition.
6min, 38sec
lesson 7:
Repeating Elements
A series of repeating elements can often create a vanishing point within the frame that can be used as a strong compositional tool.
12min, 33sec
lesson 8:
Reiterate Toward a Photograph
Pay careful attention to all of the elements that are included in the frame, but don't worry about nailing the shot on the first try. Start shooting, refine your lighting, change your position, interact with your subject, and work toward the composition you visualized in your mind's eye.
7min, 55sec
lesson 9:
Use Light to Improve Composition
The way you light a scene has a big impact on the composition. Watch how David demonstrates how changing the lighting can improve the composition.
10min, 33sec
lesson 10:
Symmetrical Composition
David wraps up the course with an example of how centering your subject in front of a symmetrical background can create a truly dynamic composition.
10min, 30sec
We've Scoured The Planet For The Best In Their Trade
Those who make learning easy and fun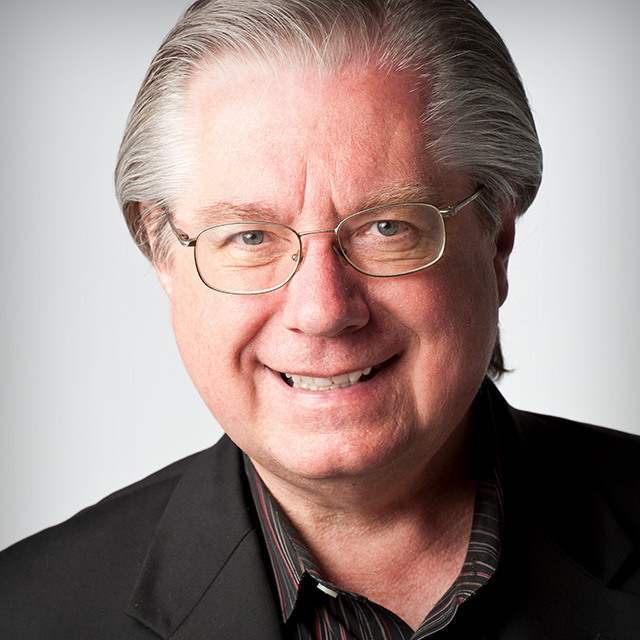 Wedding Photography Lighting & Business Expert
David Ziser is an internationally renowned wedding photographer who shares his knowledge with tens of thousands of photographers worldwide (and in five languages!) David is one of 97 worldwide who hold the highest honor of "Fellow" bestowed by the American Society of Photographers.
Take Your Skills to The Next Level
Want Unlimited Access to Our 900+ Courses?
Become a Member today!
LEARN MORE