How to Make Money With Your Travel Photos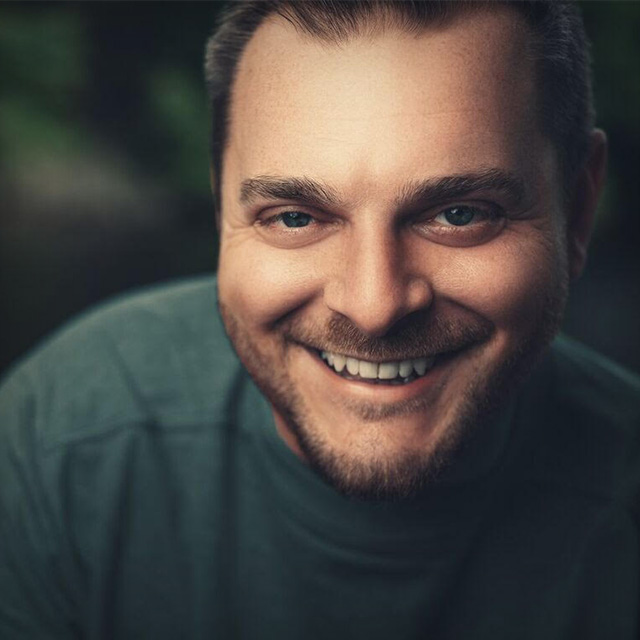 with Dave Williams lessons:
10 Course Lessons
watched:
2216 Member Views
How to Make Money With Your Travel Photos
with Dave Williams
Learn how to earn from your vacation photos with Dave Williams! As a professional travel photographer Dave shares his insider information on different ways you can turn your travel and vacation photos into an income stream. In this class you'll learn the importance of planning before you travel, how to get into stock photography and how to caption and keyword your photos so that they can be found, how to get started as an instagram influencer, and how to network with the right people to market your work directly to the people who are looking for content. There are endless opportunities for creating images that will appeal to tourist boards, magazines, stock libraries, hotels, and others in the travel industry. Luck is what happens when preparation meets opportunity, so join Dave and get prepared for your next travel adventure!
BUY COURSE
Our Courses Are all Broken Down Into Small Lessons
Creating Easy Breaks and Stopping Points
lesson 1:
Introduction
(free course preview)
The instructor introduces the class and discusses what will be covered in the lessons that follow.
33 sec
lesson 2:
What is Travel Photography?
Learn how travel photography is different from vacation photos.
1min, 38sec
lesson 3:
Planning for Travel Photography
Nothing beats good planning for successful travel photography.
2min, 0sec
lesson 4:
Stock Photography Opportunities
Dave shares his insight into stock photography.
6min, 22sec
lesson 5:
Captions and Keywords
The metadata you apply to your photos is critical to the success of your photos being found.
5min, 54sec
lesson 6:
Instagram Influencing
There are opportunities to be found in Instagram.
9min, 8sec
lesson 7:
Direct Marketing
Reach out to tourist boards and other suppliers.
3min, 24sec
Doing research on the market and destination will help you learn what sells.
3min, 46sec
lesson 9:
How Do We Make it Work?
Planning and being prepared for opportunities that may arise.
2min, 10sec
Learn how to network with the right people in the right way.
3min, 30sec
We've Scoured The Planet For The Best In Their Trade
Those who make learning easy and fun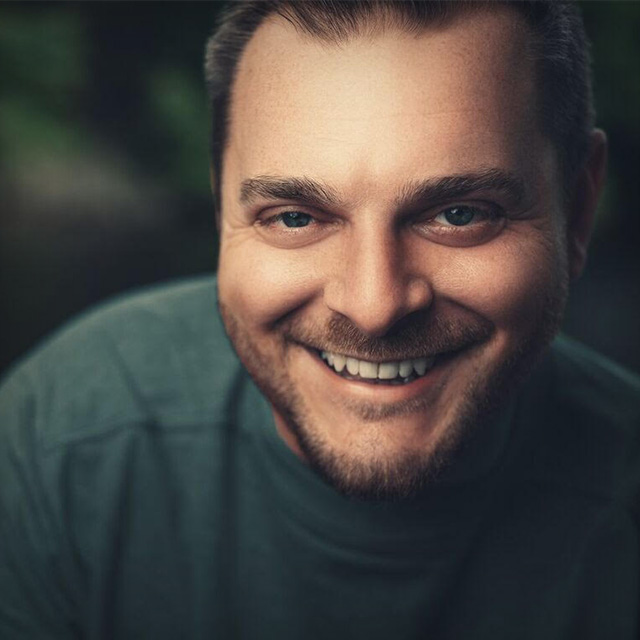 Travel Photographer, Educator & Blogger
Dave is a travel photographer and social media influencer, writer, educator, and blogger. His work has been featured worldwide in renowned publications and campaigns including Time, National Geographic, Lonely Planet, The Times, Shell, Marie Claire, Photoshop User Magazine, Scott's blog, and more. His passion is to see the world and share his view of it, both in photography and writing.
Take Your Skills to The Next Level Want Unlimited Access to Our 900+ Courses?
Become a Member today!
LEARN MORE