The Art of the Black and White Print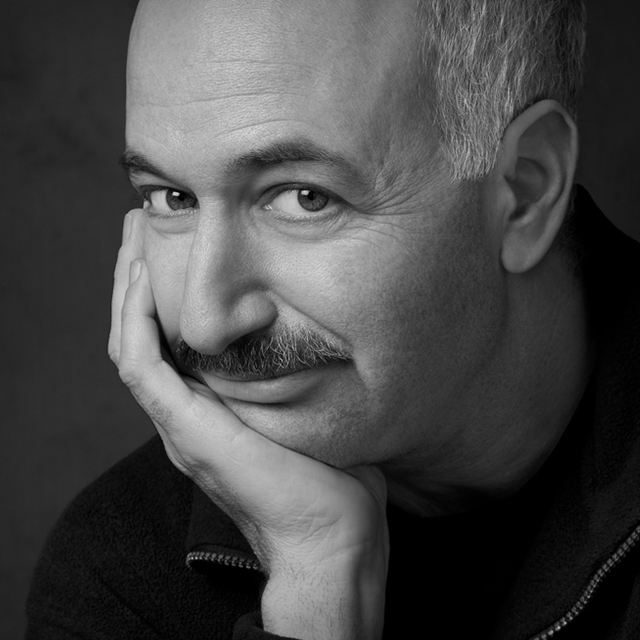 with Dan Steinhardt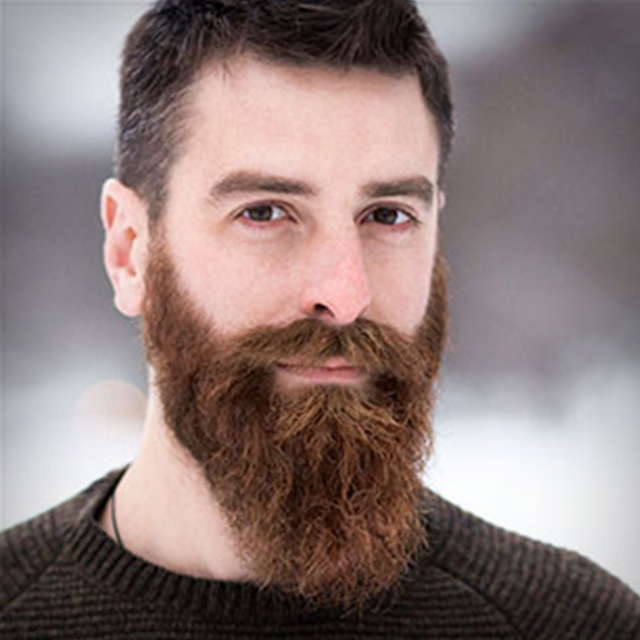 with Josh Haftel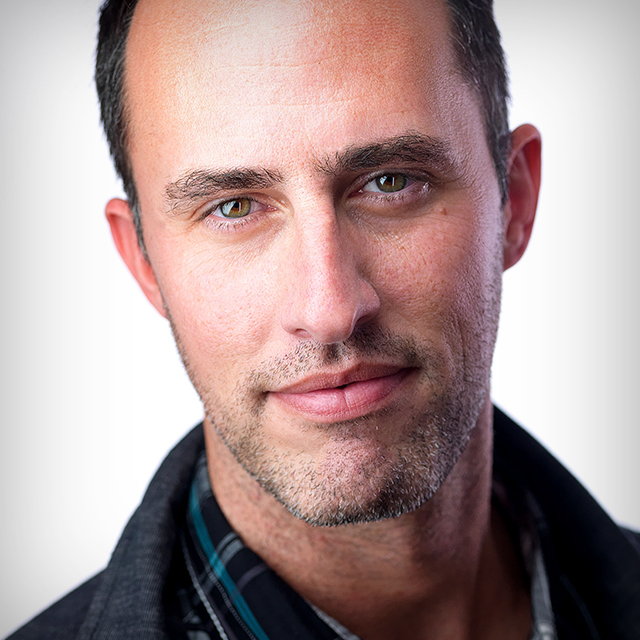 with Matt Kloskowski
$29
BUY COURSE
Dan "Dano" Steinhardt from Epson is joined by Josh Haftel from Nik Software and our very own Matt Kloskowski for a class filled with discussion and demonstration centered around th...
READ MORE
JOIN NOW
With 900+ courses, a monthly magazine, community forums, discounts, free presets, brushes, and more, you'll see why KelbyOne is where photography clicks.
lessons:
11 Course Lessons
watched:
1217 Member Views
The Art of the Black and White Print
with Dan Steinhardt
Dan "Dano" Steinhardt from Epson is joined by Josh Haftel from Nik Software and our very own Matt Kloskowski for a class filled with discussion and demonstration centered around the art of the black and white print. In this class you'll learn about the key elements of a successful black and white photo and how to set up your digital workflow to take a photo captured in color through conversion to B&W in Nik's Silver Efex Pro 2 right on to printing on an Epson R3000. This class will fill you with inspiration and arm you with the knowledge to create your own killer black and white prints!
BUY COURSE
Our Courses Are all Broken Down Into Small Lessons
Creating Easy Breaks and Stopping Points
lesson 1:
Introduction
(free course preview)
Join Dano, Josh, and Matt for an introduction into the class and overview of what's to come.
11min, 38sec
lesson 2:
What Makes a Good Black and White?
Matt, Josh, and Dano discuss what types of subjects are a good prospect for a B&W print.
10min, 28sec
lesson 3:
Stories Behind the Prints
Dano brought along a number of B&W prints and shares some of the stories behind them.
9min, 24sec
Choosing a paper for your print is a personal and subjective decision, but Dano demystifies some of the language around the choices that are currently available.
12min, 1sec
lesson 5:
Workflow Considerations
Learn about the key elements in a digital workflow for creating a killer B&W print.
5min, 15sec
lesson 6:
Overview of the Epson R3000
Dan gives an overview of the Epson R3000 printer that will be used for printing in the lessons that follow.
6min, 34sec
lesson 7:
Overview of Silver Efex Pro 2
Josh gives an overview of Nik Software's Silver Efex Pro 2 before Dano takes a photo through a basic B&W conversion all the way to a print.
19min, 5sec
lesson 8:
A Dano Kind of Picture
Dano takes a second photo through a little more advanced B&W conversion through to the print.
12min, 55sec
lesson 9:
A Different Approach
Josh goes through his workflow from Lightroom to Photoshop to Silver Efex Pro 2 and takes a closer look at Silver Efex's toning features.
14min, 13sec
lesson 10:
Advanced Functionality
Josh goes through some of the more advanced funcationality of Silver Efex Pro 2.
15min, 51sec
lesson 11:
Print Workflow on Windows
Up to this point all photos have been printed using a Mac, so Dano takes a photo through the print settings on Windows.
7min, 48sec
We've Scoured The Planet For The Best In Their Trade
Those who make learning easy and fun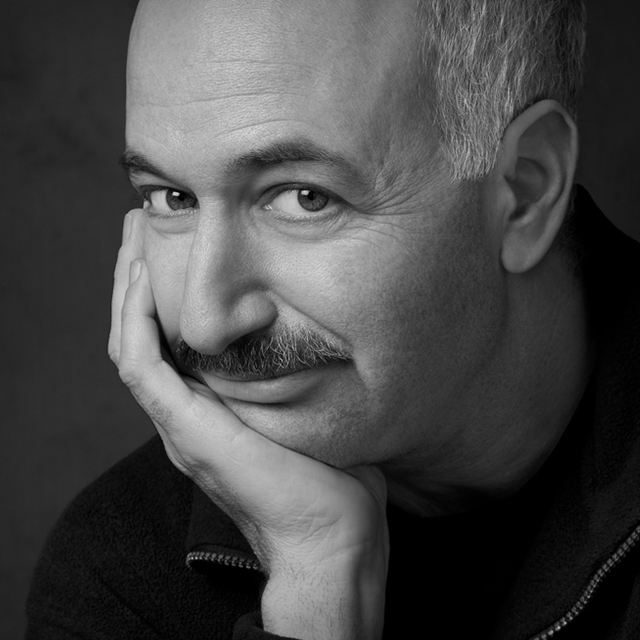 Photographer & Printing Technology Master
Recognized as a photographic imaging industry leader, Dan has over three decades of business experience in photography. He operated his own commercial photography studio for eight years, specializing in advertising photography for national clients. He is now the Marketing Manager at Epson America of Long Beach, CA, working in the development of new imaging products for photographic markets.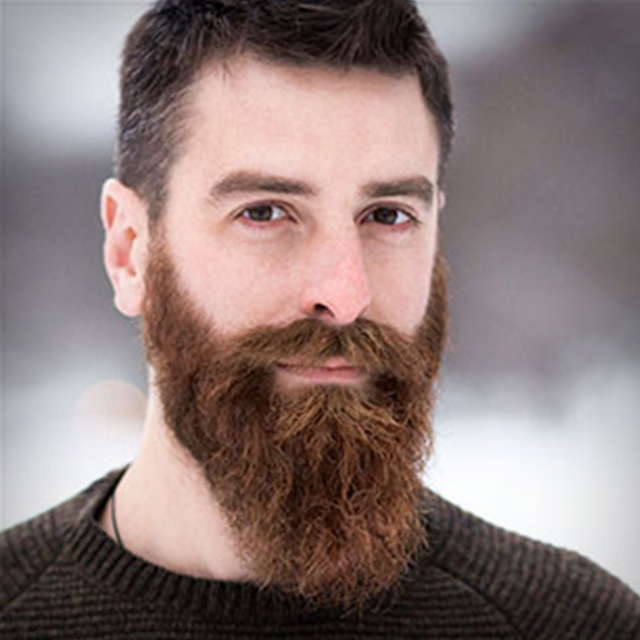 Adobe's Product Manager for Lightroom Mobile
Josh graduated with a degree in photography from Rochester Institute of Photography. Throughout his career Josh has managed consumer products for Nik Software, Google, and now Adobe. In his spare time, he enjoys interacting with inspiring photographers around the world, travels extensively, and delights in epicurean explorations of the highest order.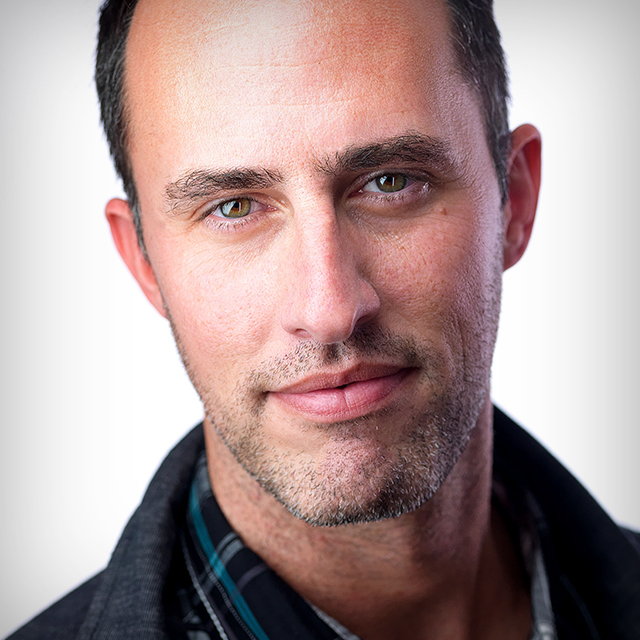 meet
&nbspMatt Kloskowski
Lightroom Guru & Landscape Photographer
Matt is the founder of Matt Kloskowski Photography and Training. He specializes in outdoor, landscape, and nature photography along with editing with Photoshop, Lightroom, and ON1 apps. Matt was inducted into the Photoshop Hall of Fame in 2014 and is the best-selling author of over 20 books. Matt loves to educate others and spends much of his time teaching seminars around the world.
Take Your Skills to The Next Level
Want Unlimited Access to Our 900+ Courses?
Become a Member today!
LEARN MORE