Why Fake It When You Can Create It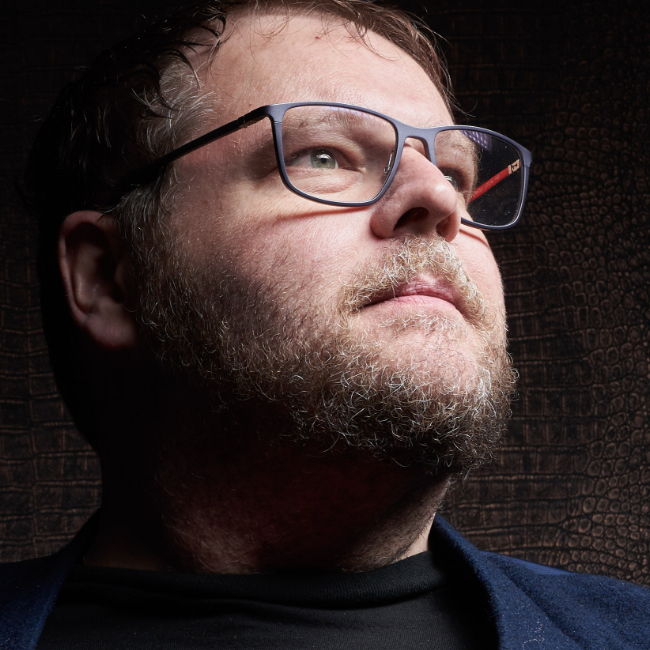 with Frank Doorhof lessons:
9 Course Lessons
watched:
1001 Member Views
Why Fake It When You Can Create It
with Frank Doorhof
Photographer Frank Doorhof is in the studio, showing viewers how to achieve the lighting results they want without having to adjust their images in post-production. Frank starts off by going over how to calibrate a light meter to get consistent, accurate results on every shot. He goes on to discuss how to calculate the fall off of light from the subject, how to create color tints in the background, how moving the light sources can result in dramatically different images, and how changing the camera angle affects the focus plane. Frank also has some tips on positioning the models and how to achieve accurate color results with a color checker. Photographers can take their studio photography to the next level with the help of this course.
BUY COURSE
Our Courses Are all Broken Down Into Small Lessons
Creating Easy Breaks and Stopping Points
lesson 1:
Calibrating Your Light Meter
(free course preview)
4min, 51sec
lesson 2:
Inverse Square Law
12min, 56sec
lesson 3:
Colored Backgrounds
2min, 58sec
lesson 4:
High Contrast Portraits
7min, 28sec
lesson 5:
Getting Correct Exposure
7min, 28sec
lesson 8:
Accurate Colors
2min, 5sec
lesson 9:
More Lighting Ideas
7min, 13sec
We've Scoured The Planet For The Best In Their Trade
Those who make learning easy and fun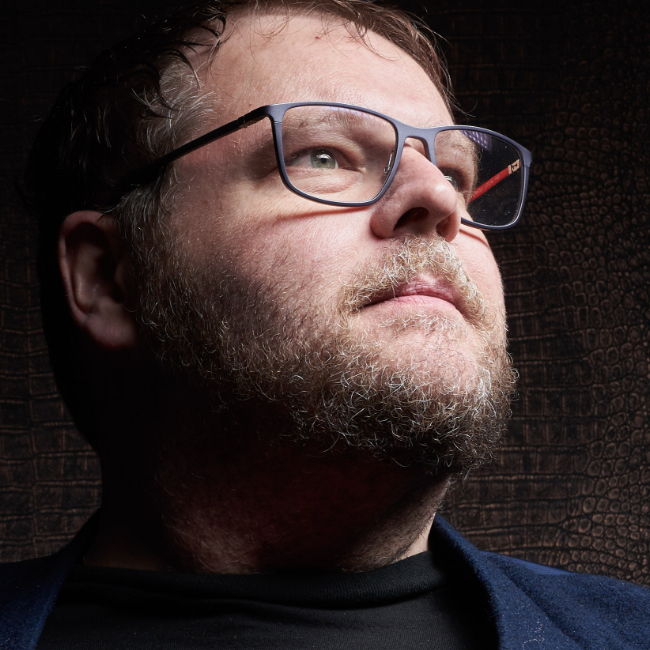 Netherlands-Based Fashion & Glamour Photographer
Born in Amsterdam, Frank Doorhof has a passion for photography and teaching it. He has released numerous books, like Mastering the Model Shoot, and is a sought-out speaker for seminars and events. He strongly believes and teaches that the language of photography is light and that photographers should be able to "speak the language" instead of always having to fake it in Photoshop.
Take Your Skills to The Next Level Want Unlimited Access to Our 900+ Courses?
Become a Member today!
LEARN MORE