Shooting Fashion Models On-Location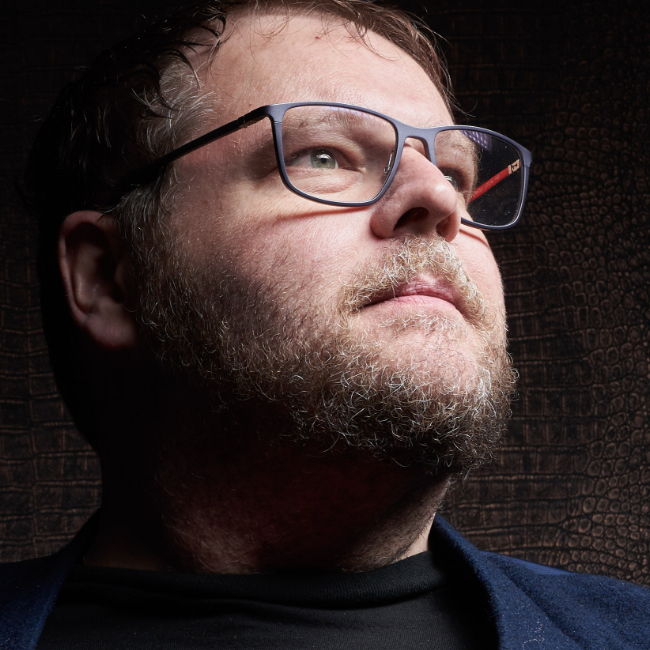 with Frank Doorhof lessons:
11 Course Lessons
watched:
763 Member Views
Shooting Fashion Models On-Location
with Frank Doorhof
Fashion photographer Frank Doorhof takes viewers on location with two models to create this photo shoot for Kelby Training. During the videos, Frank talks about why he tries to shoot tethered all the time, the importance of using a color checker, how he directs his models, and how he controls lighting adjustments through the camera and the strobe.
BUY COURSE
Our Courses Are all Broken Down Into Small Lessons
Creating Easy Breaks and Stopping Points
lesson 1:
Location Scouting and Gear
(free course preview)
7min, 53sec
lesson 2:
Male Model in Sunlight
5min, 11sec
lesson 3:
Female Model in Sunlight with Strobes
5min, 47sec
lesson 4:
Golden Gown in Alleyway
5min, 43sec
lesson 5:
Positioning the Model and the Light
11min, 34sec
lesson 6:
High Contrast Look
7min, 54sec
lesson 7:
Always Shoot Tethered
10min, 37sec
lesson 8:
Single Light Indoors
8min, 23sec
lesson 9:
Multiple Lights on a Sofa
6min, 24sec
We've Scoured The Planet For The Best In Their Trade
Those who make learning easy and fun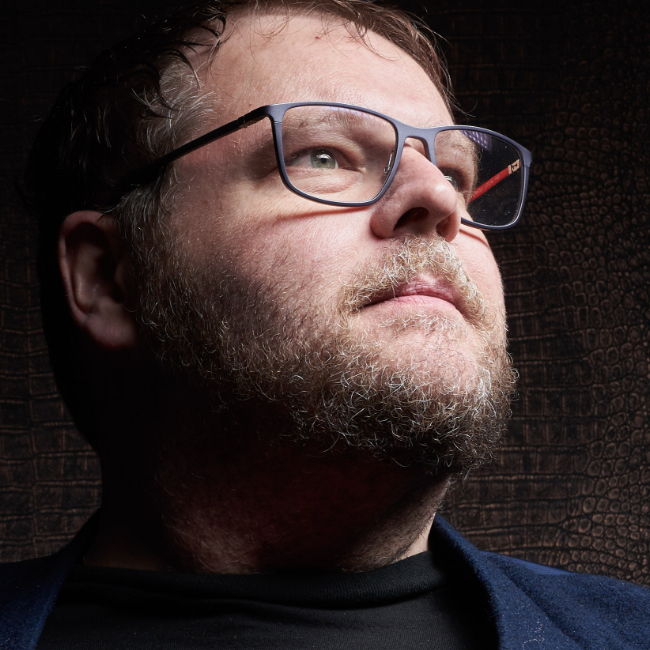 Netherlands-Based Fashion & Glamour Photographer
Born in Amsterdam, Frank Doorhof has a passion for photography and teaching it. He has released numerous books, like Mastering the Model Shoot, and is a sought-out speaker for seminars and events. He strongly believes and teaches that the language of photography is light and that photographers should be able to "speak the language" instead of always having to fake it in Photoshop.
Take Your Skills to The Next Level Want Unlimited Access to Our 900+ Courses?
Become a Member today!
LEARN MORE