Creative Light Uses in Studio Photography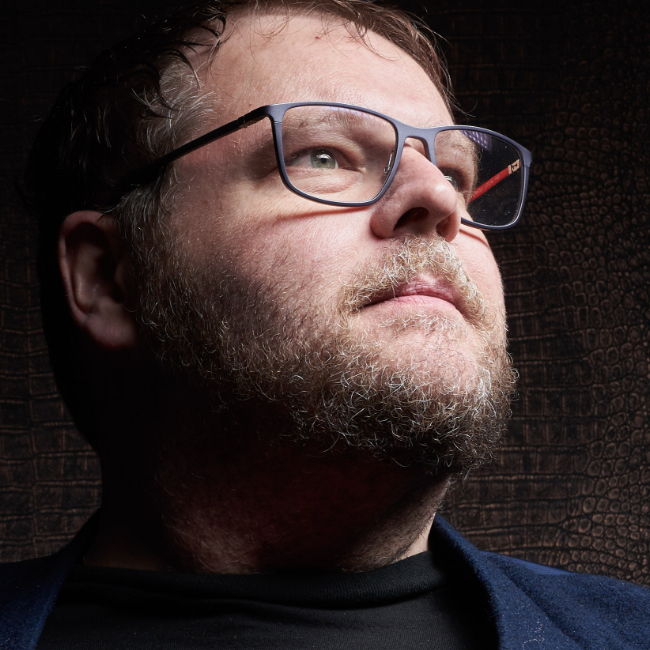 with Frank Doorhof lessons:
14 Course Lessons
watched:
1289 Member Views
Creative Light Uses in Studio Photography
with Frank Doorhof
In this course Frank offers advice on posing models and their hands, shooting with soft boxes, hard light vs. soft light, and much more. In later lessons, Frank introduces a wind machine to his shoot, along with fire cloth, water spray, and sheets of plastic. Follow along and get some fresh ideas on how to get creative with your studio lighting.
BUY COURSE
Our Courses Are all Broken Down Into Small Lessons
Creating Easy Breaks and Stopping Points
lesson 1:
Posing Your Models
(free course preview)
Frank shares some tips on directing your models for better lines and curves in their poses which will translate to better images
5min, 24sec
lesson 2:
Making the Most of Your Soft Box
This lesson has tricks for optimizing the use of your Elinchrom Octa soft box
8min, 13sec
lesson 3:
Maximize Your Deep Octa
Frank shows different ways to configure a deep Octa soft box and how to account for the hot spot
8min, 36sec
lesson 4:
Two Strip Lights
Frank places his model between two strip lights and uses flags to block excess light
5min, 9sec
Frank places his model in front of a black background with hard light and uses a second strobe to open up the shadows
6min, 20sec
lesson 6:
Walls, Music, and Flags
The ability to be creative with your lighting will allow you to shoot wherever you want
8min, 51sec
lesson 7:
Casting Shadows
Use a white wall behind the subject to create interesting shadows in the images
6min, 2sec
lesson 8:
Wind and Fire Cloth
Add some action to your photos with a wind machine and a fire cloth
7min, 49sec
Frank demonstrates the right and wrong ways to include the hands in your shot
5min, 35sec
lesson 10:
Rembrandt and Butterfly Lighting
These two lighting setups are very popular and provide a good base for getting started
3min, 27sec
lesson 11:
Painting with Light
Adjusting shutter speed to capture hot lights
4min, 47sec
lesson 12:
Wet Hair and Rain
Making small changes to your model gives your shots a unique look
5min, 53sec
Mark the floor of your studio so that your models know where to stand
3min, 3sec
lesson 14:
Plastic and the Great Escape
Placing two lights behind plastic creates a very unique look for this shot
4min, 34sec
We've Scoured The Planet For The Best In Their Trade
Those who make learning easy and fun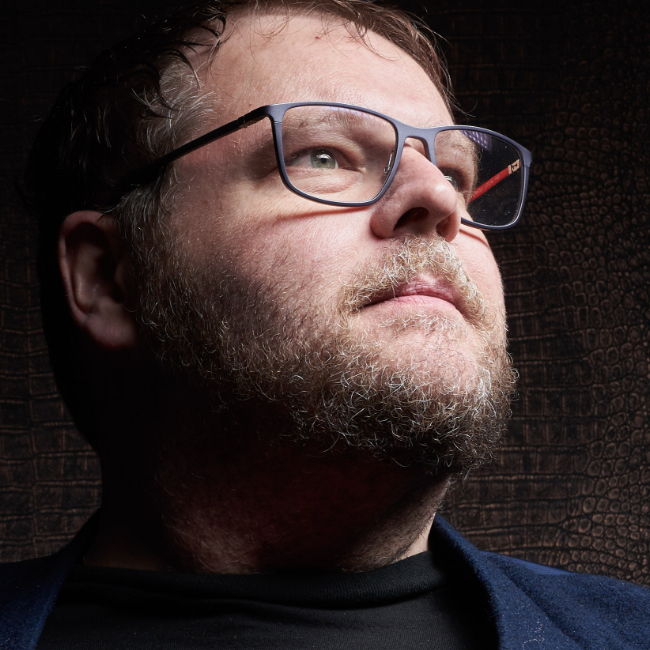 Netherlands-Based Fashion & Glamour Photographer
Born in Amsterdam, Frank Doorhof has a passion for photography and teaching it. He has released numerous books, like Mastering the Model Shoot, and is a sought-out speaker for seminars and events. He strongly believes and teaches that the language of photography is light and that photographers should be able to "speak the language" instead of always having to fake it in Photoshop.
Take Your Skills to The Next Level Want Unlimited Access to Our 900+ Courses?
Become a Member today!
LEARN MORE