Adobe Edge Reflow: Basics
Or become a member to get unlimited access to this course & over 800 others
Watch Adobe Edge Reflow: Basics
Edge Reflow is a brand-new tool that helps designers plan and create responsive websites - that is, a site that responds to the screen that it finds itself on. Done right, responsive design makes your content look fabulous, no matter if it is viewed on a desktop, tablet or smartphone screen. This video shows you not only how to create a responsive web design with Reflow - but WHY you want to use certain tools and settings. And most importantly, how the setting for one element on your page can wind up affecting the display of all the other elements on your page.
Lesson 1 : Intro to Reflow and the concepts of Responsive Web Design
Lesson 2 : Why should I use Edge Reflow?
Lesson 3 : How does responsive design work in Reflow?
Lesson 4 : Learning the interface
Lesson 5 : Setting up a responsive page
Lesson 6 : Inserting an image into your design and making it responsive
Lesson 7 : Adding an image as a background to a Div
Lesson 8 : Responsive background image settings
Lesson 9 : Styling multiple elements to respond
Lesson 10 : Adding hyperlinks and working with text
Lesson 11 : Previewing and exporting your project
David LaFontaine | Author & Director of Content at Digitalfamily.com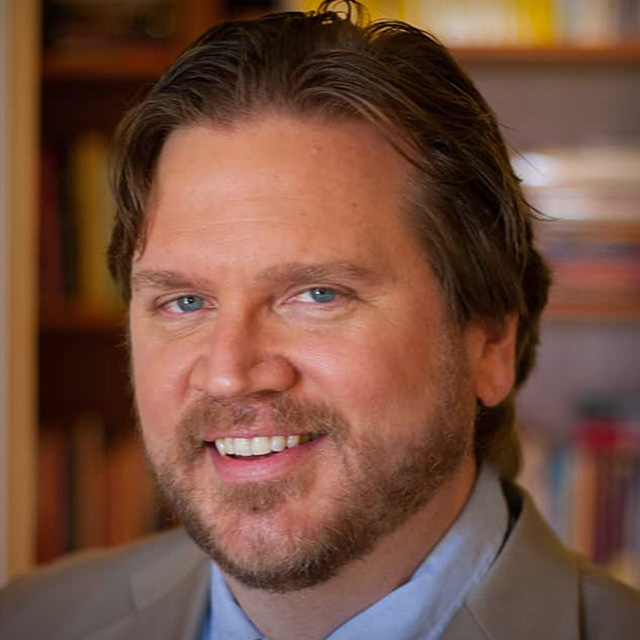 David is the Director of Content at DigitalFamily.com, a "Dummies" book author, and multimedia producer. He teaches online multimedia and digital publishing at the Annenberg School of Journalism at USC and works with media companies around the world to help develop result-producing mobile and social media strategies, and has lectured all over the world helping reporters use digital tools to get their stories heard.
Other Courses with David LaFontaine
---
Get This Course and More with Our
Plus Membership

— Pay Only $9.99/Mo
This is for people that are ready to move from individual tutorials to full blown courses from world‑class instructors. Beyond the 300+ courses, the Plus plan offers guided learning to help you get the most out of your education and start getting results right way.
or save 20% with our annual $96 plan