Edge Code Basics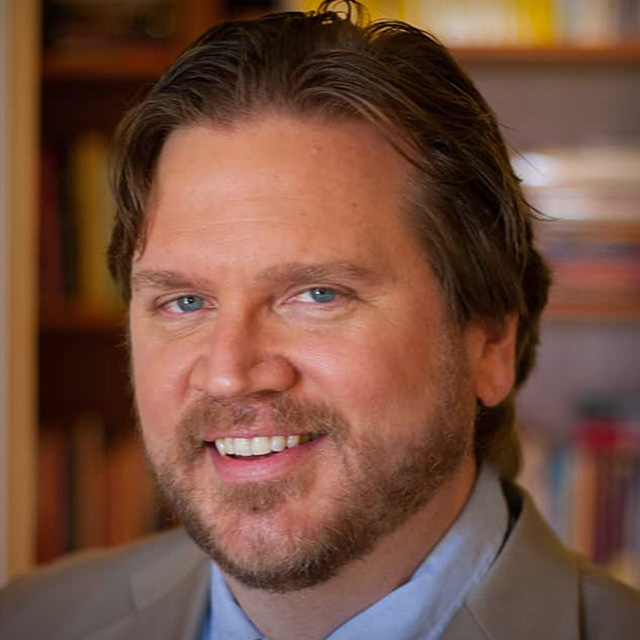 with David LaFontaine
$29
BUY COURSE
Adobe's Edge Code is a lightweight code editor that is made for writing HTML, CSS, and Javascript. Join David LaFontaine as he helps you get oriented to the Edge Code interface, te...
READ MORE
JOIN NOW
With 900+ courses, a monthly magazine, community forums, discounts, free presets, brushes, and more, you'll see why KelbyOne is where photography clicks.
lessons:
11 Course Lessons
Edge Code Basics
with David LaFontaine
Adobe's Edge Code is a lightweight code editor that is made for writing HTML, CSS, and Javascript. Join David LaFontaine as he helps you get oriented to the Edge Code interface, teaches you time saving shortcuts that makes the process of creating clean code easier, explains the differences and similarities between Edge Code and Brackets, and introduces you to one of the Adobe Product Managers responsible for these web tools who will share some of his insights into how to use these products more effectively.
BUY COURSE
Our Courses Are all Broken Down Into Small Lessons
Creating Easy Breaks and Stopping Points
lesson 1:
Introduction
(free course preview)
2min, 49sec
lesson 2:
Edge Code vs. Brackets
4min, 15sec
lesson 3:
How To Install Brackets
2min, 20sec
lesson 4:
Getting Oriented to The Edge Code Interface
7min, 51sec
lesson 5:
Load an Entire Site
5min, 41sec
lesson 7:
Search and Replace
5min, 44sec
lesson 8:
Bracket Features
4min, 5sec
lesson 9:
Common Cleanup Issues
5min, 5sec
lesson 10:
Ryan Stewart Interview: Part 1
9min, 13sec
lesson 11:
Ryan Stewart Interview: Part 2
7min, 55sec
We've Scoured The Planet For The Best In Their Trade
Those who make learning easy and fun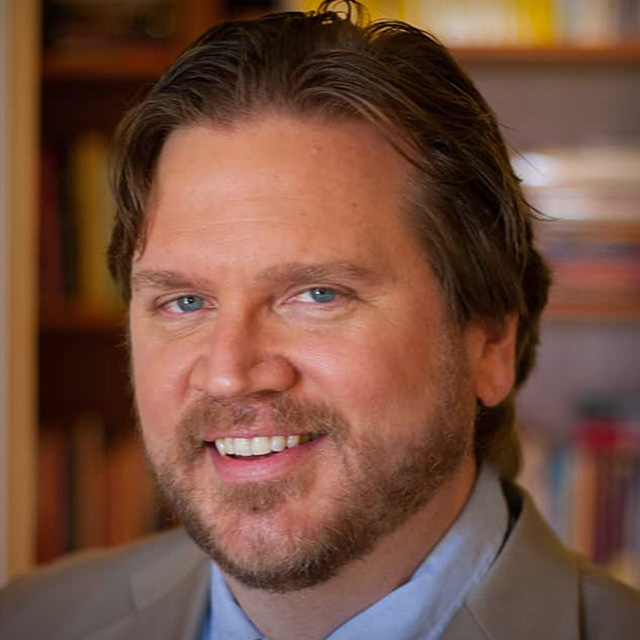 meet
&nbspDavid LaFontaine
Author & Director of Content at Digitalfamily.com
David is the Director of Content at DigitalFamily.com, a "Dummies" book author, and multimedia producer. He teaches online multimedia and digital publishing at the Annenberg School of Journalism at USC and works with media companies around the world to help develop result-producing mobile and social media strategies, and has lectured all over the world helping reporters use digital tools to get their stories heard.
Take Your Skills to The Next Level
If You like this course, Check Out These Similar Courses
Want Unlimited Access to Our 900+ Courses?
Become a Member today!
LEARN MORE