Visual Literacy with Daniel Gregory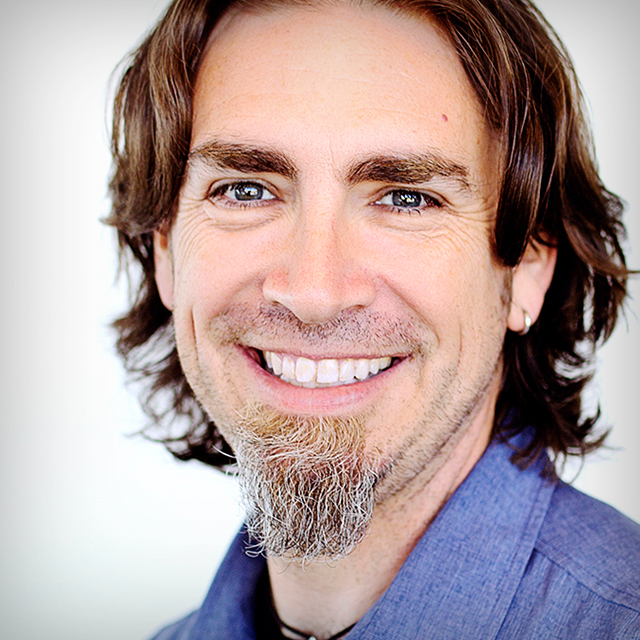 with Daniel Gregory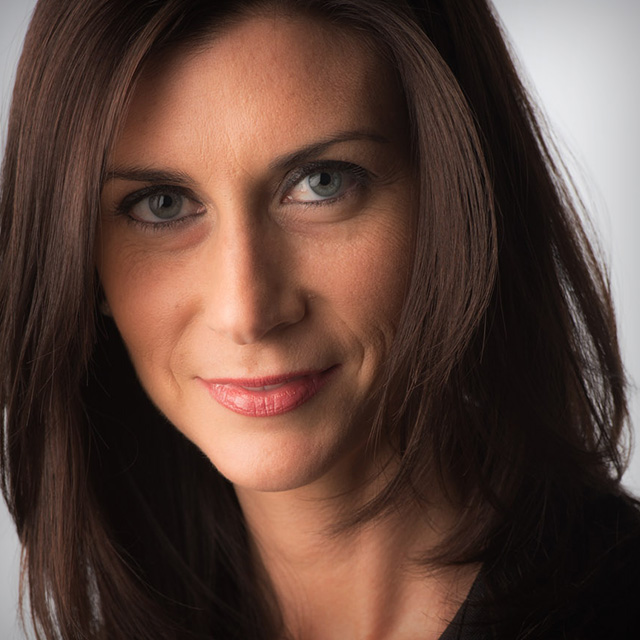 with Mia McCormick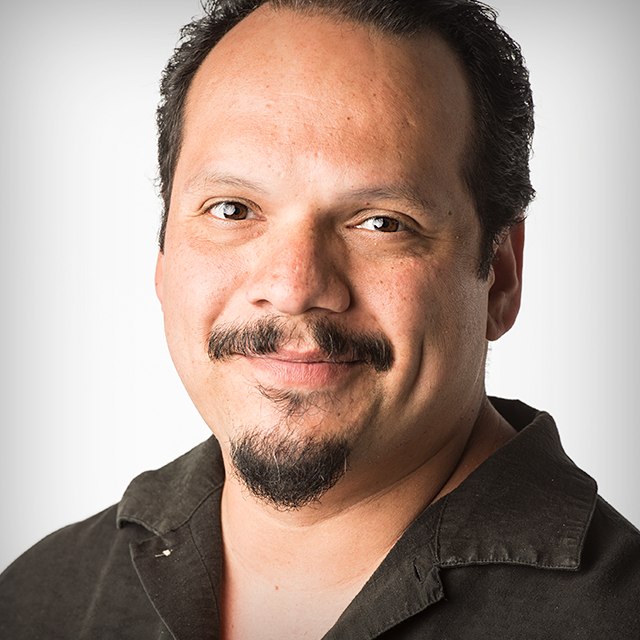 with RC Concepcion lessons:
11 Course Lessons
watched:
2260 Member Views
Visual Literacy with Daniel Gregory
with Daniel Gregory
Vocabulary is at the root of all communication. Join Mia McCormick, and special guest RC Concepcion, for a conversation with Daniel Gregory, a fine art photographer based in Seattle. This class is intended to help you develop a set of tools that can enable you to gain a deeper understanding of your voice, your vision, and ultimately your work. Those tools come in the form of gaining awareness of your intention before you get behind the camera, and in developing a visual vocabulary that will help you analyze your work and aid you in talking about your work with confidence. You may leave the class with more questions than answers, but the process of discovery that you embark upon will bring you closer to your work and improve your ability to communicate visually with the world.
BUY COURSE
Our Courses Are all Broken Down Into Small Lessons
Creating Easy Breaks and Stopping Points
lesson 1:
Introduction
(free course preview)
Join Mia McCormick as she introduces the class and discusses what will be covered in the chapters that follow.
1min, 6sec
lesson 2:
What is Visual Literacy?
Mia joins Daniel in a discussion about what visual literacy means and why it is an important skill to develop as a photographer.
10min, 15sec
When reading a photo it can help to start with intention.
15min, 19sec
lesson 4:
A Photographic Vocabulary
In order to start to having a meaningful conversation about your photography you need to develop a vocabulary that helps you connect with the people viewing your work and helps you articulate your intentions in your own mind.
10min, 52sec
lesson 5:
Analyzing Your Own Work
Building on your photographic vocabulary and taking your intentions into account, you can begin to analyze your own work on a deeper level.
14min, 7sec
lesson 6:
A Place to Start
Sometimes getting started is the hardest part. Daniel offers some concrete steps for how to start building that vocabulary on your own.
14min, 22sec
lesson 7:
Understanding Your Work
Looking back at your existing body of work can be useful for helping you find and identify your voice.
7min, 21sec
lesson 8:
Getting the Image You Want
With a greater understanding of your voice and a burgeoning visual vocabulary you can go out with awareness and intention to create the photographs you want to create.
4min, 43sec
lesson 9:
The Role of Post-Processing
When shooting with intention in service to your vision the way you process your images can be a significant component in telling the story.
6min, 23sec
lesson 10:
Sharing Your Work
There is a great value in getting feedback on your work from others, but the process can be much more constructive if you are intentional in cultivating a trusted group of people you respect to provide you with that feedback.
11min, 0sec
Mia wraps up the class with some closing thoughts on where you can go from here.
36 sec
We've Scoured The Planet For The Best In Their Trade
Those who make learning easy and fun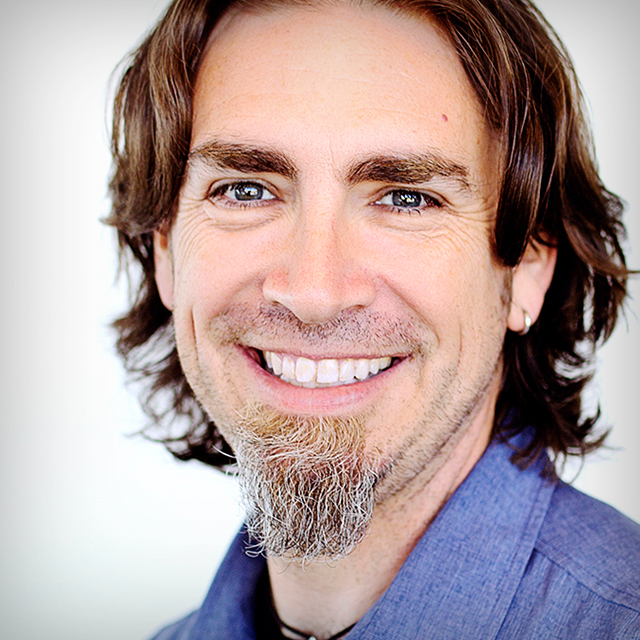 Fine Art & Editorial Photographer
Daniel is a fine art and editorial photographer based in Washington State. A true believer in taking advantage of every opportunity, he pushes himself creatively through his work and his teachings. He looks to foster creative learning and sharing in effort to build stronger communities, create meaningful dialog, and tell stories that reflect who we are and what we hope to become.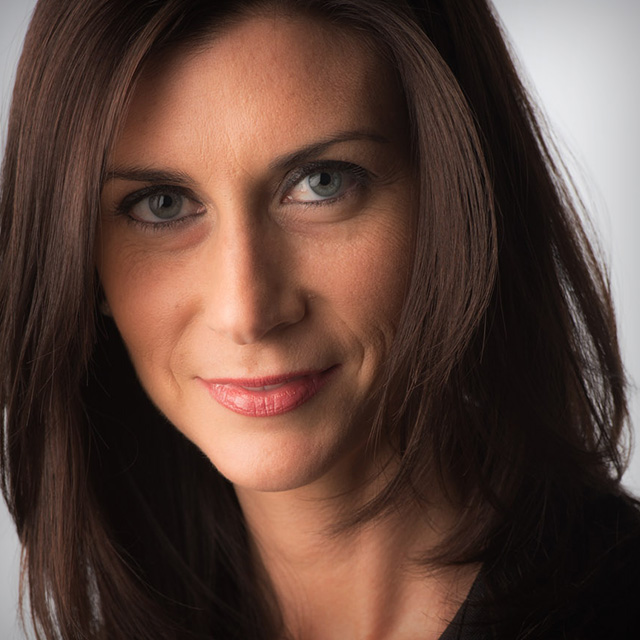 Video Technology, GoPro & Drone Expert
Mia McCormick works as a Director/Producer for Bluewater Media and is a contributor to B&H Photo. She is the producer and host of several interview series designed to lift the voice of women in this industry. Her break out series of inspirational interviews for B&H called "Women of Influence" received national press. She travels across the county teaching at conferences like WPPI, NECC, and PSW.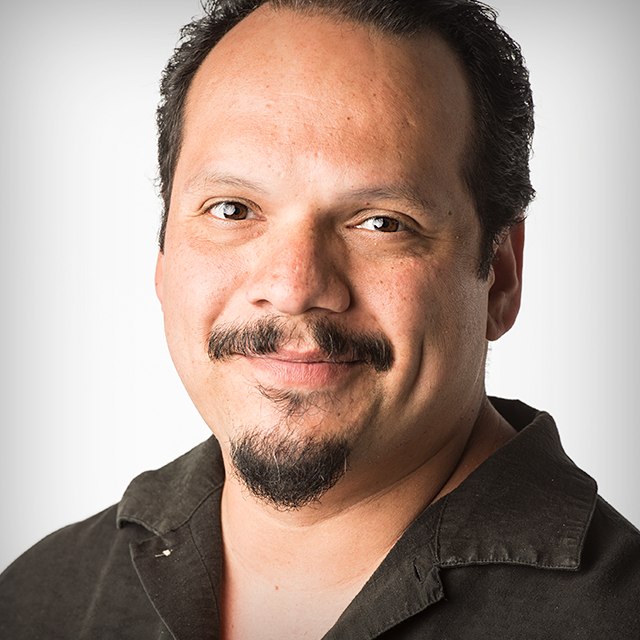 Photographer & Adobe Guru
RC is an award winning photographer and author of the best selling books Get Your Photography On the Web and The HDR Book. An Adobe Certified Instructor in Photoshop, Illustrator, and Lightroom, RC has over 20 years in the I.T. and e-commerce industries and spends his days developing content for all applications in the Adobe Creative Suite.
Take Your Skills to The Next Level Want Unlimited Access to Our 900+ Courses?
Become a Member today!
LEARN MORE