The Craft of Photo Critiques: How to Give Meaningful Insights on Photography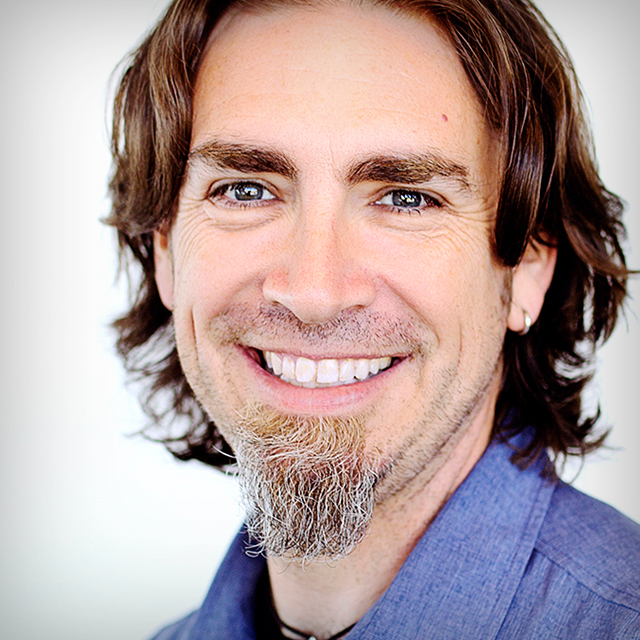 with Daniel Gregory lessons:
4 Course Lessons
watched:
1744 Member Views
The Craft of Photo Critiques: How to Give Meaningful Insights on Photography
with Daniel Gregory
Learning how to give and receive thoughtful critique of photographic works is an important, yet challenging skill that can help you become a better photographer. Join Daniel Gregory as he teaches you a methodology for approaching analysis of your photographic work. Daniel is accompanied by four photographers who engage in the entire process with their own photography as each step in the process unfolds. One of Daniel's goals for this class is to give people the tools to help them have more intelligent conversations about their photography, and by the end of the class you'll be prepared to join in that conversation.
BUY COURSE
Our Courses Are all Broken Down Into Small Lessons
Creating Easy Breaks and Stopping Points
lesson 1:
Building a Foundation for Critique
(free course preview)
Join Daniel as he introduces the class and discusses what will be covered in the lessons that follow. He also introduces the group of photographers who will participate in the live critique.
27min, 38sec
lesson 2:
Fact vs. Fiction
In this lesson Daniel begins to break things down to start applying this to some real work.
15min, 2sec
lesson 3:
Experiencing the Photograph
This is probably the most challenging part of the process.
22min, 6sec
lesson 4:
The Reading of the Photograph
The reading of the photograph is what most people think of as a critique.
27min, 24sec
We've Scoured The Planet For The Best In Their Trade
Those who make learning easy and fun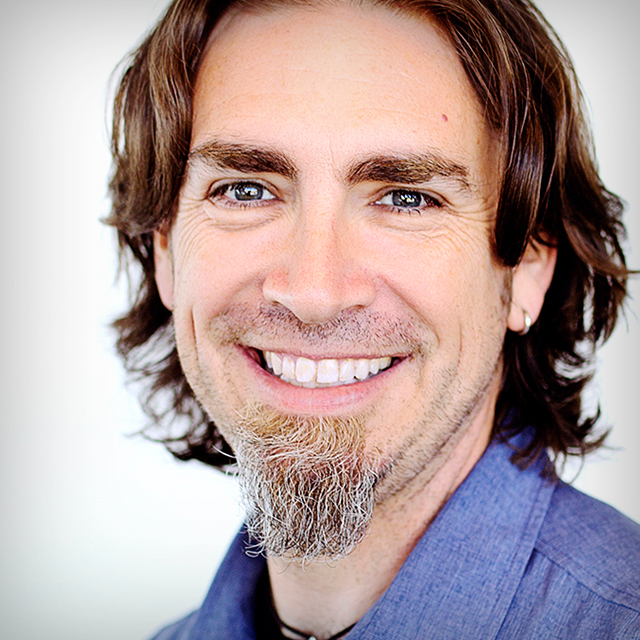 Fine Art & Editorial Photographer
Daniel is a fine art and editorial photographer based in Washington State. A true believer in taking advantage of every opportunity, he pushes himself creatively through his work and his teachings. He looks to foster creative learning and sharing in effort to build stronger communities, create meaningful dialog, and tell stories that reflect who we are and what we hope to become.
Take Your Skills to The Next Level Want Unlimited Access to Our 900+ Courses?
Become a Member today!
LEARN MORE