Essential Tools and Techniques for Making Beautiful Prints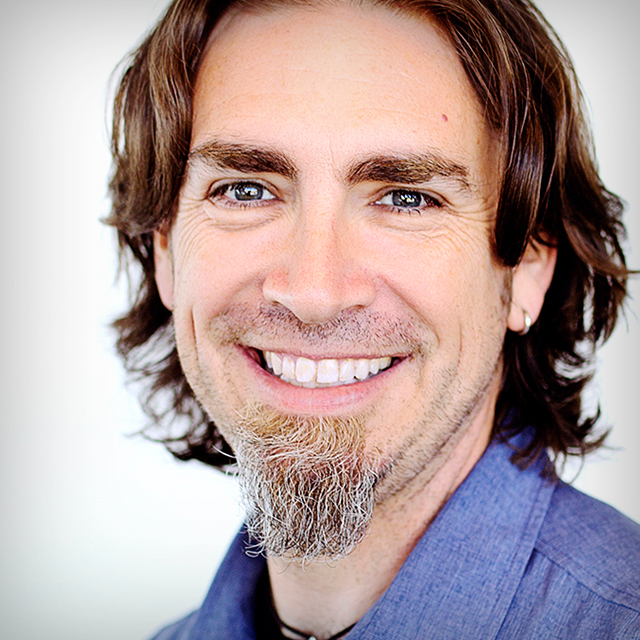 with Daniel Gregory lessons:
15 Course Lessons
watched:
4068 Member Views
Essential Tools and Techniques for Making Beautiful Prints
with Daniel Gregory
There's nothing more rewarding than seeing your work printed and hung on the wall! Join Daniel Gregory as he breaks down the steps needed to create beautiful prints. Whether you've never printed before or print all the time, this class is sure to provide you with a clear, efficient, and effective print workflow. Daniel covers all the considerations for selecting paper, choosing a printer, soft proofing, staying organized, working in Photoshop and Lightroom, image sizing, output sharpening, and even how to avoid common problems. Printing your photos is rewarding and one of the most effective ways to improve your craft.
BUY COURSE
Our Courses Are all Broken Down Into Small Lessons
Creating Easy Breaks and Stopping Points
lesson 1:
Introduction
(free course preview)
Join Daniel as he introduces the class and discusses what will be covered in the lessons that follow.
2min, 14sec
lesson 2:
Setting Up Workspace
Your workspace can make a big impact on your ability to create amazing prints.
5min, 47sec
lesson 3:
Color Management
While it can be intimidating, it doesn't have to be that complex.
10min, 31sec
lesson 4:
Screen Calibration
Getting your screen calibrated is a critical part of your workflow.
10min, 24sec
lesson 5:
Paper Selection
The paper is what you ultimately judge the print to be, so choosing the right paper is super important.
13min, 0sec
lesson 6:
Workflow Consideration
Before hitting the print button you want to make your editing workflow as efficient as possible.
4min, 36sec
Understand how to effectively use the soft proofing function in your workflow.
17min, 20sec
lesson 8:
Staying Organized
You want to develop a logical organizational system for your edited files.
10min, 51sec
lesson 9:
Sizing and Output Sharpening in Photoshop
With your photo edited you need to size the image for the desired print and apply the right amount of output sharpening.
11min, 53sec
lesson 10:
Printing from Photoshop
Once you image is edited, sized, and sharpened, you are ready to send it to the printer.
11min, 20sec
lesson 11:
Printing from Lightroom Classic
Lightroom makes printing easy and straightforward.
6min, 28sec
lesson 12:
Key Considerations for Selecting a Printer
Here are the things to consider when shopping for a printer.
6min, 2sec
lesson 13:
Avoiding Common Problems
Sometimes things go wrong when the print emerges from the printer, here's how to avoid the most common issues.
6min, 23sec
lesson 14:
Working with a Print Shop
Learn how to work with a third party print vendor.
5min, 20sec
lesson 15:
Making Your Prints Last
No matter how you make your prints you want to do what you can to maximize the prints longevity and recreate the same print in the future.
10min, 23sec
We've Scoured The Planet For The Best In Their Trade
Those who make learning easy and fun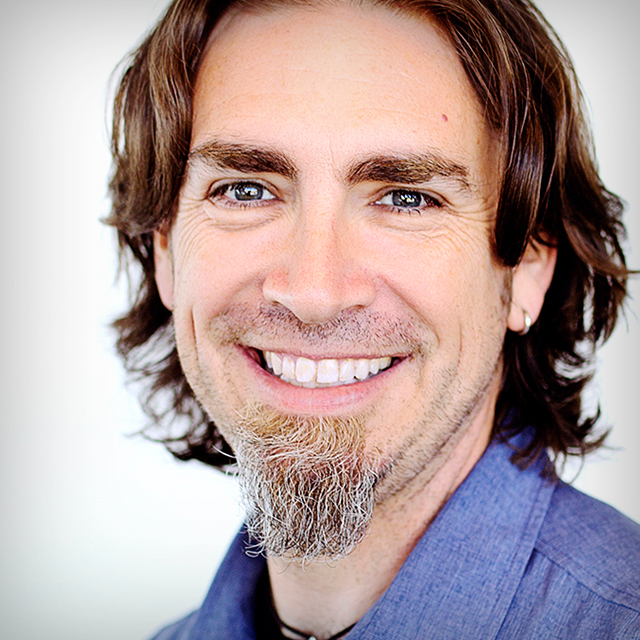 Fine Art & Editorial Photographer
Daniel is a fine art and editorial photographer based in Washington State. A true believer in taking advantage of every opportunity, he pushes himself creatively through his work and his teachings. He looks to foster creative learning and sharing in effort to build stronger communities, create meaningful dialog, and tell stories that reflect who we are and what we hope to become.
Take Your Skills to The Next Level Want Unlimited Access to Our 900+ Courses?
Become a Member today!
LEARN MORE