Trailblazers: Powerful Women of Photography the Deanne Fitzmaurice Interview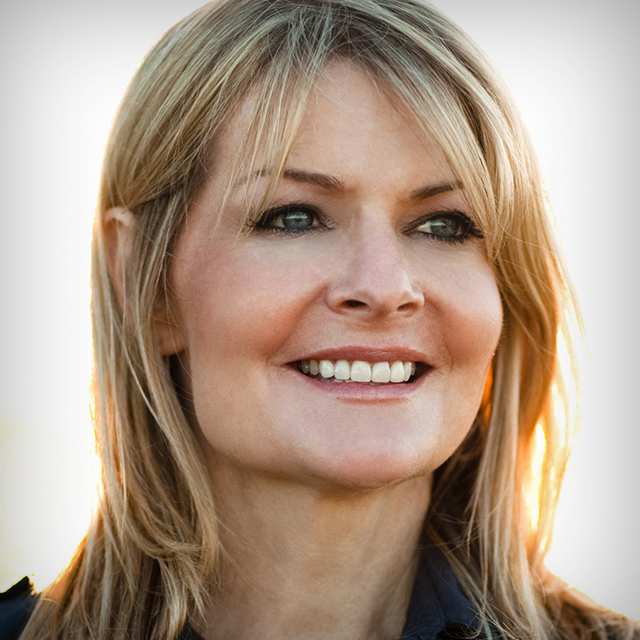 with Deanne Fitzmaurice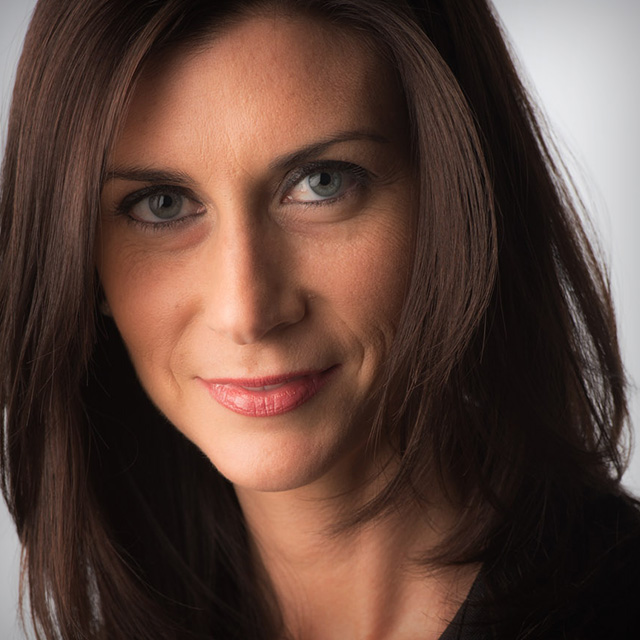 with Mia McCormick lessons:
4 Course Lessons
watched:
267 Member Views
Trailblazers: Powerful Women of Photography the Deanne Fitzmaurice Interview
with Deanne Fitzmaurice
Deanne began her career as a staff photographer for the San Francisco Chronicle, and her incredible images have appeared in an array of top publications ranging from National Geographic to Sports Illustrated. Deanne's dedication, compassion, and courage to completing emotionally and photographically challenging assignments that have taken her to dangerous regions across the globe is an inspiration to all aspiring photojournalists. In this segment of our Trailblazers series Mia McCormick sits down with Deanne to discuss topics ranging from how she got started in photography to how she deals with the obstacles that arise when trying to tell compelling human interest stories, and from how she handles the emotional and physical challenges that can accompany the act of storytelling to the importance of covering the lows as well as the high moments in the arc of a story.
BUY COURSE
Our Courses Are all Broken Down Into Small Lessons
Creating Easy Breaks and Stopping Points
lesson 1:
On Getting Started
(free course preview)
With plans on becoming an artist Deanne took a photojournalism class that set her off on the path to photographic storytelling.
12min, 33sec
lesson 2:
On Telling the Story
As a photojournalist it is all about getting the images that help tell the story. Having a mix of confidence, optimism, and perseverance can help overcome the obstacles that come up in any assignment.
15min, 6sec
lesson 3:
On Overcoming Challenges
Covering the stories of people in life threatening situations present both physical and emotional challenges for the people who tell those stories through pictures and words.
14min, 18sec
lesson 4:
On Covering the Lows as well as the Highs
When telling a story it is easy to capture the high moments, but it is much more difficult to pick up the camera when faced with the low moments, but those are just as essential to telling the full arc of the story.
14min, 27sec
We've Scoured The Planet For The Best In Their Trade
Those who make learning easy and fun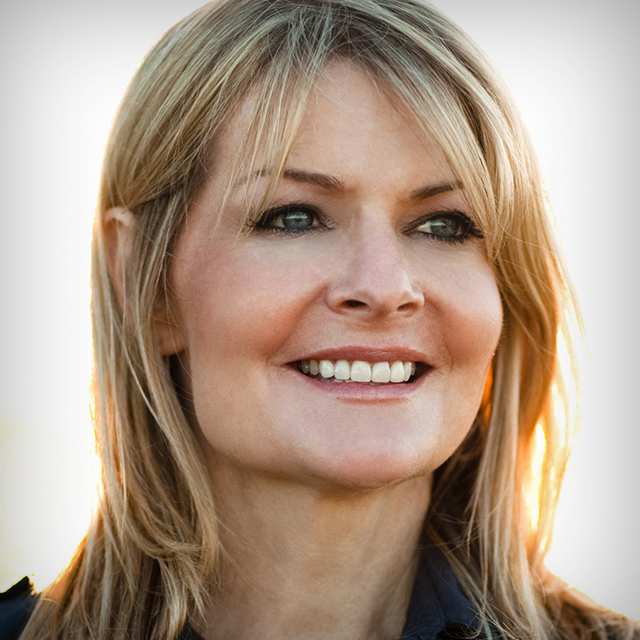 meet
&nbspDeanne Fitzmaurice
Reportage Stills & Motion Photographer
Deanne is a Pulitzer Prize winning photographer, specializing in reportage stills and motion. Her work has appeared in National Geographic, Time, Sports Illustrated, Men's Journal, Newsweek, The Economist, and numerous others. She partners with foundations and nonprofits, as well as works with corporate clients like Netflix, Target, Avon, Microsoft, and Adobe. She is also a co-founder of Think Tank Photo, with her husband, Kurt Rogers.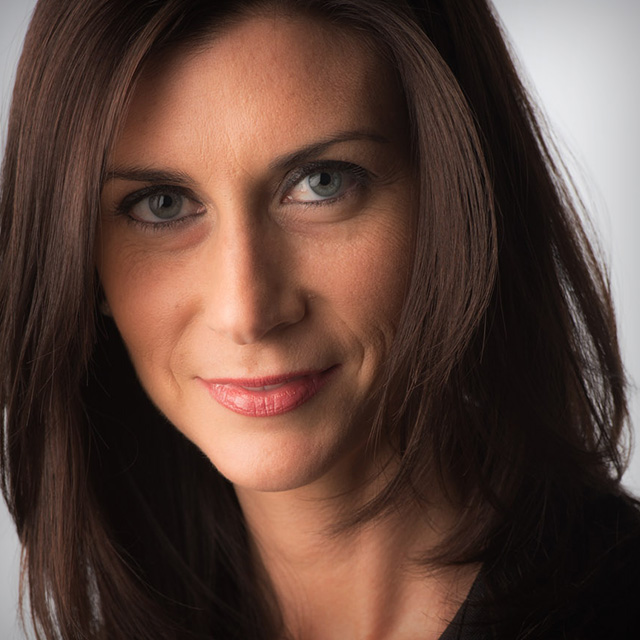 Video Technology, GoPro & Drone Expert
Mia McCormick works as a Director/Producer for Bluewater Media and is a contributor to B&H Photo. She is the producer and host of several interview series designed to lift the voice of women in this industry. Her break out series of inspirational interviews for B&H called "Women of Influence" received national press. She travels across the county teaching at conferences like WPPI, NECC, and PSW.
Take Your Skills to The Next Level Want Unlimited Access to Our 900+ Courses?
Become a Member today!
LEARN MORE