The Infrared Landscape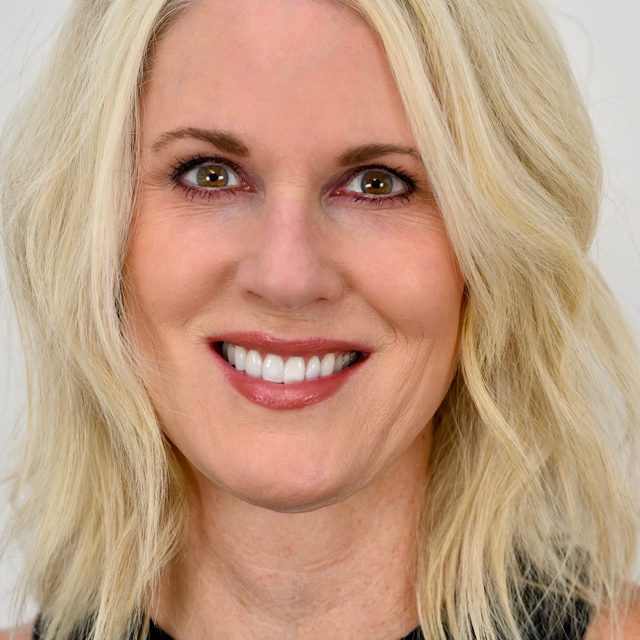 with Deborah Sandidge lessons:
1 Course Lessons
watched:
1038 Member Views
The Infrared Landscape
with Deborah Sandidge
Infrared photography is a wonderful way to broaden your photographic horizons and expand your creativity! Join Deborah Sandidge as she introduces you to the fundamentals of infrared photography. Nothing can quite compare with the surreal factor of bright white foliage, a dark sky and how beautifully infrared light is reflected and absorbed by different surfaces. In this class Deborah introduces you to the types of infrared photography, the gear you'll need, what to look for when shooting infrared, and inspire you to open yourself up to a new outlet for artistic expression.
BUY COURSE
Our Courses Are all Broken Down Into Small Lessons
Creating Easy Breaks and Stopping Points
lesson 1:
The Infrared Landscape
Join Deborah as she takes you on a voyage of discovery in infrared.
57min, 30sec
We've Scoured The Planet For The Best In Their Trade
Those who make learning easy and fun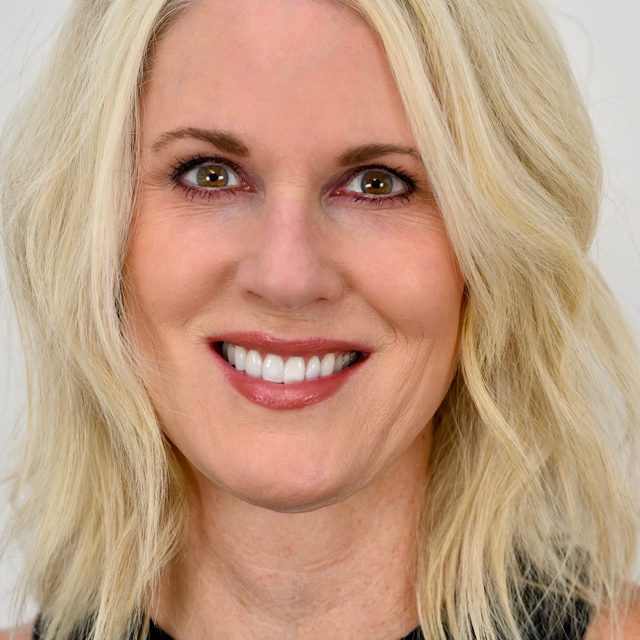 meet
&nbspDeborah Sandidge
Travel & Landscape Photographer & Nikon Ambassador
Deborah Sandidge is a professional photographer, and Nikon Ambassador, specializing in world travel and artistic imagery. Her passion and skill with creative techniques such as long exposure, time-lapse, and blue hour photography has earned the respect and admiration of both corporate clients and peers. Deborah is well respected for her ability to blend the creative and the technical aspects of photography, giving the viewer a unique and fresh dimension illustrated in each subject she photographs. Through her photography, she encourages others to connect with the people, places, and things that surround us.
Take Your Skills to The Next Level Want Unlimited Access to Our 900+ Courses?
Become a Member today!
LEARN MORE