Beauty and Portrait Retouching Kit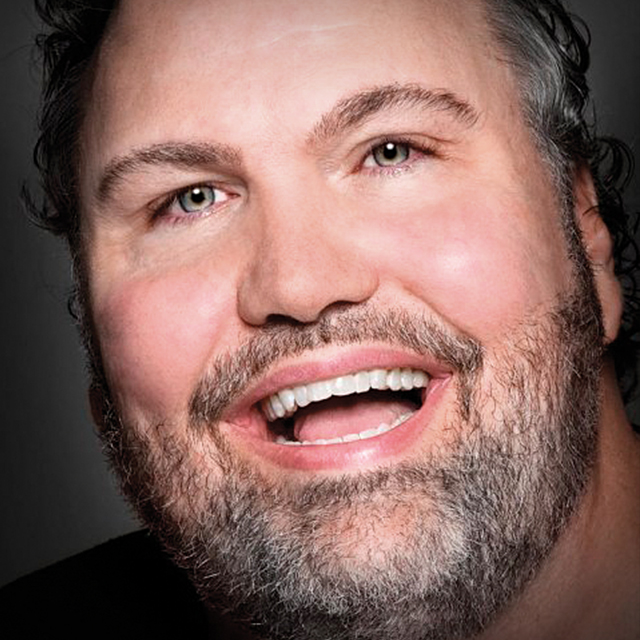 with David Cuerdon lessons:
22 Course Lessons
watched:
1209 Member Views
Beauty and Portrait Retouching Kit
with David Cuerdon
Digital Artist David Cuerdon provides downloads and lessons in this course that are designed to help photographers improve the look and quality of their portrait images
BUY COURSE
Our Courses Are all Broken Down Into Small Lessons
Creating Easy Breaks and Stopping Points
lesson 1:
Introduction
(free course preview)
David introduces himself and gives an overview of what will be covered in this course
2min, 9sec
Editing color settings in Photoshop and saving old settings
5min, 11sec
lesson 3:
Downloads Folder
Covering Photoshop presets, plug-ins and stuff
9min, 23sec
lesson 4:
Eye Retouching, Part 1
Eyes are the first things we look at in a face so retouching them is very important
12min, 6sec
lesson 5:
Eye Retouching, Part 2
How to use the tools provided in the course downloads
3min, 0sec
lesson 6:
Eye Retouching, Part 3
Painting on layer masks and redness removal
4min, 14sec
lesson 7:
Eye Retouching, Part 4
Recreating the pupil and iris color boost
4min, 58sec
lesson 8:
Eye Retouching, Part 5
Creating an iris ring and window catch light in the eye
11min, 2sec
lesson 9:
Eye Retouching, Part 6
Creating the moon highlight that sits opposite the catch light
4min, 28sec
lesson 10:
Advanced Eye Retouching
Some advanced techniques for eye retouching
8min, 40sec
lesson 11:
Working on Eye Brows
Using custom shapes to shape eye brows
10min, 39sec
lesson 12:
Eye Lashes and Eye Liner
Adding lashes with an eye lash brush and adding eye liner with a paint brush
4min, 58sec
lesson 13:
Color Swatches
How to use the color swatches provided for the course
13min, 18sec
lesson 14:
Adjusting Skin Tones
Using the color swatches provided to retouch skin tones
10min, 35sec
lesson 15:
Retouching Skin
Getting ready of the bumps and blemishes on a portrait
6min, 36sec
Softening the skin with the surface blur filter
15min, 29sec
Applying blush to the face with a solid color adjustment layer
4min, 55sec
lesson 18:
Facial Contouring
Using the dodge and burn tools with the protect tones option in Photoshop CS4
4min, 43sec
The same contouring techniques learned in the previous lesson can be applied to the lips
7min, 51sec
lesson 20:
Whitening Teeth
Using a hue/saturation adjustment layer to whiten the teeth
5min, 22sec
lesson 21:
Digital Tattoos
Creating an eye tattoo like the one featured on the cover of PhotoshopUser magazine
8min, 7sec
A reminder to use the tool provided with this course to retouch your images
1min, 56sec
We've Scoured The Planet For The Best In Their Trade
Those who make learning easy and fun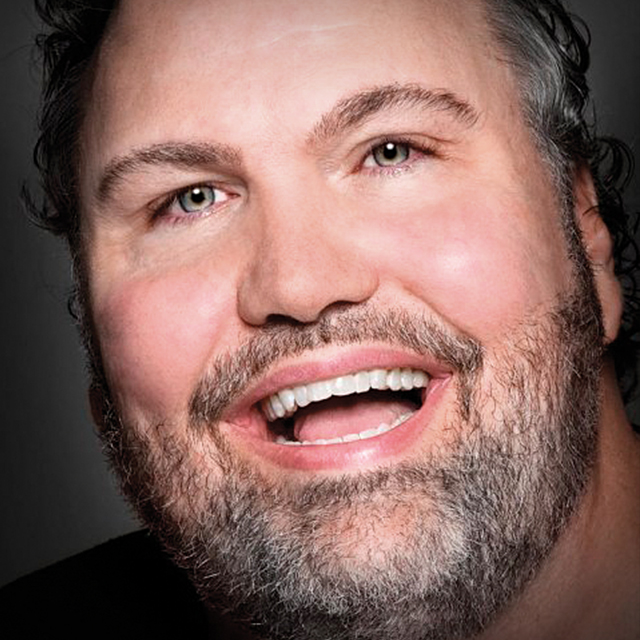 Award-Winning Commercial Photographer & Fashion Retoucher
David Cuerdon is an award-winning visual artist and a true digital pioneer and was among the world's first digital fashion photographers. He has worked a photographer, retoucher, and trainer for over 30 years. He is widely recognized for his rare combination of creative vision and advanced technical skills. David's clients have included Playboy, Glamour Magazine, Neiman Marcus, and May Company.
Take Your Skills to The Next Level Want Unlimited Access to Our 900+ Courses?
Become a Member today!
LEARN MORE