Perfecting Selections in Adobe Photoshop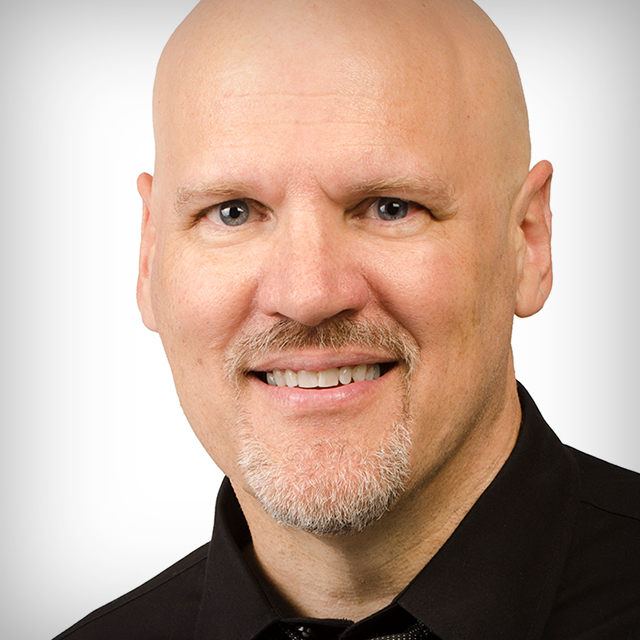 with Dave Cross lessons:
15 Course Lessons
watched:
6457 Member Views
Perfecting Selections in Adobe Photoshop
with Dave Cross
Perfect your Photoshop selection powers! Join Dave Cross as he equips you with all the information you need to know to create accurate selections as efficiently as possible. Dave goes through all of the various selection tools, discussing their pros and cons, and demonstrating how to get the most out of each one. From learning pre-selection strategies to mastering techniques for fine tuning your selections, Dave will provide you with the key elements needed to choose the right selection techniques for the job at hand to end up with a great selection.
BUY COURSE
Our Courses Are all Broken Down Into Small Lessons
Creating Easy Breaks and Stopping Points
lesson 1:
Why Make Selections?
(free course preview)
Join Dave as he introduces the class and explains what selections are and why they are important.
6min, 42sec
lesson 2:
Pre-Selection Strategies
How you think about selections is important to determining your approach to your selection techniques.
9min, 23sec
lesson 3:
Marquee Selection Tools
There are two main marquee selection tools that you need to know due to their common usage.
7min, 18sec
The lasso tools are incredibly useful in a number of situations.
6min, 46sec
lesson 5:
Magic Wand and Quick Selection Tools
The Magic Wand and Quick Selection tools are automatic selection tools that can be very powerful and useful.
8min, 43sec
The Pen Tool was one of the most accurate tools for creating a selection, but it does take some time to master.
8min, 11sec
lesson 7:
Color Range Selections
The Color Range is similar to the way the Magic Wand works, but with more interactivity.
11min, 18sec
Quick Mask changes the way you look at your selection, and provides a way to tweak it too.
7min, 48sec
lesson 9:
Using Channel Information
A slightly more advanced technique to create a selection is to use the channel information to create a mask.
9min, 22sec
In this lesson Dave discusses what feathering is, when to use it, and how to do it.
4min, 18sec
lesson 11:
Fine Tuning a Selection
A good technique is to start with one selection tool to create the initial selection, and then use other tools and techniques to refine that selection to meet your needs.
6min, 1sec
lesson 12:
The Select Menu
The Select menu contains a number of options to help you adjust your selection.
14min, 12sec
lesson 13:
Using Adjustment Layers
Sometimes Adjustment Layers can be useful on a temporary basis to help the selection tools get the job done.
3min, 12sec
lesson 14:
Loading Selections
Selections can be saved for re-use, and there are a few techniques for quickly creating selections from other elements in the image.
6min, 12sec
Dave wraps up the class with some closing thoughts.
29 sec
We've Scoured The Planet For The Best In Their Trade
Those who make learning easy and fun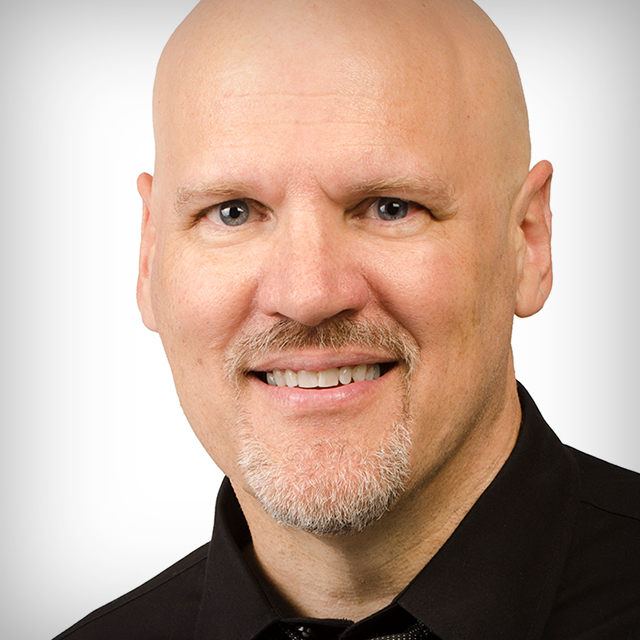 Photoshop Hall of Famer & One of the Original "Photoshop Guys"
For over 25 years Dave Cross has been helping creative professionals get the most out of their Adobe software. He has a Bachelor of Education, is an Adobe Certified Instructor, and is a Certified Technical Trainer. Dave is known for his engaging style, humor, and ability to make complex topics easy to understand. Dave was inducted into the Photoshop Hall of Fame in 2009.
Take Your Skills to The Next Level Want Unlimited Access to Our 900+ Courses?
Become a Member today!
LEARN MORE