Adobe InDesign for Photographers: Creating a Trifold Brochure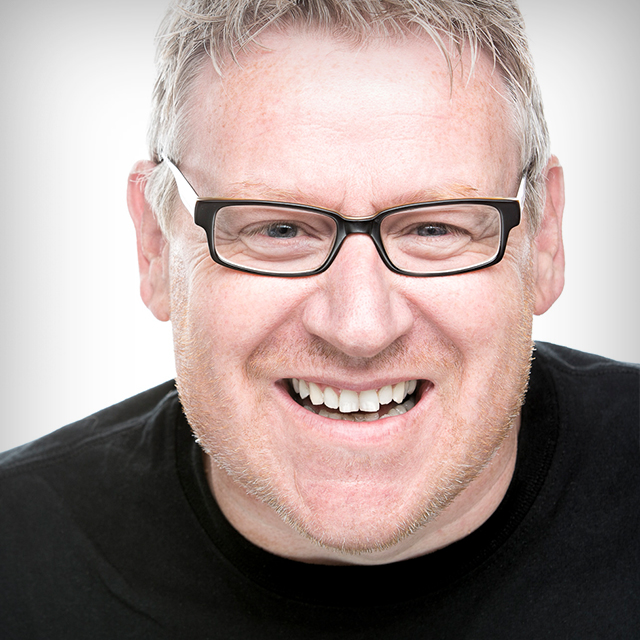 with Dave Clayton
$29
BUY COURSE
Photographers need collateral material to further promote their brands, but InDesign can be intimidating to new users. Join Dave Clayton for a step-by-step approach to creating a t...
READ MORE
JOIN NOW
With 400+ courses, a monthly magazine, fresh content added monthly, and guided learning tracks you will quickly start to see the results you've always dreamed of.
lessons:
20 Course Lessons
watched:
1371 Member Views
Adobe InDesign for Photographers: Creating a Trifold Brochure
with Dave Clayton
Photographers need collateral material to further promote their brands, but InDesign can be intimidating to new users. Join Dave Clayton for a step-by-step approach to creating a trifold brochure for your photography business. Even if you don't know where to start, Dave will take you through the process of gathering up all of your materials, customizing the InDesign workspace, and then putting all of your copy, photographs, icons, and logo together in a stylish design that is simple, professional, and ready to deliver to the printer. By the end of the class you'll have gained enough confidence in using InDesign to take on new projects and elevate your skills to the next level.
BUY COURSE
Our Courses Are all Broken Down Into Small Lessons
Creating Easy Breaks and Stopping Points
lesson 1:
Introduction
(free course preview)
Join Dave as he introduces the class and discusses what will be covered in the lessons that follow.
41 sec
To help get a sense of what we are creating Dave shares a preview of the final design and explains how to conceptualize the finished product.
56 sec
Start by gathering together all of your assets in one place.
3min, 56sec
From photos to logos, these are the files you are going to use in your project.
1min, 18sec
lesson 5:
Personal Workspace
InDesign let's you personalize your workspace.
1min, 35sec
lesson 6:
Creating the Document
Now that your assets are together and your workspace is ready it is time to create the document for your project.
3min, 51sec
The Pages panel is the place where you control what you put on screen.
1min, 0sec
Choosing and organizing your fonts is an important step to take in the beginning.
1min, 44sec
With your fonts selected it is time to start adding text to your document.
2min, 18sec
Text flow is how you can have multiple text frames with the copy flowing through each frame.
2min, 8sec
Here are a few tips and tricks for adding images to your document.
7min, 22sec
Learn how to layout a simple grid of your best images.
3min, 30sec
lesson 13:
Aligning Elements
The human eye is good at detecting when things are visually out of alignment, so it is important to tidy up your document.
2min, 56sec
Using a technique called step and repeat you can layout equally spaced graphics in your document.
12min, 20sec
Tables are your friend for laying out elements in your document.
5min, 46sec
lesson 16:
Changing Background Colors
You can change the background colors of certain elements to help them stand out.
2min, 26sec
lesson 17:
Adjusting Table Borders
Changing the stroke around your table is something to consider if it works for your document.
2min, 8sec
lesson 18:
Links and QR Codes
Adding links and a QR code can help people connect with you beyond your brochure.
3min, 19sec
lesson 19:
Creative Cloud Libraries
Taking advantage of the CC Library allows you to store assets online and gain the ability to access those assets in other CC programs.
4min, 12sec
lesson 20:
Saving as a PDF
Dave wraps up the class showing you how to save out your final document as a PDF to send to your printer.
3min, 25sec
We've Scoured The Planet For The Best In Their Trade
Those who make learning easy and fun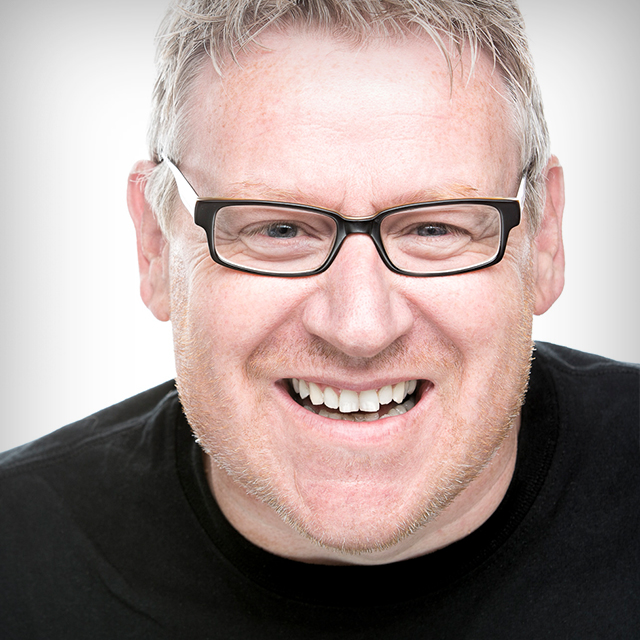 UK-Based Graphic Design & Creative Specialist
Dave Clayton is a UK based graphic designer and creative specialist with over 30 years of experience. With a great passion for all things design, Dave has always loved working in InDesign, Photoshop, and Illustrator. He specializes in creating branding projects and logos for clients and has had work published by Peachpit and KelbyOne. He is also an Adobe Influencer and ACA in InDesign.
Take Your Skills to The Next Level
Want Unlimited Access to Our 900+ Courses?
Become a Member today!
LEARN MORE