Adobe InDesign Basics: Creating a Custom Flyer for Your Business
Or become a member to get unlimited access to this course & over 800 others
Watch Adobe InDesign Basics: Creating a Custom Flyer for Your Business
Get started with InDesign by creating a versatile flyer for a business. Join Dave Clayton as he shows you all of the key elements you need to know to do your first project with InDesign. Dave gives you a firm foundation for customizing InDesign to match your needs, then shows you all of the steps needed to complete the project and deliver to your client. You'll learn how to add images and quickly send them to Photoshop for any tweaks needed to fit the design, how to add text and style it, how to align all of the elements to create a design that is pleasing to the eye, how to include interactivity and save out PDFs for both print and electronic delivery, and so much more. By the end of the class you'll have created a great looking flyer that can serve as a design template for a variety of projects.
Lesson 1 : Introduction
Lesson 2 : Preparation
Lesson 3 : Assets
Lesson 4 : Starting InDesign
Lesson 5 : Configuring Your Preferences
Lesson 6 : Placing Your Background Image
Lesson 7 : Editing The Image
Lesson 8 : The Links Panel
Lesson 9 : Adding a Logo
Lesson 10 : Incorporating Text
Lesson 11 : Aligning Elements
Lesson 12 : Adding Interactivity
Lesson 13 : Adding Social Media Icons
Lesson 14 : Versatile Layout
Lesson 15 : Save as PDF
Lesson 16 : Package the File
Dave Clayton | UK-Based Graphic Design & Creative Specialist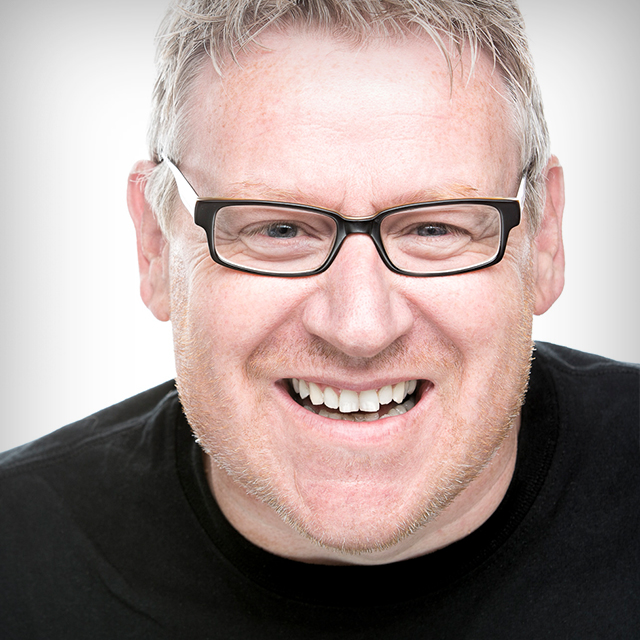 Dave Clayton is a UK based graphic designer and creative specialist with over 30 years of experience. With a great passion for all things design, Dave has always loved working in InDesign, Photoshop, and Illustrator. He specializes in creating branding projects and logos for clients and has had work published by Peachpit and KelbyOne. He is also an Adobe Influencer and ACA in InDesign.
Other Courses with Dave Clayton
---
Get This Course and More with Our
Plus Membership

— Pay Only $9.99/Mo
This is for people that are ready to move from individual tutorials to full blown courses from world‑class instructors. Beyond the 300+ courses, the Plus plan offers guided learning to help you get the most out of your education and start getting results right way.
or save 20% with our annual $96 plan