Adobe InDesign Basics: Creating a Custom Flyer for Your Business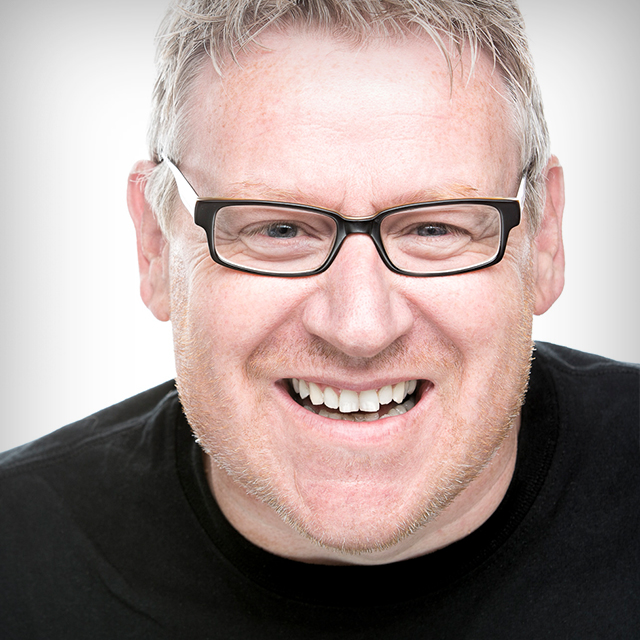 with Dave Clayton
$29
BUY COURSE
Get started with InDesign by creating a versatile flyer for a business. Join Dave Clayton as he shows you all of the key elements you need to know to do your first project with InD...
READ MORE
JOIN NOW
With 400+ courses, a monthly magazine, fresh content added monthly, and guided learning tracks you will quickly start to see the results you've always dreamed of.
lessons:
16 Course Lessons
watched:
1713 Member Views
Adobe InDesign Basics: Creating a Custom Flyer for Your Business
with Dave Clayton
Get started with InDesign by creating a versatile flyer for a business. Join Dave Clayton as he shows you all of the key elements you need to know to do your first project with InDesign. Dave gives you a firm foundation for customizing InDesign to match your needs, then shows you all of the steps needed to complete the project and deliver to your client. You'll learn how to add images and quickly send them to Photoshop for any tweaks needed to fit the design, how to add text and style it, how to align all of the elements to create a design that is pleasing to the eye, how to include interactivity and save out PDFs for both print and electronic delivery, and so much more. By the end of the class you'll have created a great looking flyer that can serve as a design template for a variety of projects.
BUY COURSE
Our Courses Are all Broken Down Into Small Lessons
Creating Easy Breaks and Stopping Points
lesson 1:
Introduction
(free course preview)
Join Dave as he introduces the class and discusses what will be covered in the lessons that follow.
36 sec
Start by considering the purpose of your design project.
1min, 28sec
Your assets are all of the components for your design project. A great place to start to to gather all of your assets in one place.
2min, 26sec
lesson 4:
Starting InDesign
Setting up your workspace to suit your needs will make your workflow more efficient as you move forward.
1min, 41sec
lesson 5:
Configuring Your Preferences
Setting up your global InDesign preferences puts you in control of how the program behaves as you work. Once that is set you can open your document to start the project.
6min, 15sec
lesson 6:
Placing Your Background Image
There are a few things to consider when selecting and placing your images in your project.
6min, 33sec
lesson 7:
Editing The Image
If any of your images require some editing in Photoshop you can jump there directly from InDesign.
1min, 51sec
lesson 8:
The Links Panel
The Links Panel is a powerful tool inside InDesign that can help you avoid problems.
4min, 11sec
You can also place vector-based images inside your InDesign document. Some images may need additional design elements to make them fit within your design.
6min, 57sec
lesson 10:
Incorporating Text
InDesign has very powerful tools for styling text.
8min, 53sec
lesson 11:
Aligning Elements
Keep your design tidy by arranging the elements in your project in a way that is pleasing to the eye.
2min, 27sec
lesson 12:
Adding Interactivity
Even if your design is going to be printed, you may also want to save it as a PDF and delivered electronically. In these cases you can add in interactions to the document to create clickable links within the document.
3min, 6sec
lesson 13:
Adding Social Media Icons
Dave demonstrates how to insert multiple images at once in to the document, edit them on the fly, and tidy up the elements to make them fit within the design.
8min, 21sec
lesson 14:
Versatile Layout
Once you have a layout designed you can use it in a number of different projects.
37 sec
You can save a PDF for print and another PDF version that retains the interactivity you added previously.
4min, 39sec
lesson 16:
Package the File
Dave wraps up the class with a look at how you package the project, where it will gather up all of the assets (minus the fonts) and create a folder just for that job.
4min, 38sec
We've Scoured The Planet For The Best In Their Trade
Those who make learning easy and fun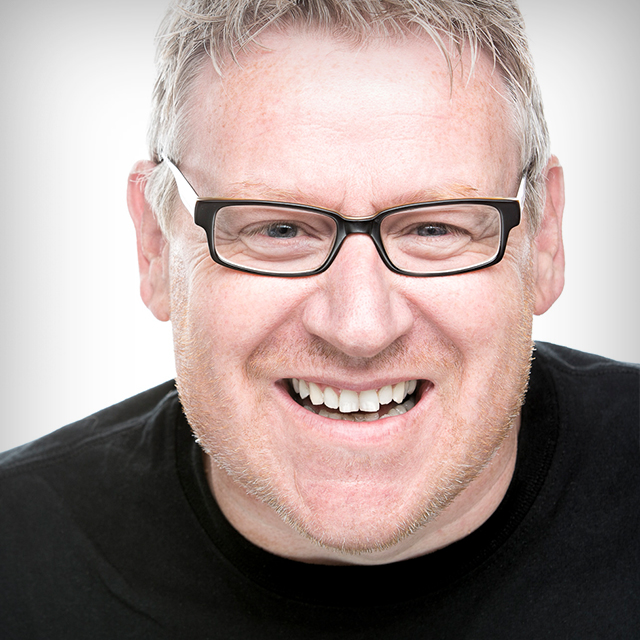 UK-Based Graphic Design & Creative Specialist
Dave Clayton is a UK based graphic designer and creative specialist with over 30 years of experience. With a great passion for all things design, Dave has always loved working in InDesign, Photoshop, and Illustrator. He specializes in creating branding projects and logos for clients and has had work published by Peachpit and KelbyOne. He is also an Adobe Influencer and ACA in InDesign.
Take Your Skills to The Next Level
Want Unlimited Access to Our 900+ Courses?
Become a Member today!
LEARN MORE