Dave's Top 25 Photoshop Tips for Designers (with Dave Clayton)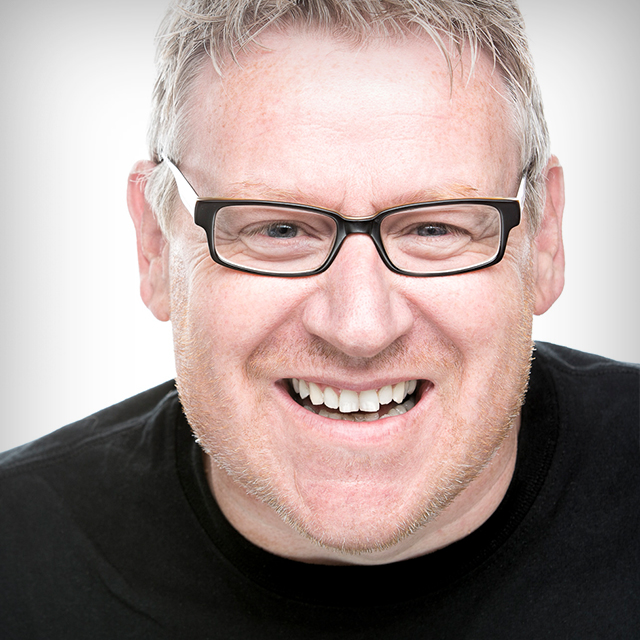 with Dave Clayton lessons:
5 Course Lessons
watched:
1578 Member Views
Dave's Top 25 Photoshop Tips for Designers (with Dave Clayton)
with Dave Clayton
Join Dave Clayton as he shares his top Photoshop tips and tricks for designers! Dave works through a series of projects as he shares a steady stream of tips to help you in your workflow. His tips cover topics ranging from key preference settings to smart objects, slider tricks, selections, adjustment layers, maximizing CC Libraries, and so much more.
BUY COURSE
Our Courses Are all Broken Down Into Small Lessons
Creating Easy Breaks and Stopping Points
lesson 1:
Jump Right In
(free course preview)
Dave introduces the class and discusses what will be covered in the lessons that follow. He then jumps right into the tips!
15min, 31sec
lesson 2:
CC Libraries, Smart Objects, and More
More tips ranging from CC Libraries to smart objects, and more.
9min, 35sec
lesson 3:
Adjustment Layers, Preferences, and More
Learn things you can do with Adjustment Layers, key preference settings, and more.
14min, 39sec
lesson 4:
Scrubby Sliders, Selections, and More
Dave continues to work through projects sharing tips and tricks along the way.
10min, 48sec
Dave wraps up the class with a closing tip.
2min, 5sec
We've Scoured The Planet For The Best In Their Trade
Those who make learning easy and fun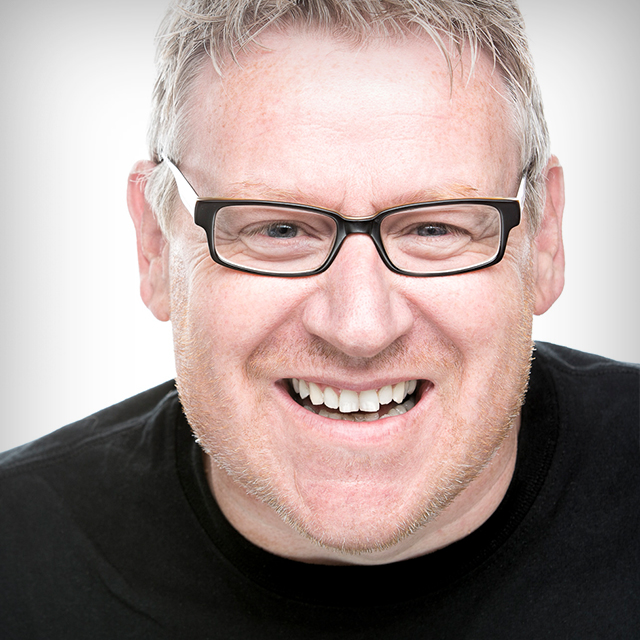 UK-Based Graphic Design & Creative Specialist
Dave Clayton is a UK based graphic designer and creative specialist with over 30 years of experience. With a great passion for all things design, Dave has always loved working in InDesign, Photoshop, and Illustrator. He specializes in creating branding projects and logos for clients and has had work published by Peachpit and KelbyOne. He is also an Adobe Influencer and ACA in InDesign.
Take Your Skills to The Next Level Want Unlimited Access to Our 900+ Courses?
Become a Member today!
LEARN MORE