Under the Milky Way with Dave Black: Lightpainting and Photographing Stars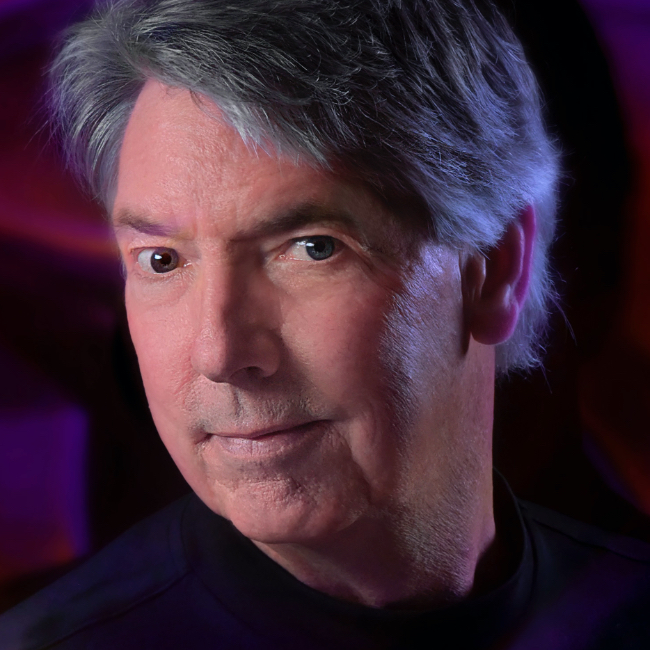 with Dave Black lessons:
9 Course Lessons
watched:
5300 Member Views
Under the Milky Way with Dave Black: Lightpainting and Photographing Stars
with Dave Black
Dave Black is back! Join Dave for some lightpainting under the stars in Mono Lake and Bodie Ghost Town. Dave starts off with a walk through of all the gear needed for lightpainting before taking us through the importance of a site survey. Over the course of six different shoots in a variety of locations Dave shares all of the steps and settings needed to create stunning lightpainted starscapes. Each lesson is packed with tips, tricks, and lessons learned from Dave's decades of experience. Dave is a master teacher, and his love for creating these photographs is truly infectious.
BUY COURSE
Our Courses Are all Broken Down Into Small Lessons
Creating Easy Breaks and Stopping Points
lesson 1:
Introduction
(free course preview)
Join Dave as he introduces the class, discusses what will be covered in the lessons that follow, and then jumps right into a discussion of gear he'll be using.
9min, 18sec
lesson 2:
Mono Lake: Site Survey
You don't want to try and find a location for photographing after dark, so doing a site survey during the day is key to finding the right locations.
7min, 5sec
lesson 3:
Mono Lake: First Location
After arriving on site in daylight, getting the cameras set up, it is time to start finding the right settings for doing the lightpainting.
7min, 19sec
lesson 4:
Mono Lake: Second Location
Dave explains how he locks focus in pitch black locations before moving on to create the second lightpainting and experimenting with the light.
12min, 44sec
lesson 5:
Bodie: Site Survey
Arriving at a new destination requires a new site survey to orient yourself to the landscape and where the milky way will appear in the sky.
10min, 7sec
lesson 6:
Bodie: First Location
Dave walks through a progression of images showing how he works as the light is changing after sunset until the stars are visible.
2min, 43sec
lesson 7:
Bodie: Second Location
While walking through the area Dave spotted an old worn wagon wheel that he thought would make for an interesting foreground.
7min, 14sec
lesson 8:
Bodie: Third Location
An old truck is the foreground subject for the third location.
9min, 34sec
lesson 9:
Bodie: Fourth Location
Dave wraps up the class with a final lightpainting of an old cabin.
10min, 15sec
We've Scoured The Planet For The Best In Their Trade
Those who make learning easy and fun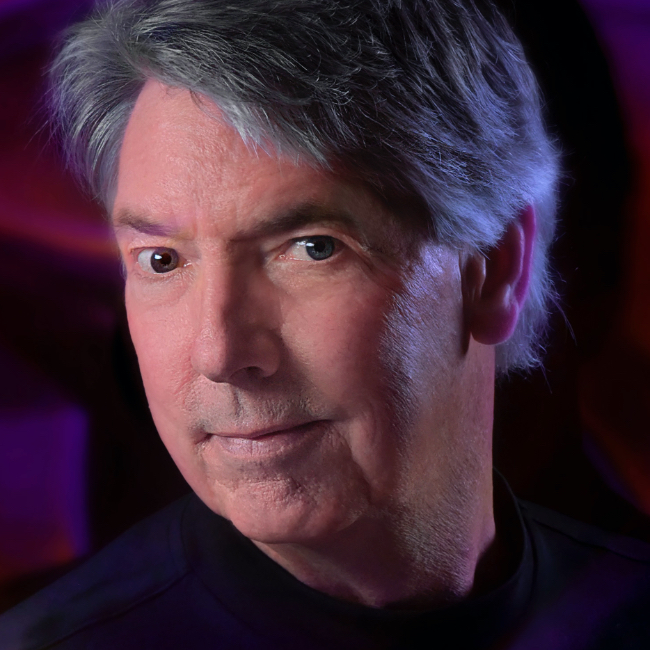 Lightpainting Expert & Nikon Ambassador
For over 30 years Dave Black's work has centered on the sports industry, working with publications such as Sports Illustrated, Time, and Newsweek, covering events like the Masters, Kentucky Derby, National Football League, NASCAR, and the Olympics. Dave is also known for his creative and artistic technique of Lightpainting. He was also named one of Nikon's "Legends Behind the Lens" photographers.
Take Your Skills to The Next Level Want Unlimited Access to Our 900+ Courses?
Become a Member today!
LEARN MORE