Lightpainting: Illuminating Models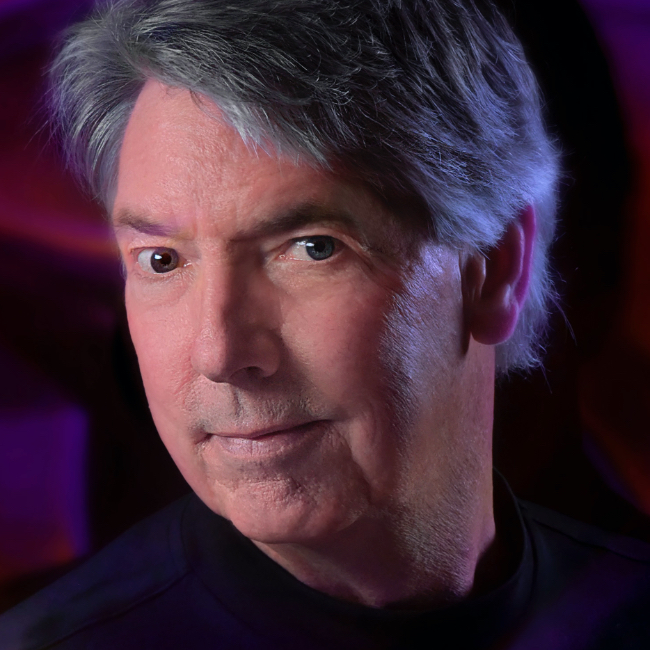 with Dave Black lessons:
8 Course Lessons
watched:
1478 Member Views
Lightpainting: Illuminating Models
with Dave Black
Dave Black follows up his popular lightpainting class,
Painting With Light: A Unique Approach
, with 8 new lessons on how to lightpaint live models. He'll show you all the gear you need and all the steps required to create lightpainted photographs that are truly out of this world. Lightpainting posed models comes with its own unique challenges and Dave teaches you how to keep your models engaged and comfortable so you can avoid common mistakes and go on to create stunning one of a kind photographs.
BUY COURSE
Our Courses Are all Broken Down Into Small Lessons
Creating Easy Breaks and Stopping Points
lesson 1:
Overview and Camera Gear
(free course preview)
Join Dave as he goes over the flow of the class, as well as the gear he will be using.
10min, 11sec
lesson 2:
Lightpainting a Person, Part 1
This process involves a lot of experimentation to get everything illuminated the way you want as you learn from your previous efforts. It is important to ensure your model is comfortable and understands the need to remain perfectly still throughout the exposure.
11min, 32sec
lesson 3:
Lightpainting a Person, Part 2
Dave continues working with Brittany to achieve a single exposure lightpainting that has all the elements illuminated to perfection. He'll then move on to introducing the concept of soft focus light painting.
8min, 8sec
lesson 4:
Lightpainting a Person, Part 3
Wrapping up the shoot with Brittany, Dave demonstrates some common lightpainting mistakes and discusses how to avoid them.
6min, 8sec
lesson 5:
Rock Star, Part 1
Dave takes things up a notch with a lightpainting of a rock musician in a warehouse setting. With a larger scene and more elements to light, a longer exposure time is required to get everything illuminated.
13min, 5sec
lesson 6:
Rock Star, Part 2
Continued experimentation with lightpainting the scene allows you to see what happens as you try different things and work toward to the final exposure.
5min, 21sec
The final location takes you inside an auto body shop for a lightpainting on location with a live model and an antique Chevy Deluxe.
12min, 43sec
Continuing with the auto body shot, Dave introduces a new character that adds new life to the image.
9min, 57sec
We've Scoured The Planet For The Best In Their Trade
Those who make learning easy and fun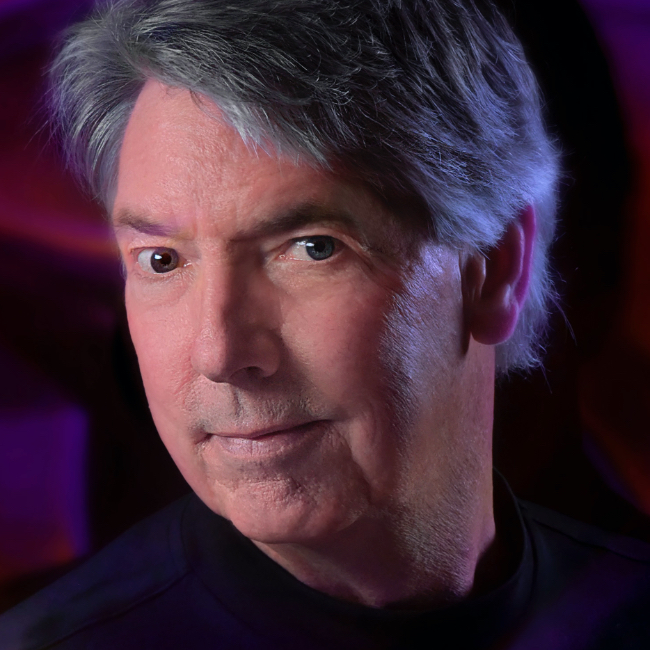 Lightpainting Expert & Nikon Ambassador
For over 30 years Dave Black's work has centered on the sports industry, working with publications such as Sports Illustrated, Time, and Newsweek, covering events like the Masters, Kentucky Derby, National Football League, NASCAR, and the Olympics. Dave is also known for his creative and artistic technique of Lightpainting. He was also named one of Nikon's "Legends Behind the Lens" photographers.
Take Your Skills to The Next Level Want Unlimited Access to Our 900+ Courses?
Become a Member today!
LEARN MORE