Lightpainting Grand Landscapes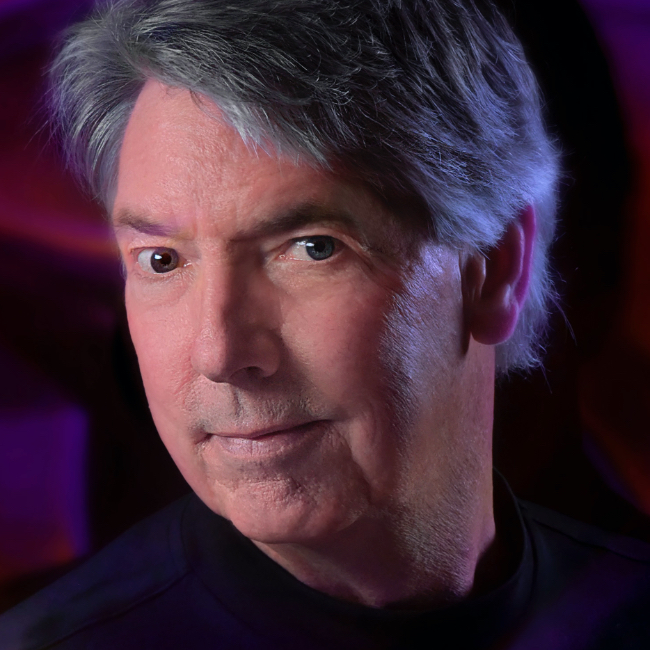 with Dave Black lessons:
11 Course Lessons
watched:
2234 Member Views
Lightpainting Grand Landscapes
with Dave Black
In the third segment of his popular Lightpainting series, Dave Black is out on location in the amazing Grand Teton National Park. Learn how to lightpaint entire landscapes that can include everything from man-made structures to flowing waterways and majestic vistas! Dave teaches you about the gear that you'll need, how to find the optimal camera settings for your situation, the importance of doing a daytime site survey, and all along the way he shares tips and tricks that he has learned from over a decade of lightpainting.
BUY COURSE
Our Courses Are all Broken Down Into Small Lessons
Creating Easy Breaks and Stopping Points
lesson 1:
Introduction
(free course preview)
Join Dave on location in Grand Tetons National Park as he goes over the concepts that will be covered in this class.
2min, 21sec
lesson 2:
Lightpainting Gear
From cameras to tripods to light sources, Dave covers it all.
12min, 55sec
lesson 3:
Site Survey: Moulton Barn
Scouting your location in the daylight hours is helpful for looking for shooting angles, safety concerns, and getting yourself set up for a successful night time shoot.
5min, 35sec
lesson 4:
Lightpainting Moulton Barn: Part 1
With the sun having set, Dave is at the Moulton Barns on Mormon Row with the Teton range in the background getting set up for the first lightpainting.
21min, 8sec
lesson 5:
Lightpainting Moulton Barn: Part 2
Learn how to perform Dave's soft focus lightpainting technique.
15min, 37sec
lesson 6:
Site Survey: Corral Barn
A new location requires a new daytime site survey.
4min, 12sec
lesson 7:
Lightpainting Corral Barn: Part 1
Every location brings its own set of characteristics, challenges, and beauty.
15min, 19sec
lesson 8:
Site Survey: Schwabacher Landing
Schwabacher landing is along a waterway and includes a lot of obstacles to scout out and prepare for along with finding the best angles for your shoot.
7min, 40sec
lesson 9:
Lightpainting Schwabacher Landing: Part 1
Using a water element offers amazing opportunities for including reflections in your lightpainting.
11min, 49sec
lesson 10:
Lightpainting Schwabacher Landing: Part 2
There are a number of great vantage points along Schwabacher Landing and Dave has moved to a new location for a different lightpainting.
7min, 6sec
lesson 11:
Lightpainting Schwabacher Landing: Part 3
A little further down the river Dave has set up for the final shoot of the class, a little soft focus technique, and some closing thoughts about the process.
14min, 6sec
We've Scoured The Planet For The Best In Their Trade
Those who make learning easy and fun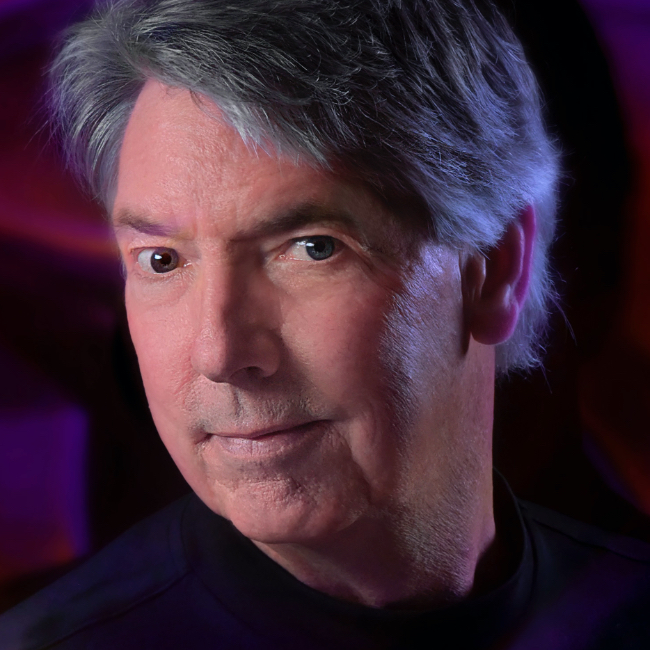 Lightpainting Expert & Nikon Ambassador
For over 30 years Dave Black's work has centered on the sports industry, working with publications such as Sports Illustrated, Time, and Newsweek, covering events like the Masters, Kentucky Derby, National Football League, NASCAR, and the Olympics. Dave is also known for his creative and artistic technique of Lightpainting. He was also named one of Nikon's "Legends Behind the Lens" photographers.
Take Your Skills to The Next Level Want Unlimited Access to Our 900+ Courses?
Become a Member today!
LEARN MORE