The Art of Digital Photography: The Inspirational Series with Dave Black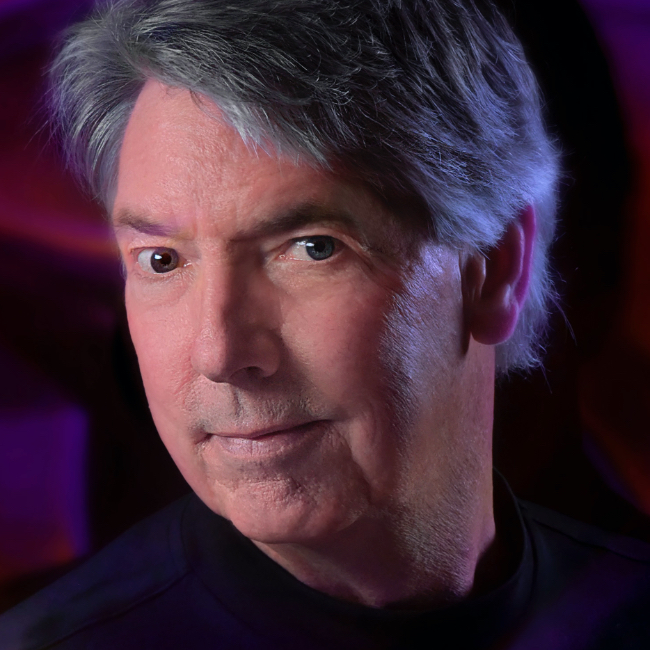 with Dave Black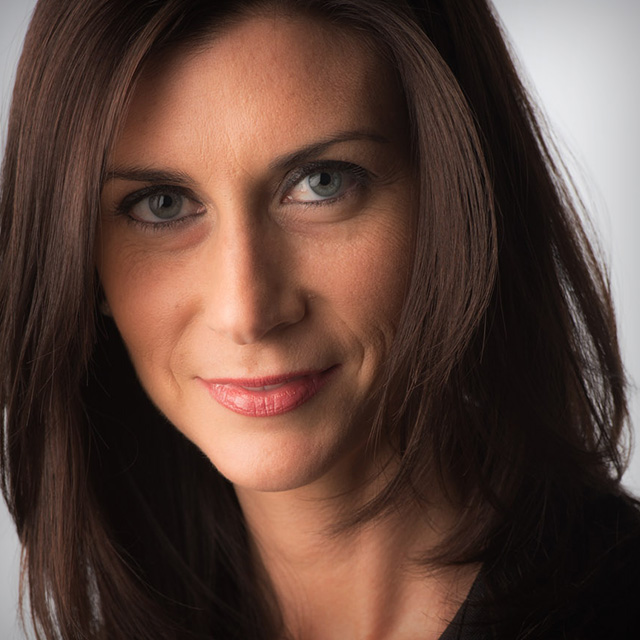 with Mia McCormick lessons:
5 Course Lessons
watched:
619 Member Views
The Art of Digital Photography: The Inspirational Series with Dave Black
with Dave Black
Join Mia McCormick for an inspirational conversation with Dave Black, a world renowned sports photographer with over 30 years of experience. Over the course of an hour Dave and Mia discuss topics that range from getting started in photography to overcoming challenges, from the importance of thinking differently to how to develop your own unique style, and so much more!
BUY COURSE
Our Courses Are all Broken Down Into Small Lessons
Creating Easy Breaks and Stopping Points
lesson 1:
On Getting Started
(free course preview)
Sometimes the act of the right person taking a special interest in you can change the trajectory of your life.
15min, 32sec
lesson 2:
On Facing Challenges
With a background as an athlete, Dave believes in practice, practice, practice, to hone your abilities, build your confidence, and give yourself that edge over the competition just like a professional athlete would do.
15min, 44sec
lesson 3:
On Thinking Differently
When all the practice, preparation, and experience comes together it opens you up to take advantage of unique opportunities that may arise.
15min, 42sec
lesson 4:
On Developing Style
As a freelancer you have the ability to be your own boss and develop your own style based on your own creative vision.
13min, 14sec
lesson 5:
On Facing Today's Challenges
Technology has increased the volume of competition, so your challenge is to find ways to create unique and different images that no one else has, so that you can distinguish yourself from the pack.
16min, 32sec
We've Scoured The Planet For The Best In Their Trade
Those who make learning easy and fun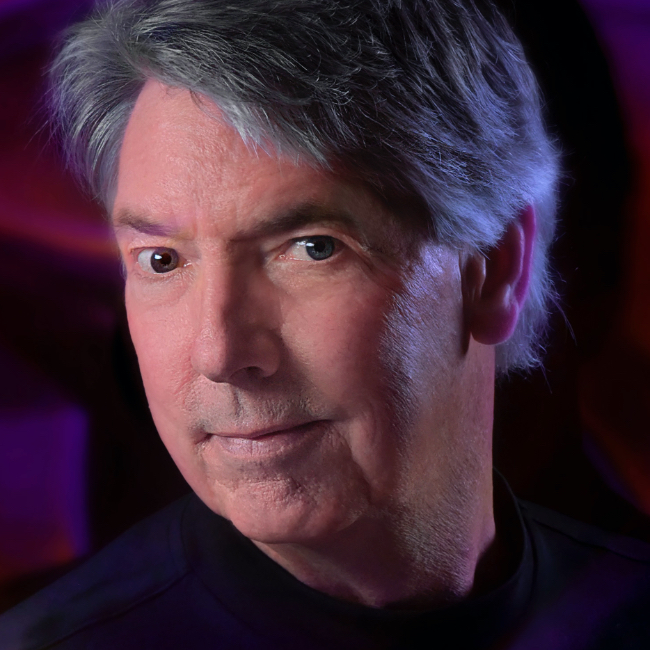 Lightpainting Expert & Nikon Ambassador
For over 30 years Dave Black's work has centered on the sports industry, working with publications such as Sports Illustrated, Time, and Newsweek, covering events like the Masters, Kentucky Derby, National Football League, NASCAR, and the Olympics. Dave is also known for his creative and artistic technique of Lightpainting. He was also named one of Nikon's "Legends Behind the Lens" photographers.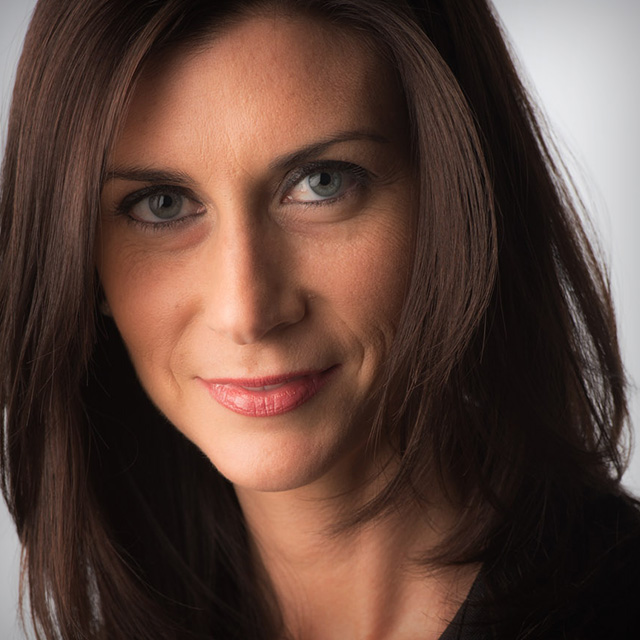 Video Technology, GoPro & Drone Expert
Mia McCormick works as a Director/Producer for Bluewater Media and is a contributor to B&H Photo. She is the producer and host of several interview series designed to lift the voice of women in this industry. Her break out series of inspirational interviews for B&H called "Women of Influence" received national press. She travels across the county teaching at conferences like WPPI, NECC, and PSW.
Take Your Skills to The Next Level Want Unlimited Access to Our 900+ Courses?
Become a Member today!
LEARN MORE