Action Sports Flash Photography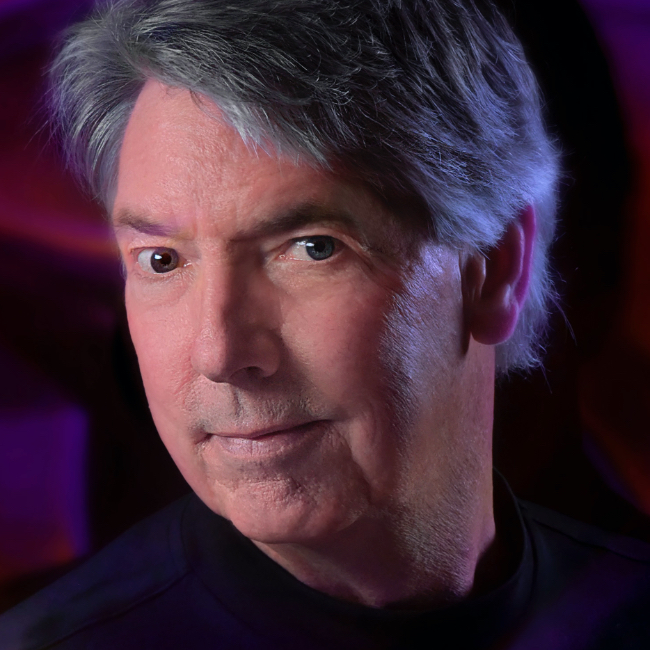 with Dave Black lessons:
9 Course Lessons
watched:
1308 Member Views
Action Sports Flash Photography
with Dave Black
He wowed the crowd at Photoshop World Orlando '11 with his incredible skills and passion for photography. Now, Dave Black is bringing that passion and skill to KelbyTraining.com with his debut class! In Action Sports Flash Photography, Dave uses his Nikon Speedlights and DSLR to create the kind of stylized sports portraits that you normally see in feature articles, programs and magazine covers - and he shows you how to do it too. In this class, you'll learn how to capture action sports, in varying degrees of action from track and field to motocross, with high-speed sync and fast action shutter speeds. You'll also learn what equipment and settings work best for each progressive action sports situation; but most of all, you'll learn that while you may not have the exact same kind of equipment Dave does, it won't matter half as much as you think as long as you share his exuberance and desire to take an amazing picture.
BUY COURSE
Our Courses Are all Broken Down Into Small Lessons
Creating Easy Breaks and Stopping Points
lesson 1:
Introduction
(free course preview)
Meet Dave Black and his first subject, an Olympic track runner.
2min, 42sec
lesson 2:
Equipment Check
Dave gives you a rundown on the equipment he will be using throughout his class and in which situation he plans to use them. Do you need the exact same equipment to get a similar shot? According to Dave, you don't. But if you don't use Nikon Speedlights
13min, 1sec
Back at the track, Dave consults with his athlete before explaining his set up and technique for a commercial action shot taken of a runner out of the starting blocks.
11min, 59sec
Even though he was pleased with his first set up, Dave's advice to shoot not only for the assignment but also for the subject, prompts him to make some small changes to his light positions and his own angle for a more dramatic effect.
11min, 3sec
lesson 5:
Seventh Inning Stretch
Next, Dave visits a Baseball diamond and sets up to shoot a pitcher with high-speed synch by starting with some portrait shots to test his short depth-of-field.
4min, 59sec
lesson 6:
Here's the Windup
Dave studies the pitcher's actions as he sets up his Speedlights and captures the action.
9min, 40sec
Dave changes the white balance and adds warming gels for a more dramatic look.
5min, 13sec
lesson 8:
Motocross Up Close
Dave studies the track to find the best place to set up, then really gets in there for some impressive shots.
9min, 32sec
As the ambient light fades, Dave catches some impressive action before his final review. Thanks for watching Action Sports Flash Photography with Dave Black.
9min, 26sec
We've Scoured The Planet For The Best In Their Trade
Those who make learning easy and fun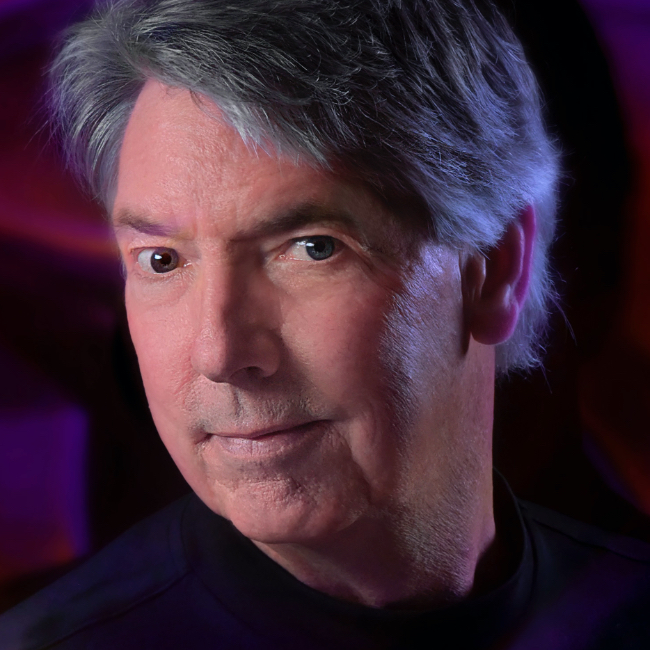 Lightpainting Expert & Nikon Ambassador
For over 30 years Dave Black's work has centered on the sports industry, working with publications such as Sports Illustrated, Time, and Newsweek, covering events like the Masters, Kentucky Derby, National Football League, NASCAR, and the Olympics. Dave is also known for his creative and artistic technique of Lightpainting. He was also named one of Nikon's "Legends Behind the Lens" photographers.
Take Your Skills to The Next Level Want Unlimited Access to Our 900+ Courses?
Become a Member today!
LEARN MORE