Three Ways to Light Up Sports Action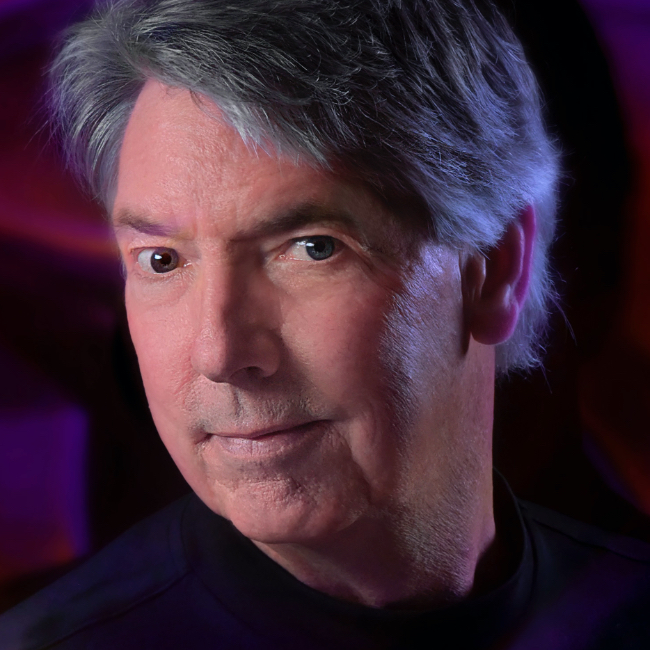 with Dave Black lessons:
14 Course Lessons
watched:
1299 Member Views
Three Ways to Light Up Sports Action
with Dave Black
Take your sports action photography to the next level with lighting! When you control the lighting you will set your work far apart from the rest of the pack. Join veteran sports photographer Dave Black as he takes you through three different action sports scenarios using a different lighting setup in each location. From speedlights to the Elinchrom Quadra and Ranger systems, you'll learn about all of the gear Dave uses, the camera settings needed to freeze fast action, how to use zone focusing to get tack sharp results, how to work with your subjects to keep everyone safe during the shoot, and so much more!
BUY COURSE
Our Courses Are all Broken Down Into Small Lessons
Creating Easy Breaks and Stopping Points
lesson 1:
Introduction
(free course preview)
Join Dave as he goes over the concepts covered in this class before jumping into the setup for the first shoot on the tennis courts with speedlights.
10min, 43sec
lesson 2:
How Your Shutter Works
It is helpful to understand what your camera's shutter is doing when using high-speed sync.
4min, 32sec
lesson 3:
Tennis Shoot: Part 1
Dave goes over the basics of setting up the lighting for tennis action portraits.
12min, 54sec
lesson 4:
Tennis Shoot: Part 2
Time for a change of clothing, setting, and lens to create a whole new look.
13min, 54sec
lesson 5:
Soccer Shoot: Part 1
Dave sets up for a soccer shoot with a change in lighting equipment, and goes over all the gear he uses with the Quadra system.
6min, 45sec
lesson 6:
Soccer Shoot: Part 2
With the lighting gear set up, Dave goes over camera settings, camera position, and begins working with the soccer players.
9min, 57sec
lesson 7:
Soccer Shoot: Part 3
With everyone warmed up Dave goes on to capture a variety of soccer action shots.
11min, 9sec
lesson 8:
Soccer Shoot: Part 4
A new athlete brings a new opportunity for more dynamic action shots.
7min, 29sec
lesson 9:
Superbike Racing Shoot: Part 1
Dave takes the lighting power up a few notches for this final shoot location by using the Ranger system. Join Dave as he goes over the new gear and the approach for lighting this type of shoot.
11min, 9sec
lesson 10:
Superbike Racing Shoot: Part 2
Weather conditions are not ideal, but Dave shows how to get up close and personal with the racers as they come out of a turn. This first pass is to help everyone get warmed up and comfortable with the process.
8min, 50sec
lesson 11:
Superbike Racing Shoot: Part 3
As the team gets more comfortable with the process they are able to build up to capturing multiple riders in a single shot.
6min, 25sec
lesson 12:
Superbike Racing Shoot: Part 4
A change up to the 400mm lens comes with a new framing position and a different concept.
7min, 20sec
lesson 13:
High-Speed Sync and HyperSync Review
Earlier in the class Dave spoke about how the camera's shutter behaves during high-speed sync and HyperSync. Back in the studio he reviews the concepts with the aid of animation.
8min, 38sec
lesson 14:
Image Review and Critique
Dave returns to the studio to review his images and critique what worked and what didn't during the three different shoots.
23min, 3sec
We've Scoured The Planet For The Best In Their Trade
Those who make learning easy and fun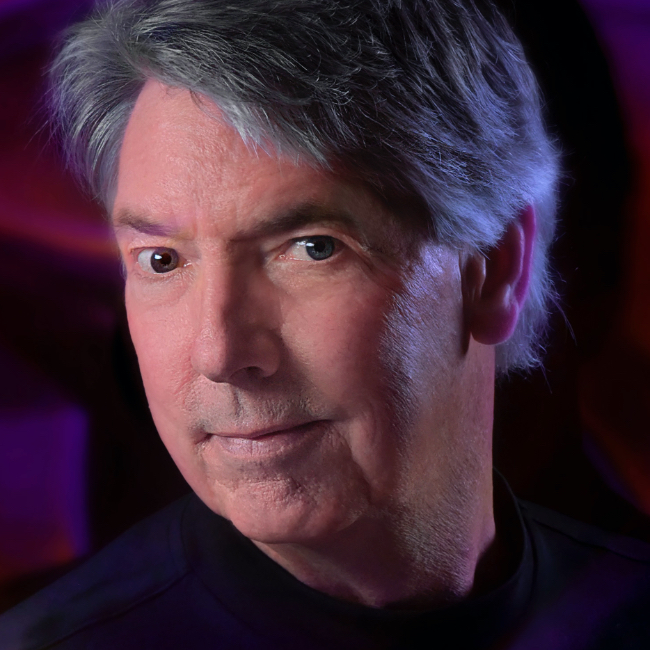 Lightpainting Expert & Nikon Ambassador
For over 30 years Dave Black's work has centered on the sports industry, working with publications such as Sports Illustrated, Time, and Newsweek, covering events like the Masters, Kentucky Derby, National Football League, NASCAR, and the Olympics. Dave is also known for his creative and artistic technique of Lightpainting. He was also named one of Nikon's "Legends Behind the Lens" photographers.
Take Your Skills to The Next Level Want Unlimited Access to Our 900+ Courses?
Become a Member today!
LEARN MORE