Essentials for a SPORTS Photography Business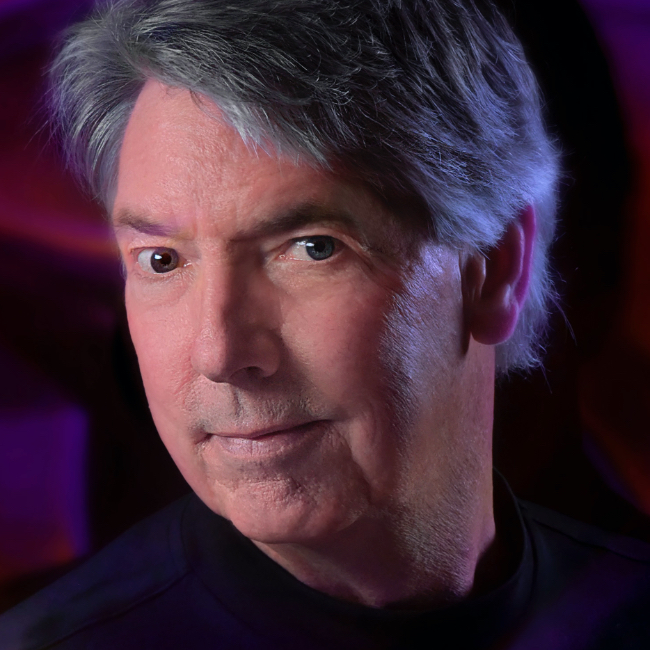 with Dave Black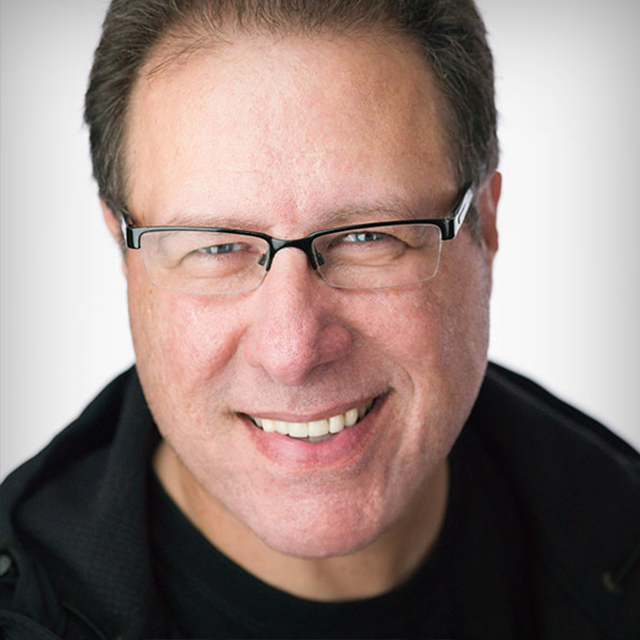 with Scott Kelby lessons:
8 Course Lessons
watched:
2405 Member Views
Essentials for a SPORTS Photography Business
with Dave Black
For anyone wanting to get started in sports photography there's no better brain to pick than the legendary Dave Black. In this class, moderated by Scott Kelby, Dave takes questions from a live audience on a range of sports photography topics. As the questions come in and the answers flow, Dave shares his well earned insights into a range of topics, such as choosing the right gear for the sport you are covering, how to work with a wire service, how to get credentials, what makes a photo publishable, who owns the copyright of your photos, how to get started in the commercial side of sports photography, and more. All along the way Dave shares fascinating stories from his decades of experience covering a wide range of sports.
BUY COURSE
Our Courses Are all Broken Down Into Small Lessons
Creating Easy Breaks and Stopping Points
lesson 1:
Choosing Gear and Settings
(free course preview)
Scott introduces the class and the Q&A begins.
11min, 25sec
lesson 2:
Getting Credentials
Dave explains the process of getting credentials to access games.
14min, 13sec
lesson 3:
Getting Work With Wire Service
Learn how to get work with a wire service.
10min, 29sec
lesson 4:
What Makes a Photo Publishable
Dave discusses what makes a photo publishable.
11min, 39sec
lesson 5:
Income Possibilities
Dave discusses the possible pay rates a photographer can expect.
15min, 45sec
lesson 6:
Who Owns the Photos
Dave explains who owns the photos you take.
15min, 25sec
lesson 7:
Comercial Photography
Lighting is the vehicle that takes you into commercial photography.
3min, 41sec
lesson 8:
Are There Shortcuts to Success?
Making fantastic pictures is the shortcut to success.
5min, 9sec
We've Scoured The Planet For The Best In Their Trade
Those who make learning easy and fun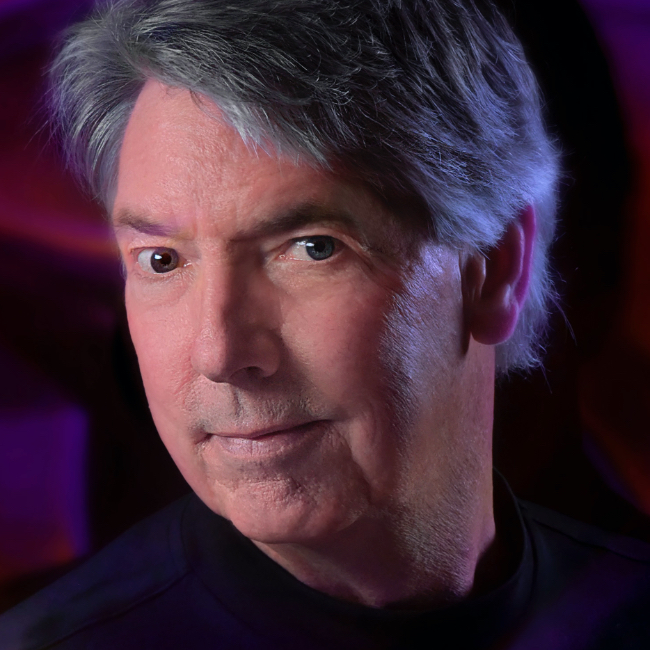 Lightpainting Expert & Nikon Ambassador
For over 30 years Dave Black's work has centered on the sports industry, working with publications such as Sports Illustrated, Time, and Newsweek, covering events like the Masters, Kentucky Derby, National Football League, NASCAR, and the Olympics. Dave is also known for his creative and artistic technique of Lightpainting. He was also named one of Nikon's "Legends Behind the Lens" photographers.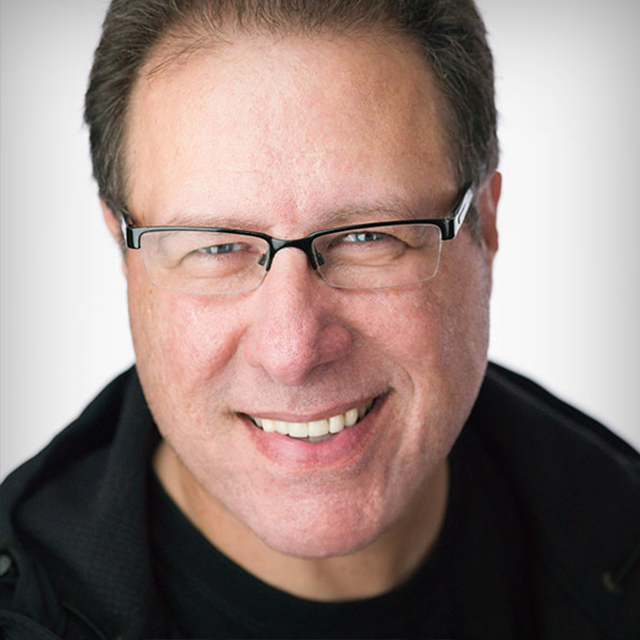 Award-Winning Photoshop, Photography & Lightroom Author
Scott is the President and CEO of KelbyOne, is also the original "Photoshop Guy", is the editor and publisher of Photoshop User Magazine, Conference Technical Chair for the Photoshop World Conference, Training Director and instructor for KelbyOne Live Seminars, and author of a string of bestselling technology and photography books.
Take Your Skills to The Next Level Want Unlimited Access to Our 900+ Courses?
Become a Member today!
LEARN MORE