Shooting High School Football Like a Pro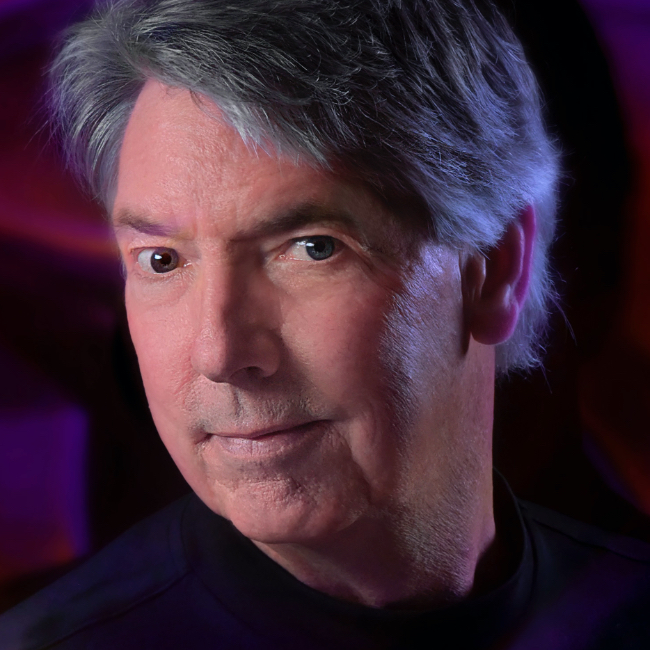 with Dave Black
$29
BUY COURSE
Join Dave Black and Scott Kelby on the field of a high school football game and learn how to shoot high school football like a pro. Building on their
READ MORE
JOIN NOW
With 900+ courses, a monthly magazine, community forums, discounts, free presets, brushes, and more, you'll see why KelbyOne is where photography clicks.
lessons:
10 Course Lessons
watched:
2910 Member Views
Shooting High School Football Like a Pro
with Dave Black
Join Dave Black and Scott Kelby on the field of a high school football game and learn how to shoot high school football like a pro. Building on their <a href="/course/dblack_hsfootball/">previous high school football class</a>, Dave shares his tips on choosing the right gear, the camera settings you'll want to use, and his process for deciding his field positioning for shooting the game. You've got to be patient, and you've got to be ready to photograph everything from the pre-game huddle to the gameplay to the interactions on the sidelines. Dave and Scott have a great rapport, and throughout the game, Scott asks Dave questions to delve deeper and even shares his own tips from shooting professional football. You've got a front row seat to watching Dave in action and learn how he approaches covering an entire game.
BUY COURSE
Our Courses Are all Broken Down Into Small Lessons
Creating Easy Breaks and Stopping Points
lesson 1:
Welcome to the Course
(free course preview)
Join Scott and Dave on the sidelines as they introduce the class and discuss what will be covered in the lessons that follow.
1min, 54sec
lesson 2:
Gear Talk: Part 1
Dave goes through the gear he uses to shoot football, and even pauses to get some shots of the players arriving on the field.
8min, 10sec
lesson 3:
Gear Talk: Part 2
After shooting the players coming onto the field, Dave continues his gear talk.
10min, 13sec
As the game is about to get underway, Dave never misses an opportunity to photograph the players.
3min, 39sec
As the game kicks off, Dave and Scott head to the sidelines to shoot the game, and talk ISOs and positioning.
8min, 29sec
lesson 6:
You've Gotta Be Patient
As Dave and Scott move around the field following game play, they have to be ready for anything as they shoot each play.
10min, 30sec
As they watch the game play, Dave and Scott attempt to anticipate where the action will happen and choose the best sideline position to capture the play.
8min, 58sec
lesson 8:
Halftime / Third Quarter
During halftime Dave reviews his gear choices, changes things up, and is ready to start shooting the second half.
5min, 20sec
With most of the game behind them, Dave and Scott discuss field positioning based on various game scenarios.
5min, 2sec
Dave and Scott wrap up the class with some closing thoughts on shooting high school football.
2min, 49sec
We've Scoured The Planet For The Best In Their Trade
Those who make learning easy and fun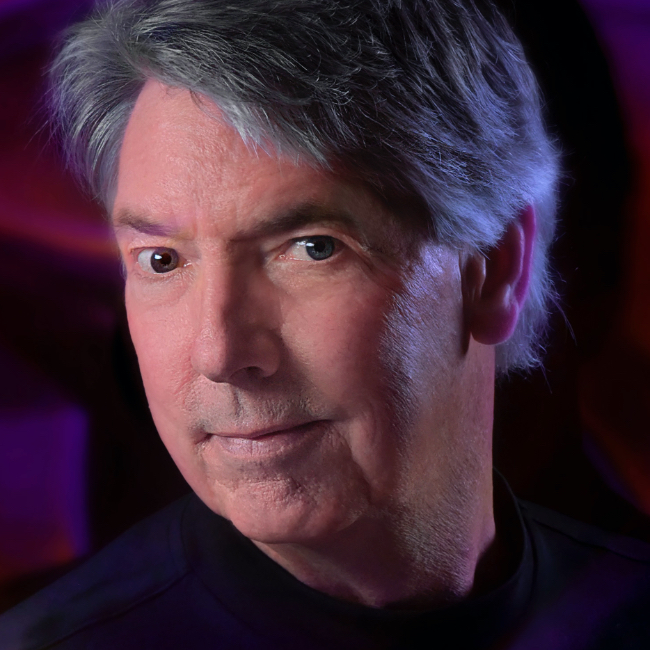 Lightpainting Expert & Nikon Ambassador
For over 30 years Dave Black's work has centered on the sports industry, working with publications such as Sports Illustrated, Time, and Newsweek, covering events like the Masters, Kentucky Derby, National Football League, NASCAR, and the Olympics. Dave is also known for his creative and artistic technique of Lightpainting. He was also named one of Nikon's "Legends Behind the Lens" photographers.
Take Your Skills to The Next Level
Want Unlimited Access to Our 900+ Courses?
Become a Member today!
LEARN MORE