Sports Photography: The Tools and Techniques to Get the Shot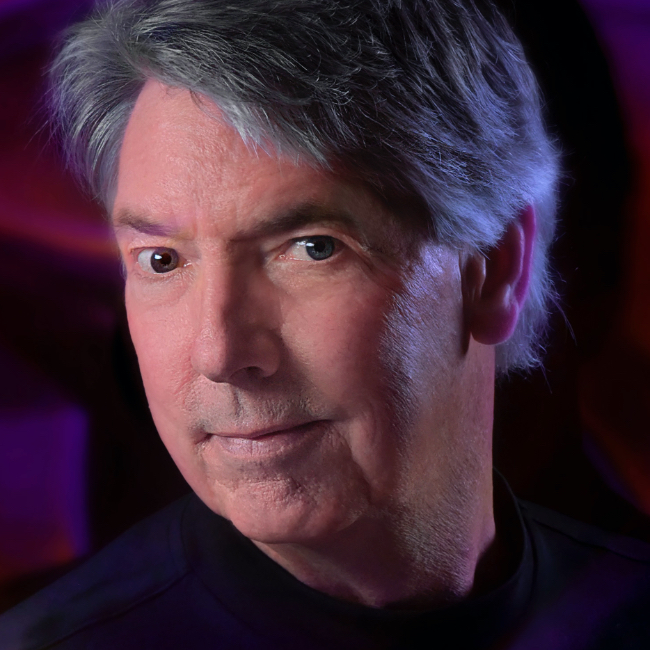 with Dave Black lessons:
9 Course Lessons
watched:
4067 Member Views
Sports Photography: The Tools and Techniques to Get the Shot
with Dave Black
Join Dave Black as he draws on his 38 years of experience photographing sports action all over the world to teach you about the specific gear you'll want to use for each sport. From the big games like football and soccer to the individual sports like golf and gymnastics, Dave has covered it all. With each sport, Dave not only explains the gear he uses, but shares his advice on how to best use that equipment. Dave starts out the class with a look at the settings he uses to optimize capturing sports and action, and then takes you through each sport one-by-one.
BUY COURSE
Our Courses Are all Broken Down Into Small Lessons
Creating Easy Breaks and Stopping Points
lesson 1:
Camera Settings
(free course preview)
Join Dave as he introduces the class, then jumps right into discussing the settings he uses for sports.
8min, 22sec
lesson 2:
Football, Basketball, and Baseball
Dave covers the gear for football, basketball, and baseball in this lesson.
22min, 21sec
lesson 3:
Soccer and Swimming
Moving on to gear for soccer and swimming.
11min, 58sec
lesson 4:
Gymnastics, Figure Skating, and Track and Field
From games to individual sports, there are different concerns for each event.
16min, 19sec
lesson 5:
Hockey and Volleyball
Hockey and volleyball have unique challenges.
8min, 41sec
lesson 6:
Golf, Tennis, and Motorsports
Dave continues with a look at gear used in golf, tennis, and motorsports.
13min, 18sec
lesson 7:
Skiing, Snowboarding, and Horse Racing
Fast moving sports have their own challenges and types of gear.
11min, 12sec
lesson 8:
Adventure Sports
Adventure sports is a huge genre of photography and exists in all environments, from land to sea.
6min, 39sec
lesson 9:
Outside the Lines
Dave wraps up the class with a look at the types of shots you can get before the game even begins.
12min, 5sec
We've Scoured The Planet For The Best In Their Trade
Those who make learning easy and fun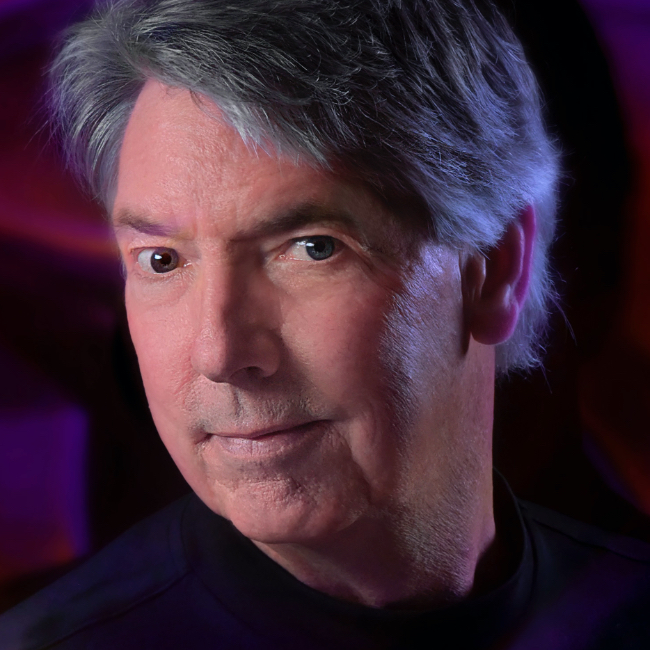 Lightpainting Expert & Nikon Ambassador
For over 30 years Dave Black's work has centered on the sports industry, working with publications such as Sports Illustrated, Time, and Newsweek, covering events like the Masters, Kentucky Derby, National Football League, NASCAR, and the Olympics. Dave is also known for his creative and artistic technique of Lightpainting. He was also named one of Nikon's "Legends Behind the Lens" photographers.
Take Your Skills to The Next Level Want Unlimited Access to Our 900+ Courses?
Become a Member today!
LEARN MORE