Photoshop CS5 Automation Basics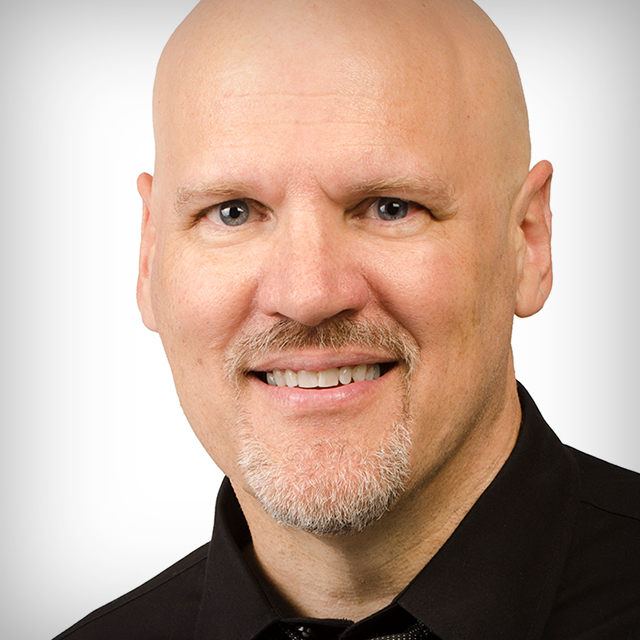 with Dave Cross lessons:
22 Course Lessons
watched:
341 Member Views
Photoshop CS5 Automation Basics
with Dave Cross
Dave Cross takes you through the basics of using the automated features in Photoshop CS5, starting with the built-in automated commands and ending with the basics of recording your own Actions. You will also see a few hidden automated techniques and learn about applying automated commands in Bridge.
BUY COURSE
Our Courses Are all Broken Down Into Small Lessons
Creating Easy Breaks and Stopping Points
lesson 1:
Introduction
(free course preview)
1min, 0sec
lesson 2:
Crop and Straighten Photos
See how to use a built-in automated command to take a scan of several photos and separate them into separate documents.
2min, 48sec
lesson 3:
Fit Image/Conditional Mode Change
A quick look at two automated commands that are sometimes used as part of an Action
2min, 44sec
lesson 4:
Lens Correction
How to apply the lens correction filter to a series of images.
4min, 22sec
An overview of the Merge to HDR Pro command
3min, 42sec
Turn a series of images into a panoramic photo using Photomerge
7min, 13sec
lesson 7:
Adobe Watermark Panel
See how to download and use a free add-on panel that automatically adds a watermark to your photos.
3min, 35sec
lesson 8:
Auto Align Layers
Use this command to automatically match up two or more layers.
6min, 19sec
lesson 9:
Auto Straighten
How to use the Ruler tool and the Straighten button to straighten a photo, and how Content Aware Fill can fill in the blanks.
7min, 36sec
lesson 10:
Built-in Scripts
An overview of the scripts that are built-in to Photoshop
5min, 47sec
lesson 11:
Bridge: Batch Rename
Quickly rename a series of documents in Bridge
5min, 22sec
lesson 12:
Bridge: Image Processor
How to use Image Processor in Bridge to change the format and size of a series of documents
3min, 49sec
lesson 13:
Lens Correction
Use Bridge to apply the Lens Correction filter to a selected set of images.
2min, 38sec
lesson 14:
Bridge: Load Files into Photoshop Layers
Combine several documents into separate layers in Photoshop, using the built-in Bridge command
1min, 38sec
lesson 15:
Bridge: Merge to HDR Pro
How to use Bridge to apply the Merge to HDR Pro command
2min, 17sec
lesson 16:
Actions: The Basics
What are Actions, why use them, and how to create a basic Action
7min, 40sec
lesson 17:
Actions: Sources for Getting Actions
Where to find pore-built Actions and how to load and use them
5min, 33sec
lesson 18:
Actions: Editing Existing Actions
How to alter and edit an Action
5min, 27sec
lesson 19:
Actions: An Example
See the creation of a time-saving Action
5min, 23sec
lesson 20:
Actions: One-Click Actions
How to create a series of simple Actions and use them with one click in Button mode
6min, 9sec
Learn how to apply one Action to a series of images.
4min, 54sec
We've Scoured The Planet For The Best In Their Trade
Those who make learning easy and fun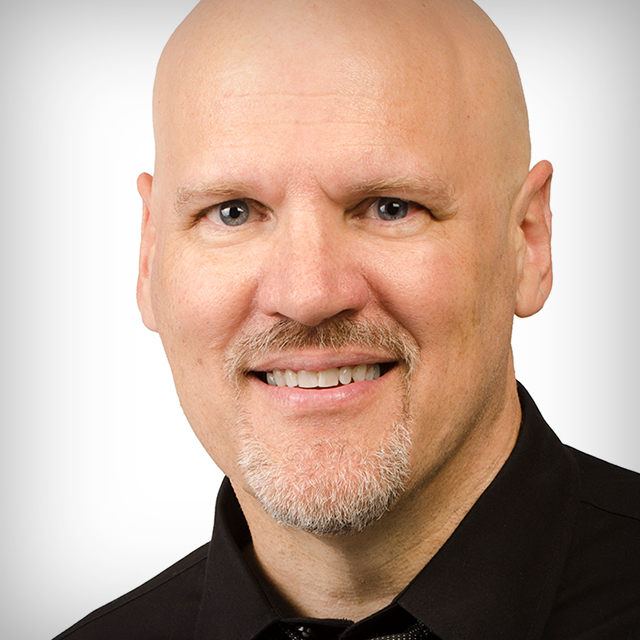 Photoshop Hall of Famer & One of the Original "Photoshop Guys"
For over 25 years Dave Cross has been helping creative professionals get the most out of their Adobe software. He has a Bachelor of Education, is an Adobe Certified Instructor, and is a Certified Technical Trainer. Dave is known for his engaging style, humor, and ability to make complex topics easy to understand. Dave was inducted into the Photoshop Hall of Fame in 2009.
Take Your Skills to The Next Level Want Unlimited Access to Our 900+ Courses?
Become a Member today!
LEARN MORE