Turning Your Photography into a Side Hustle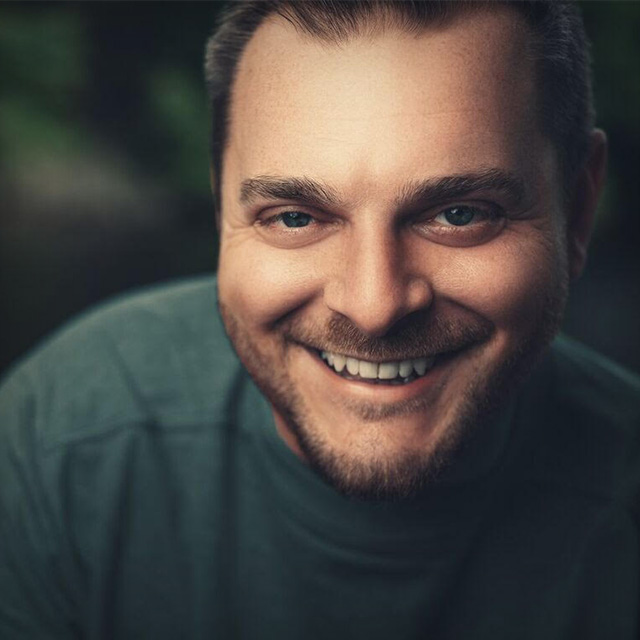 with Dave Williams lessons:
9 Course Lessons
watched:
1698 Member Views
Turning Your Photography into a Side Hustle
with Dave Williams
If you're thinking about how to earn side income from your photography then this class is for you! Join Dave Williams as he shares his experiences, insights, techniques, and wisdom learned from taking his photography from a side hustle to his full time income. In this class Dave discusses what it means to freelance, how to examine the fears that hold you back and use them to your advantage, the importance of your web and social media presence, as well as exploring the potential revenue streams found in stock photography, event photography, travel photography, and more. As Dave says, if he can do it, so can you!
BUY COURSE
Our Courses Are all Broken Down Into Small Lessons
Creating Easy Breaks and Stopping Points
lesson 1:
Introduction
(free course preview)
Join Dave as he introduces the class and discusses what will be covered in the lessons that follow.
1min, 48sec
When making photography a side hustle you will be freelancing your work for hire.
8min, 40sec
lesson 3:
Pushing Through Fears
Figure out what is behind your fears and use them to move forward in your career as a photographer.
3min, 19sec
lesson 4:
Social Media and Websites
Your website and your social media needs to demonstrate how good you are as a photographer.
8min, 45sec
lesson 5:
Social Media Influencer
As you build your social media presence you have the potential to earn income as an influencer.
5min, 19sec
lesson 6:
Stock Photography
As your photography skills improve you have the potential to get involved with licensing your work to others through stock photography.
5min, 12sec
lesson 7:
Weddings, Events, and Portraits
If you're interested in earning income through photographing people you need to gain real world experience in those arenas by working with someone who is already established that you can shadow.
5min, 52sec
lesson 8:
Travel Photography
6min, 17sec
lesson 9:
Approaching Clients
You've got to be able to reach out to the right people at the right places to get hired for the jobs you want to do.
7min, 35sec
We've Scoured The Planet For The Best In Their Trade
Those who make learning easy and fun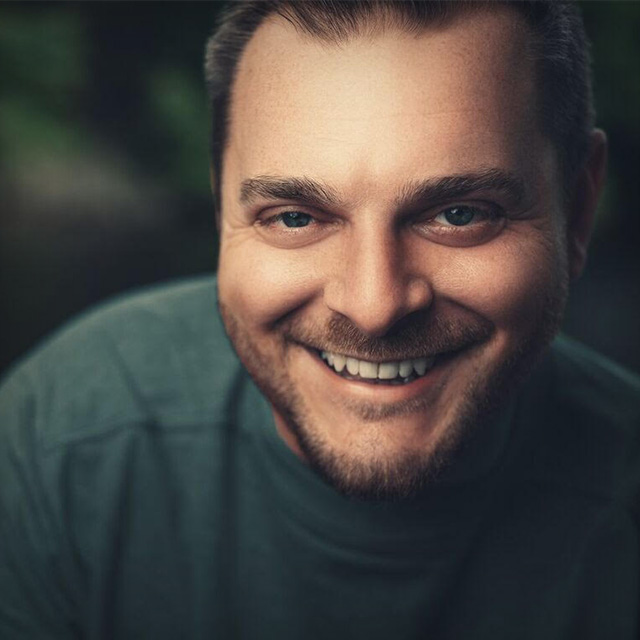 Travel Photographer, Educator & Blogger
Dave is a travel photographer and social media influencer, writer, educator, and blogger. His work has been featured worldwide in renowned publications and campaigns including Time, National Geographic, Lonely Planet, The Times, Shell, Marie Claire, Photoshop User Magazine, Scott's blog, and more. His passion is to see the world and share his view of it, both in photography and writing.
Take Your Skills to The Next Level Want Unlimited Access to Our 900+ Courses?
Become a Member today!
LEARN MORE