Introduction to Toy Photography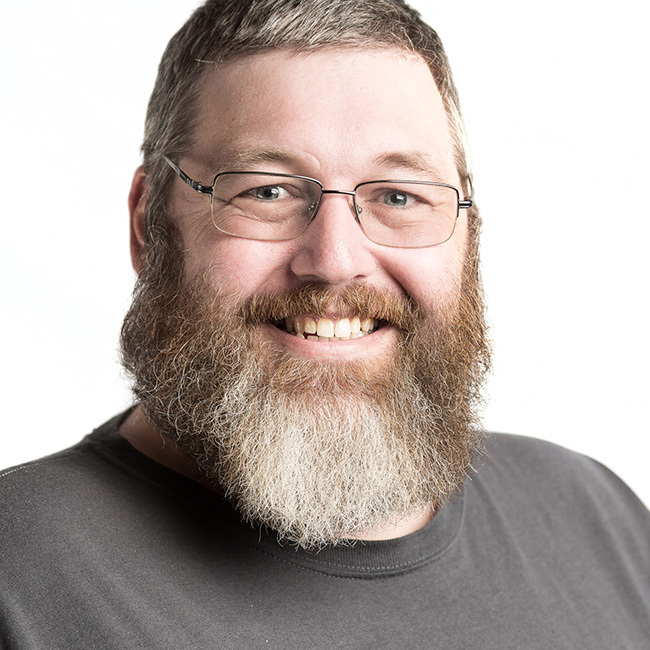 with Dave DeBaeremaeker lessons:
8 Course Lessons
watched:
1025 Member Views
Introduction to Toy Photography
with Dave DeBaeremaeker
Unlock story telling with toy photography! Join Dave DeBaeremaeker to learn how to get started photographing toys indoors and out, using the gear you already have, to bring concepts from your imagination to life. Dave takes you through the gear he uses, considerations for choosing toys as subjects, tips on posing, and demonstrates his workflow from shooting the scene through post processing to creating the final image. By the end of the class you'll be able to take what you've learned and start telling your stories.
BUY COURSE
Our Courses Are all Broken Down Into Small Lessons
Creating Easy Breaks and Stopping Points
lesson 1:
Introduction
(free course preview)
The instructor introduces the class and discusses what will be covered in the lessons that follow.
2min, 11sec
lesson 2:
What is Toy Photography?
Toy photography can be done anywhere, from outdoors to in your kitchen, you can do it where ever your imagination takes you.
5min, 34sec
lesson 3:
Toy Considerations
Dave shares some thoughts on what toys work well for toy photography, and which ones he uses.
18min, 29sec
lesson 4:
Toy Photography Gear
From your smartphone to your DSLR, toy photography is very forgiving, and you don't need a lot of gear.
16min, 33sec
lesson 5:
Setting Up a Shot
Dave shares his tips for posing your subjects when setting up shots.
7min, 59sec
lesson 6:
Lighting the Shot
With the subject posed, Dave shares his process for lighting the scene.
5min, 51sec
lesson 7:
Post-processing the Shoot
Starting in Lightroom Classic, then moving to Photoshop, Dave goes through his process for creating the final image.
20min, 38sec
Dave wraps up the class with some closing thoughts to help you move forward.
3min, 15sec
We've Scoured The Planet For The Best In Their Trade
Those who make learning easy and fun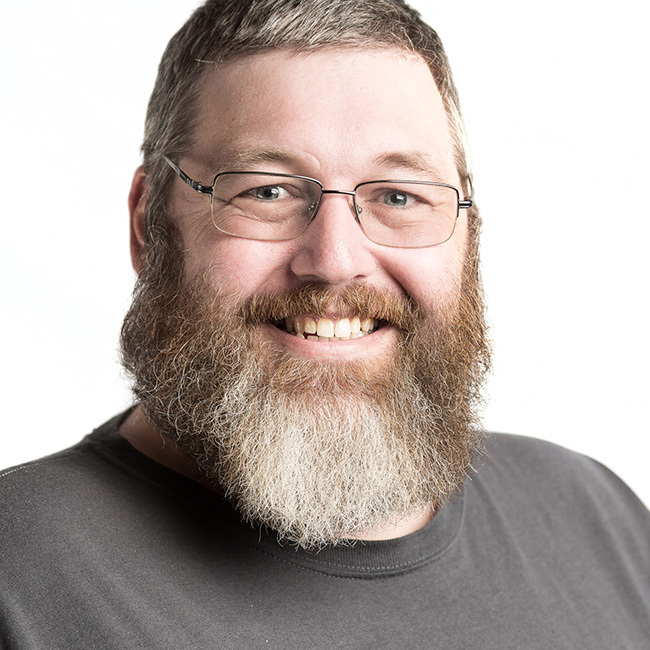 meet
&nbspDave DeBaeremaeker
Like the super heroes that inspire him, Dave lives two lives. By day he is a mild mannered software engineer, but by night he is a conceptual artist that uses photography, action figures, and a healthy dose of Photoshop to explore the edges of his imagination and bring it to life. He has shot for LEGO, is a frequent contributor to toyphotographers.com, and a PhotoshopWorld Guru Award recipient.
Take Your Skills to The Next Level Want Unlimited Access to Our 900+ Courses?
Become a Member today!
LEARN MORE