Mastering Selections and Masks in Photoshop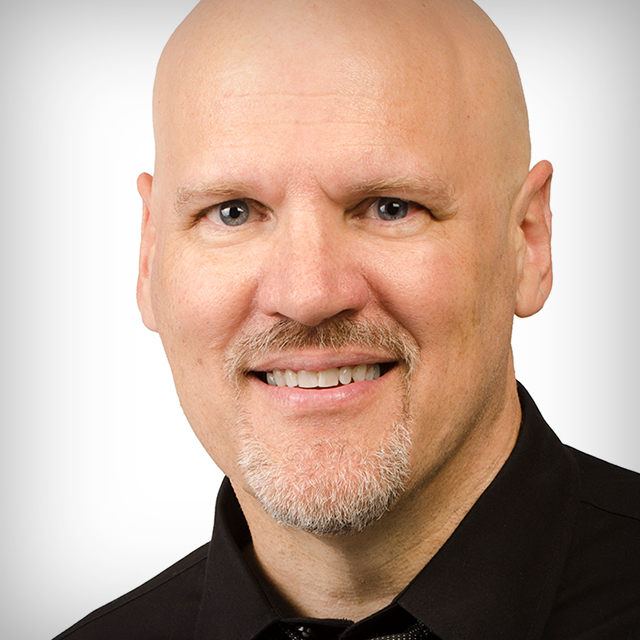 with Dave Cross lessons:
13 Course Lessons
watched:
4374 Member Views
Mastering Selections and Masks in Photoshop
with Dave Cross
There's no better time to be alive than now when it comes to making selections and masks! Join Dave Cross as he teaches you the key tools and techniques for ending up with great selections and masks. In this class you learn the relationship between selections and masks, the fundamentals of selections, how to use the main manual selection tools, how to get the most out of the automated selection tools, specialized selection techniques, how to work with masks, and so much more. Dave gives you a chance to put all of this theory into practice by downloading the course files and following along on two projects designed to help you master these techniques.
BUY COURSE
Our Courses Are all Broken Down Into Small Lessons
Creating Easy Breaks and Stopping Points
lesson 1:
Introduction
(free course preview)
The instructor introduces the class and discusses what will be covered in the lessons that follow.
2min, 44sec
lesson 2:
Selections vs. Masks
Learn the key differences between selections and masks.
6min, 52sec
lesson 3:
Selection Fundamentals
There are some fundamental concepts you need to know about selections.
11min, 56sec
lesson 4:
Manual Selection Tools
These tools are great for manually creating selections or refining existing selections.
10min, 46sec
lesson 5:
Automatic Selection Tools
The automated selection tools have become so powerful that they may be the place you start and end when making a selection.
18min, 3sec
lesson 6:
Selection Techniques
Learn a few specialized selection techniques.
10min, 25sec
lesson 7:
When There Isn't an Obvious Edge
Some selections can be challenging when there isn't an obvious edge between what you want to select and its background.
5min, 12sec
lesson 8:
Alternatives to Selections
Learn alternatives to making selections that can be really helpful in certain situations.
7min, 29sec
Channels can be helpful for saving selections and sometimes even starting a selection.
11min, 57sec
lesson 10:
Working With Masks
Now that you have a solid foundation in creating selections it is time to start working with masks.
12min, 51sec
lesson 11:
Sky Replacement
Download the files and follow along.
6min, 59sec
lesson 12:
Compositing Project
While not a class on compositing, this is a great project for practicing selections and masks.
9min, 22sec
Dave wraps up the class with some closing thoughts to help you move forward.
53 sec
We've Scoured The Planet For The Best In Their Trade
Those who make learning easy and fun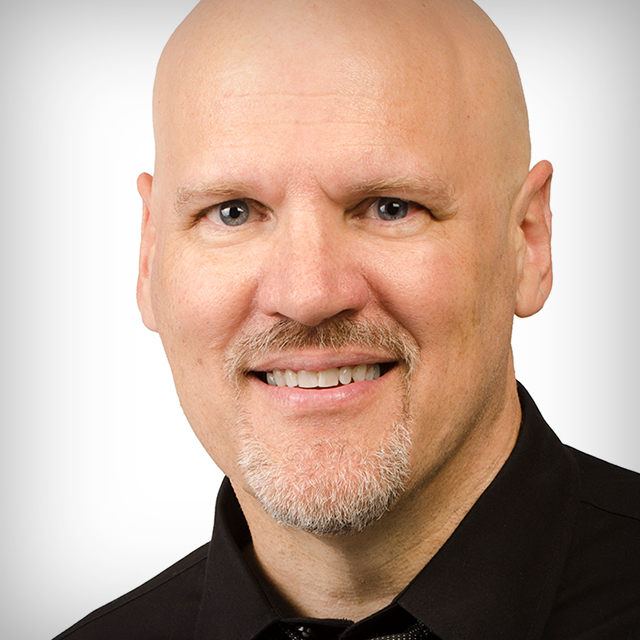 Photoshop Hall of Famer & One of the Original "Photoshop Guys"
For over 25 years Dave Cross has been helping creative professionals get the most out of their Adobe software. He has a Bachelor of Education, is an Adobe Certified Instructor, and is a Certified Technical Trainer. Dave is known for his engaging style, humor, and ability to make complex topics easy to understand. Dave was inducted into the Photoshop Hall of Fame in 2009.
Take Your Skills to The Next Level Want Unlimited Access to Our 900+ Courses?
Become a Member today!
LEARN MORE