Photoshop Tips and Tricks for Designers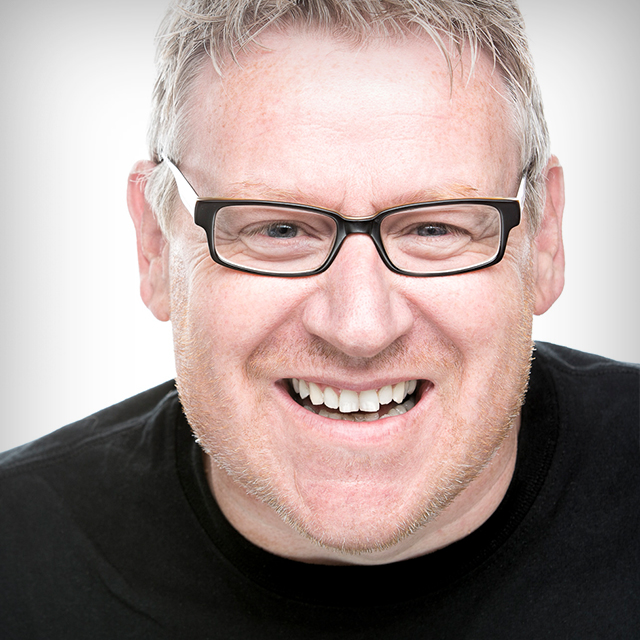 with Dave Clayton lessons:
9 Course Lessons
watched:
1368 Member Views
Photoshop Tips and Tricks for Designers
with Dave Clayton
Add new techniques to your creative arsenal! Join Dave Clayton as he walks you through five of his favorite Photoshop tips and tricks. In this class, you'll learn how to create patterns, shapes, color themes, and gradients from photos, how to organize your libraries, leverage the Frame tool, take advantage of Layer Comps, create cool effects, and so much more!
BUY COURSE
Our Courses Are all Broken Down Into Small Lessons
Creating Easy Breaks and Stopping Points
lesson 1:
Introduction
(free course preview)
The instructor introduces the class and discusses what will be covered in the lessons that follow.
1min, 0sec
lesson 2:
Create From Image
You may know this as a mobile app as CC Capture, but it is also tucked away right inside Photoshop under Libraries and allows you to create patterns, shapes, color themes, and gradients from an image.
9min, 35sec
lesson 3:
Organizing Libraries
Learn how you can use this powerful tool to create assets from an image that is not even open in Photoshop, then get your Library panel organized.
7min, 12sec
The Frame tool is an often overlooked tool, which is a very versatile tool.
4min, 32sec
Think of a layer comp as a bucket of images that you can easily change things out. Learn how to set up a layer comp and use it in a project.
6min, 38sec
lesson 6:
Using Layer Comps and Frames Together
Building on the previous sessions, Dave demonstrates how powerful these are when combined into a single project.
7min, 17sec
lesson 7:
Isometric Effect
Learn how to create an isometric effect.
12min, 51sec
lesson 8:
Creating Effects with the Filter Gallery
The Filter Gallery can be used to create a wide range of visual effects.
8min, 27sec
lesson 9:
Halftone Effect
Dave wraps up the class sharing three methods for creating a halftone effect.
12min, 11sec
We've Scoured The Planet For The Best In Their Trade
Those who make learning easy and fun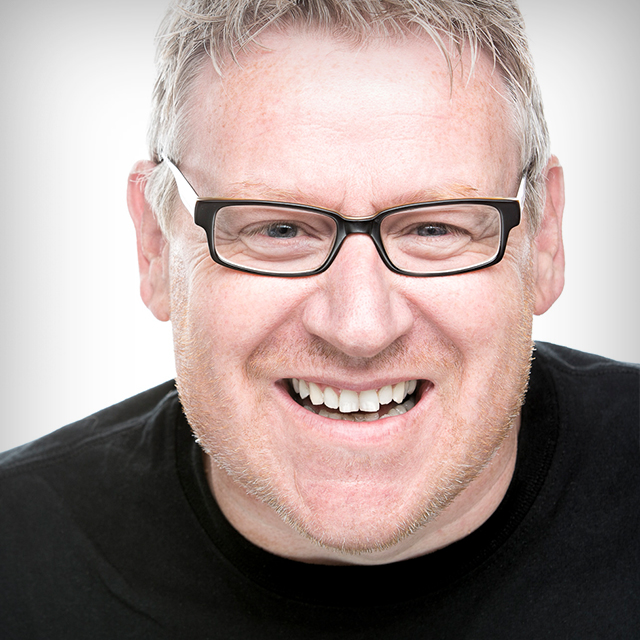 UK-Based Graphic Design & Creative Specialist
Dave Clayton is a UK based graphic designer and creative specialist with over 30 years of experience. With a great passion for all things design, Dave has always loved working in InDesign, Photoshop, and Illustrator. He specializes in creating branding projects and logos for clients and has had work published by Peachpit and KelbyOne. He is also an Adobe Influencer and ACA in InDesign.
Take Your Skills to The Next Level Want Unlimited Access to Our 900+ Courses?
Become a Member today!
LEARN MORE