Fantasy Portraits
Or become a member to get unlimited access to this course & over 800 others
Watch Fantasy Portraits
David Cuerdon shows off his process from start to finish. First, shooting a model, then adding fantasy elements using Photoshop.
Lesson 1 : Introduction
Lesson 2 : The Model Shoot
Lesson 3 : Creating Backgrounds
Lesson 4 : Masking and Outlining
Lesson 5 : Creating a Feather
Lesson 6 : Creating the Feathered Wing, Part 1
Lesson 7 : Creating the Feathered Wing, Part 2
Lesson 8 : Adding Wings to the Subject
Lesson 9 : Vampire
Lesson 10 : Creating the Vampire
Lesson 11 : Vampire Background
Lesson 12 : Adding the Moon
Lesson 13 : Adding the Fangs
Lesson 14 : Detail in the Eyes
Lesson 15 : Creating a Fairy
Lesson 16 : Background and Foreground
Lesson 17 : Cropping and Shading
Lesson 18 : Color Adjustments to the Fairy Image
Lesson 19 : Adding Fairy Wings
Lesson 20 : Fairy Dust
Lesson 21 : Reflections
Lesson 22 : Creating the Fairy Wing
Lesson 23 : Fairies, Devils, and Vulcans: Creating a Pointy Ear
Lesson 24 : Conclusion
David Cuerdon | Award-Winning Commercial Photographer & Fashion Retoucher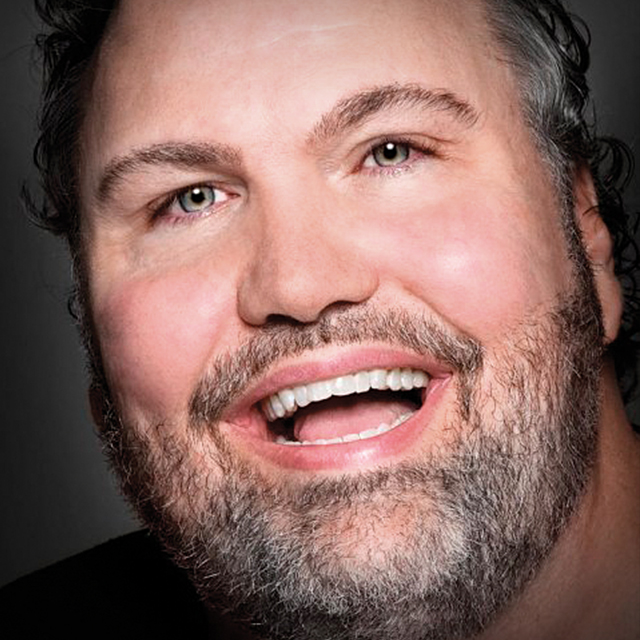 David Cuerdon is an award-winning visual artist and a true digital pioneer and was among the world's first digital fashion photographers. He has worked a photographer, retoucher, and trainer for over 30 years. He is widely recognized for his rare combination of creative vision and advanced technical skills. David's clients have included Playboy, Glamour Magazine, Neiman Marcus, and May Company.
Other Courses with David Cuerdon
---
Can't Decide Which Course to Buy?
Get unlimited access to 800+ Courses When You Become a Pro Member
This plan is for those who want to move ahead even faster by getting totally immersed in our educational experience. This is our complete plan that includes everything to supercharge your learning. Pro members have access to the entire course library including new courses weekly, private webcasts, our super helpful community, all the magazines, a creative toolkit packed with brushes, presets, eBooks, and other freebies, partner discounts, quick tutorials, and our one‑on‑one help desk.
or save $40 with our $199 annual plan