Beauty Portrait Retouching for CS5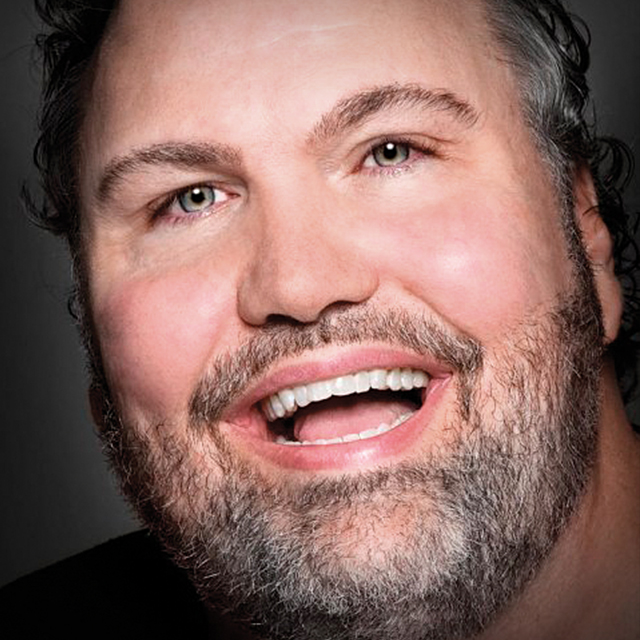 with David Cuerdon
$29
BUY COURSE
David Cuerdon returns with an all-new, updated version of his hit retouching class - Now for CS5. Beauty Portrait Retouching is more than just a class, it's like a makeup kit for y...
READ MORE
JOIN NOW
With 900+ courses, a monthly magazine, community forums, discounts, free presets, brushes, and more, you'll see why KelbyOne is where photography clicks.
lessons:
16 Course Lessons
watched:
483 Member Views
Beauty Portrait Retouching for CS5
with David Cuerdon
David Cuerdon returns with an all-new, updated version of his hit retouching class - Now for CS5. Beauty Portrait Retouching is more than just a class, it's like a makeup kit for your pictures. This class is packed with downloads from David including all new actions, swatches, color brushes and more. Plus, David shows you how to fix more real-life situations that photographers face and gives you his own files to work with to help you bring out the true beauty in your own subjects.
BUY COURSE
Our Courses Are all Broken Down Into Small Lessons
Creating Easy Breaks and Stopping Points
lesson 1:
Introduction
(free course preview)
Dave gives you a quick overview about what's new and different in his retouching course, including a start to finish workflow, and shows you how to load the entire beauty kit
8min, 26sec
lesson 2:
Basic Retouch Start to Finish
Dave applies his actual workflow on a regular person (i.e.: non-model) from start to finish for you to see the entire process and choose what works for you. In this segment, Dave covers Liquefy and retouching.
28min, 24sec
lesson 3:
Basic Retouch Continued
The retouch continues with reducing.
6min, 29sec
Learn how to use Dave's Action for eyes to make them pop.
17min, 54sec
lesson 5:
Hair and Lashes
Learn how to use Dave's Eyelash brush, clean up fly-aways, and add a little hair.
28min, 24sec
lesson 6:
Contour and Smooth
After a quick teeth whitening, Dave finishes up with a little contouring to the face and lips, then a little more of his actions for skin smoothing and sharpening.
36min, 16sec
Fixing skin imperfections and dealing with red skin patches. Plus, learn how to use Dave's skin tone swatches.
15min, 55sec
lesson 8:
Spooky Iris at a Distance
Using the spooky iris, Dave adds a dramatic eye effect to a dramatically lit photo.
19min, 13sec
Learn to use (but not over use) the liquefy tool for subtle body shaping.
9min, 14sec
Dave takes a makeup approach to eyebrows to fix what the tweezers missed.
15min, 30sec
lesson 11:
Four Eyes are Better Than Two
Learn how to deal with eyeglass glare in the studio and in Photoshop.
15min, 1sec
Erase expensive orthodonture wear in minutes.
10min, 29sec
lesson 13:
Fix the Fake Look
Adding texture back in when the camera lights take it away with Dave's texturizer.
9min, 26sec
lesson 14:
Background Bonus
As an added bonus, Dave shows you how to change the background of a photo to achieve a completely different look.
10min, 55sec
lesson 15:
Wash That Gray Right Out of Her Hair
Use Dave's hair color swatches to wash some color back into graying hair.
6min, 39sec
Thanks for following along. Hope you learned a lot
4min, 30sec
We've Scoured The Planet For The Best In Their Trade
Those who make learning easy and fun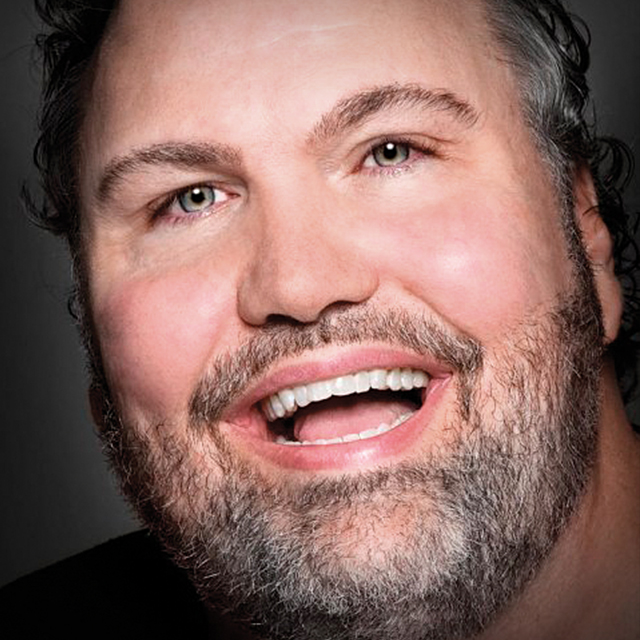 Award-Winning Commercial Photographer & Fashion Retoucher
David Cuerdon is an award-winning visual artist and a true digital pioneer and was among the world's first digital fashion photographers. He has worked a photographer, retoucher, and trainer for over 30 years. He is widely recognized for his rare combination of creative vision and advanced technical skills. David's clients have included Playboy, Glamour Magazine, Neiman Marcus, and May Company.
Take Your Skills to The Next Level
Want Unlimited Access to Our 900+ Courses?
Become a Member today!
LEARN MORE