Introduction to Photoshop LAB Color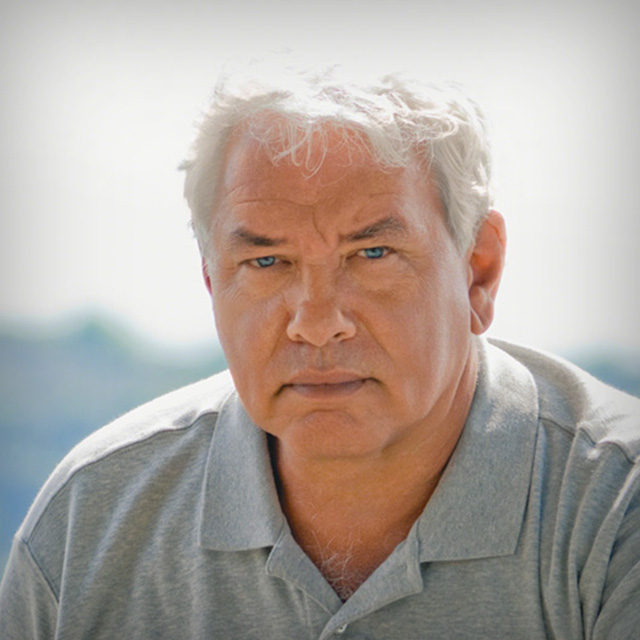 with Dan Margulis
$29
BUY COURSE
LABs power in creating believable separation of colors has made it the venue of choice for many outdoor photographers. These lessons explore not only the basic structure of LAB and...
READ MORE
JOIN NOW
With 900+ courses, a monthly magazine, community forums, discounts, free presets, brushes, and more, you'll see why KelbyOne is where photography clicks.
lessons:
22 Course Lessons
watched:
964 Member Views
Introduction to Photoshop LAB Color
with Dan Margulis
LABs power in creating believable separation of colors has made it the venue of choice for many outdoor photographers. These lessons explore not only the basic structure of LAB and its common uses, but expands into several advanced retouching areas.
BUY COURSE
Our Courses Are all Broken Down Into Small Lessons
Creating Easy Breaks and Stopping Points
lesson 1:
Introduction
(free course preview)
Dan welcomes you to the course
5min, 7sec
lesson 2:
The Power of LAB
A look at a few examples that demonstrate the power of LAB
7min, 56sec
A deeper looking into the creative power that LAB mode offers
4min, 48sec
lesson 4:
A Look at the LAB Channel
Comparing the LAB channel to RGB or CYMK
8min, 30sec
lesson 5:
A Basic LAB Curve
Take a look at a simple, basic, but powerful curve in LAB
8min, 6sec
lesson 6:
Taking the Curve Further
What to do when you need to adjust your curve even more
5min, 6sec
lesson 7:
When Not to Use LAB
A look at when Lab may hurt your image more then help it
9min, 5sec
lesson 8:
A Closer Look at the LAB Channels Themselves
Take a look at the actual LAB channels themselves
4min, 29sec
lesson 9:
Creating New Colors
Using the A and B channels to produce new colors
3min, 6sec
lesson 10:
Correcting a Color Cast
An example of using Lab to correct a color cast
13min, 50sec
lesson 11:
Enhancing Color with LAB
Experimenting with LAB to enhance and change colors
9min, 3sec
Selectively enhacing part of your photo with LAB
13min, 35sec
lesson 13:
Applying a Quick LAB Workflow
Quickly edit an image by applying the LAB workflow
6min, 33sec
lesson 14:
Paying Attention to Skin Tone
This lesson shows how to concentrate on keeping skin tones intact
7min, 20sec
lesson 15:
Taking Advantage of LAB Concepts While in RGB
Keeping LAB concepts in mind you can quickly correct an image in RGB mode too
1min, 56sec
lesson 16:
Blending Adjustments in LAB
Look into the Blend If sliders when used in RGB and LAB
7min, 59sec
lesson 17:
Masks and Selections in LAB
LAB mode makes it easier to select things by color
2min, 28sec
lesson 18:
More LAB Blending Power
See ways to blend adjustments that just can't be done in RGB
4min, 57sec
lesson 19:
Using LAB to Help Fix CYMK Images
Use a copy of an image in LAB mode to help fix a CYMK or RGB image
3min, 8sec
lesson 20:
Getting Better Skies
Some tips and techniques for getting better skies while maintaing good color everywhere else
7min, 55sec
lesson 21:
A Final Look at the Power of LAB
Take a look at a few simple LAB techniques used together to produce an image that you could only get with LAB
2min, 15sec
We've Scoured The Planet For The Best In Their Trade
Those who make learning easy and fun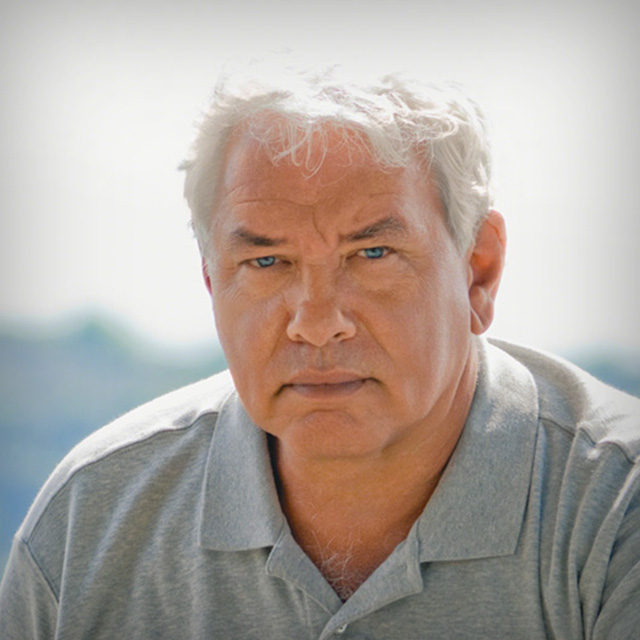 Leading Authority on Color Correction
Dan is internationally regarded as the leading authority on color correction. He is the author of Professional Photoshop, the "unofficial bible" of the prepress and printing industries. Formerly a professional prepress manager with over 20 years experience, he now offers small-group, hands-on color correction classes around the world. In 2001, Dan was one of the first three people named to the Photoshop Hall of Fame.
Take Your Skills to The Next Level
If You like this course, Check Out These Similar Courses
Want Unlimited Access to Our 900+ Courses?
Become a Member today!
LEARN MORE