Selling Fine Art Landscape Prints Online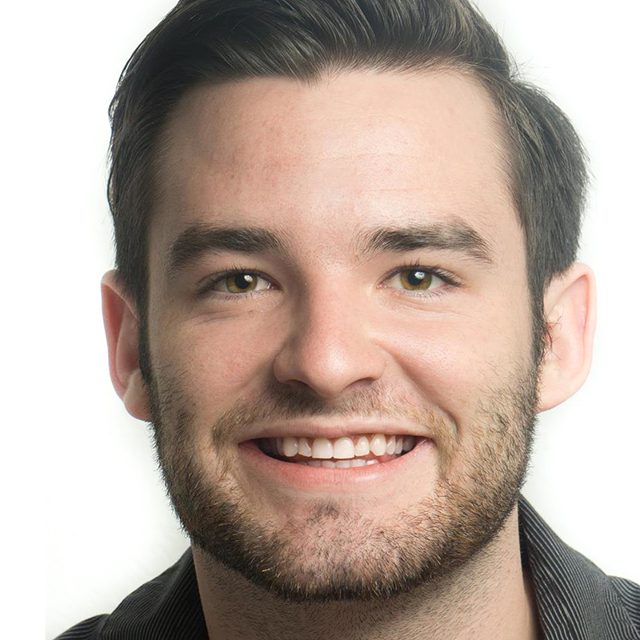 with Craig Alexander lessons:
7 Course Lessons
watched:
1308 Member Views
Selling Fine Art Landscape Prints Online
with Craig Alexander
Learn how to sell your fine art prints online! Join Craig Alexander as he shares the tactics and techniques he's used to sell thousands of prints online. Craig starts with a history of how he got started and then dives into his process for discovering what sells, various methods to enhance your volume of sales, and a step-by-step look at how to set up an online listing. By the end of the class you'll have a roadmap to follow to get started selling your art online.
BUY COURSE
Our Courses Are all Broken Down Into Small Lessons
Creating Easy Breaks and Stopping Points
lesson 1:
Introduction
(free course preview)
Craig introduces the class and discusses what will be covered in the lessons that follow.
34 sec
lesson 2:
How Craig Got Started
Craig noted from a young age that people loved having images from their home towns and meaningful places.
8min, 9sec
lesson 3:
What Sells Online
Learn the tactics for selling your art online.
13min, 52sec
lesson 4:
The Hero's Journey
Learn the elements of telling stories around your art that follows the hero's journey.
11min, 16sec
lesson 5:
Visual Diagrams
Being able to visually demonstrate sizes of various prints helps people appreciate sizes in a real world way.
4min, 33sec
lesson 6:
The Golden Rule of Being Profitable
Drop shipping is the way to outsource the production of your artwork for sending to your customers.
9min, 52sec
lesson 7:
How to Set Up Etsy Listings
Learn the steps of listing artwork for sale on Etsy.
18min, 19sec
We've Scoured The Planet For The Best In Their Trade
Those who make learning easy and fun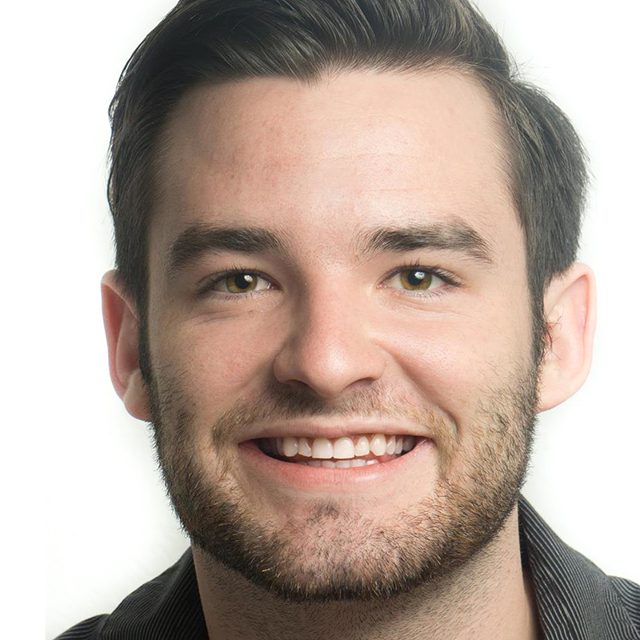 meet
&nbspCraig Alexander
Craig Alexander photographs cityscapes and skylines with a modern camera, but primarily uses vintage film lenses, which capture fine detail even at great distances. His best known piece, Wires on the Brooklyn Bridge, 2013, exclusively employs sapphire and gold, heightening the contrast of negative space and the iconic structure. "My greatest love in photography is visiting a new city and setting out to capture its most iconic sights in a unique and fresh way." Craig's admiration for new places stems from a childhood of constant travel and growing up between the US, the UK and southern France. His photographic idol is Ansel Adams, with his groundbreaking technical discoveries in the 1920s in black and white film techniques. Alexander continues to travel the world and shoot urban landscapes in his series Cityscapes and Skylines.
Take Your Skills to The Next Level Want Unlimited Access to Our 900+ Courses?
Become a Member today!
LEARN MORE