Lightroom Workflow on the Go
Lesson 1 : Getting Started
Lesson 2 : Automating the Import Process
Lesson 3 : Finding Your Photos
Lesson 4 : Using Collections
Lesson 5 : Syncing Your Catalog to the Cloud
Lesson 6 : The Workflow Itself
Lesson 7 : Importing Intro Lightroom Cloud
Lesson 8 : Making Your Selects On the Go
Lesson 9 : Editing and Sharing On the Go
Lesson 10 : Understanding What is Going On
Clifford Pickett | Travel, Humanitarian, and Commercial Photographer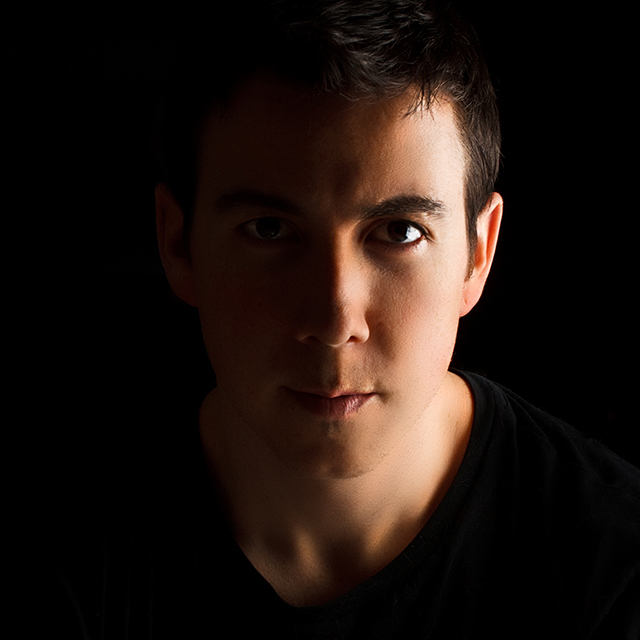 Clifford Pickett is an NYC-based professional travel, humanitarian and commercial photographer, videographer and educator. He is also an FAA Certified Drone Pilot and Adobe Lightroom expert. He's self taught, sourcing his education through modern methods rather than traditional ones and has developed several successful photographic enterprises. These include an elite personal brand in digital photography, a commercial video production company, a 3D VR imaging business and a community-based platform for local artists in NYC to share their vision and work worldwide.
Get This Course and More with Our
Plus Membership

— Pay Only $9.99/Mo
This is for people that are ready to move from individual tutorials to full blown courses from world‑class instructors. Beyond the 300+ courses, the Plus plan offers guided learning to help you get the most out of your education and start getting results right way.
or save 20% with our annual $96 plan