Lightroom Workflow on the Go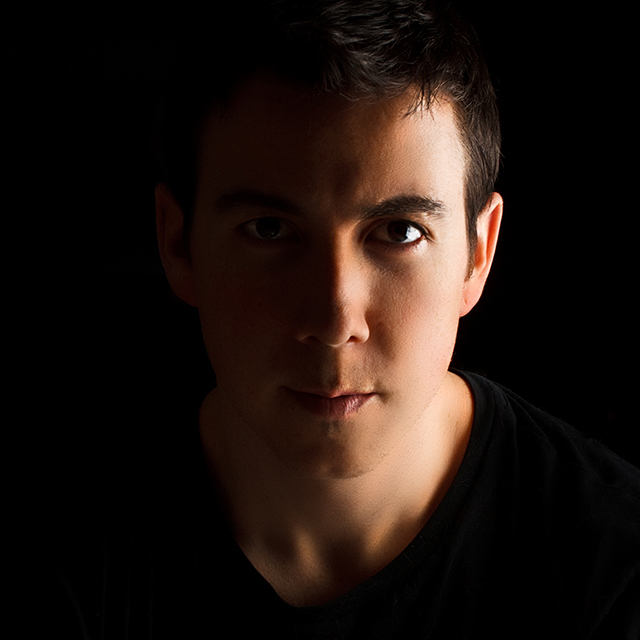 with Clifford Pickett lessons:
10 Course Lessons
watched:
2253 Member Views
Lightroom Workflow on the Go
with Clifford Pickett
Learn how to use Lightroom Classic and the Lightroom cloud together for a streamlined workflow that you can take with you anywhere you go! Join Clifford Pickett as he takes you through his steps for automating your import workflow into Lightroom Classic, use keywords to help you find your photos, group them into collections, and set up your Lightroom Classic catalog to sync with the cloud. From there he walks you through the steps for importing photos into the Lightroom cloud app on your mobile device when you are in the field, and how to use the mobile app for making selects, editing, and sharing your photos from where ever you are. Clifford wraps up the class with a look at how to manage your Lightroom Classic catalog and cloud storage when you return home.
BUY COURSE
Our Courses Are all Broken Down Into Small Lessons
Creating Easy Breaks and Stopping Points
lesson 1:
Getting Started
(free course preview)
Join Clifford as he starts at the beginning to meet you where you are.
10min, 0sec
lesson 2:
Automating the Import Process
Clifford walks through the process of importing photos.
17min, 57sec
lesson 3:
Finding Your Photos
If you can answer a few simple questions you can create a method to easily find your photos.
19min, 35sec
lesson 4:
Using Collections
Learn how to use collections to your advantage for organizing your photos.
10min, 4sec
lesson 5:
Syncing Your Catalog to the Cloud
You can sync a Lightroom Classic catalog with the Lightroom cloud.
14min, 15sec
lesson 6:
The Workflow Itself
Learn how to move your catalog to an external drive so that you can always take it with you.
17min, 27sec
lesson 7:
Importing Intro Lightroom Cloud
Clifford shows you how to set up and import into the Lightroom cloud app for iPad.
9min, 21sec
lesson 8:
Making Your Selects On the Go
You can use the Lightroom cloud app on your mobile device to flag and rate your photos.
10min, 10sec
lesson 9:
Editing and Sharing On the Go
Learn how to edit on the go using the Lightroom app on your mobile device.
5min, 45sec
lesson 10:
Understanding What is Going On
It is critical to understand what is happening when you sync Lightroom Classic and Lightroom cloud.
13min, 20sec
We've Scoured The Planet For The Best In Their Trade
Those who make learning easy and fun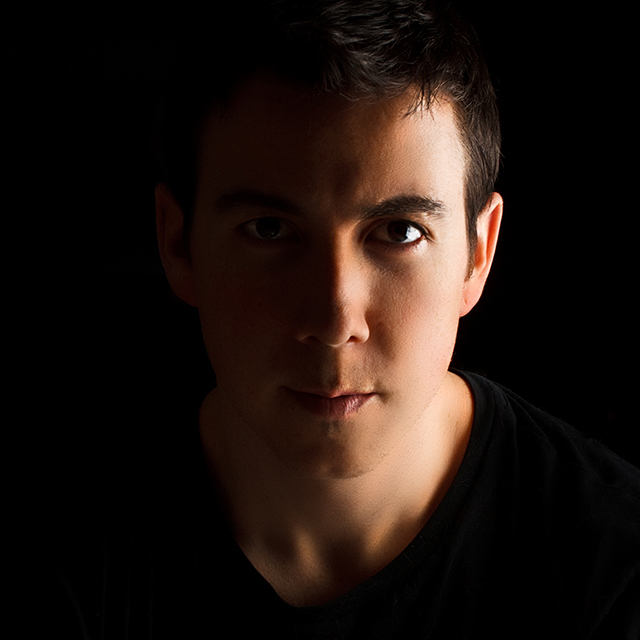 meet
&nbspClifford Pickett
Travel, Humanitarian, and Commercial Photographer
Clifford Pickett is an NYC-based professional travel, humanitarian and commercial photographer, videographer and educator. He is also an FAA Certified Drone Pilot and Adobe Lightroom expert. He's self taught, sourcing his education through modern methods rather than traditional ones and has developed several successful photographic enterprises. These include an elite personal brand in digital photography, a commercial video production company, a 3D VR imaging business and a community-based platform for local artists in NYC to share their vision and work worldwide.
Take Your Skills to The Next Level Want Unlimited Access to Our 900+ Courses?
Become a Member today!
LEARN MORE