On Location Photography, Part 2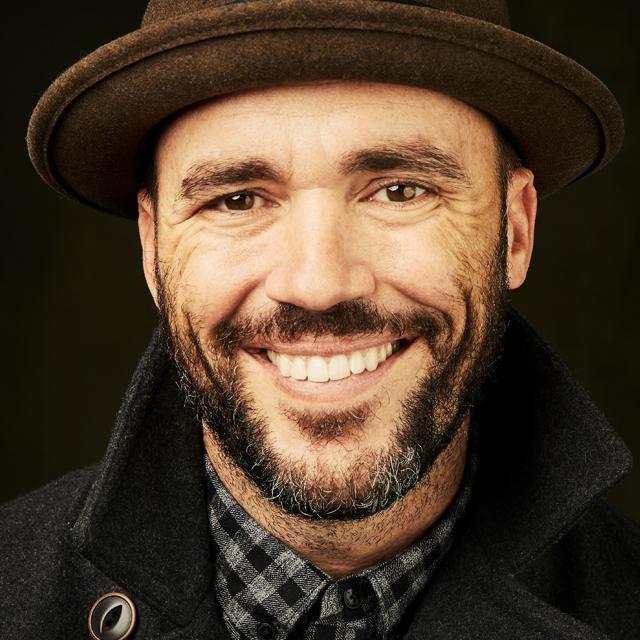 with Jeremy Cowart lessons:
10 Course Lessons
watched:
1338 Member Views
On Location Photography, Part 2
with Jeremy Cowart
In Part II of this on location series, join Scott Kelby and entertainment photographer Jeremy Cowart out on Venice Beach. Watch Jeremy's creativity come to life as he finds and uses different locations (within 100 feet of each other) to create a variety of different looks and styles in his photographs. He shares his experience with composition, balancing light, working with assistants, and getting the right styled shot for the client. <br> <br> This class is perfect for any photographer looking for inspiration in the world around them.
BUY COURSE
Our Courses Are all Broken Down Into Small Lessons
Creating Easy Breaks and Stopping Points
lesson 1:
Introduction
(free course preview)
Scott talks about what was covered in the fist course and what he and Jeremy will be doing in this second course
2min, 45sec
lesson 2:
Reflected Metal
In his first setup, Jeremy positions his model on the boardwalk and tries to find the interesting shot he is looking for
10min, 19sec
Jeremy and Scott talk about working with assistants on a shoot and Jeremy's love of negative space
14min, 21sec
lesson 4:
Layered Composition
Jeremy combines light, scenery, and graphic elements in the frame to create a shot with a lot of levels
7min, 26sec
lesson 5:
Think Like an Art Director
Scott and Jeremy discuss the importance of knowing your client and giving them the shot they are looking for
3min, 9sec
lesson 6:
Girl on the Rocks
As he sets up his next shot, Jeremy talks about using natural light, strobes, and flashes on his shoots
6min, 50sec
lesson 7:
Classic Beauty Shot
Bouncing the available light onto the subject using reflectors
12min, 28sec
Jeremy puts his subject on a bicycle and picks a focus point to shoot with rapid fire as she rides by
11min, 29sec
Classic clothes and classic striped umbrella make for a great classic black and white
7min, 58sec
Creativity is the most important element on a shoot – trying to get the most output you can from basic setups
3min, 8sec
We've Scoured The Planet For The Best In Their Trade
Those who make learning easy and fun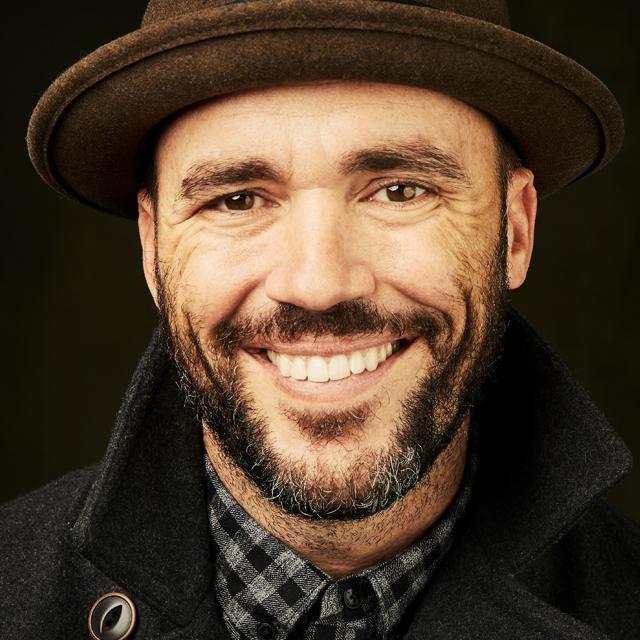 Entertainment Photography & Photoshop Expert
Nashville-based professional photographer Jeremy Cowart strives to give back to those around him. Having shot numerous musicians, entertainers, and celebrities in his career, he also founded The Purpose Hotel, a global for-profit hotel chain designed to fuel not-for-profit organizations. He's the founder of a global photography movement, Help-Portrait, a social networking app called OKDOTHIS, and an online teaching platform, See University.
Take Your Skills to The Next Level Want Unlimited Access to Our 900+ Courses?
Become a Member today!
LEARN MORE