Wacom Intuos 4: Getting Up To Speed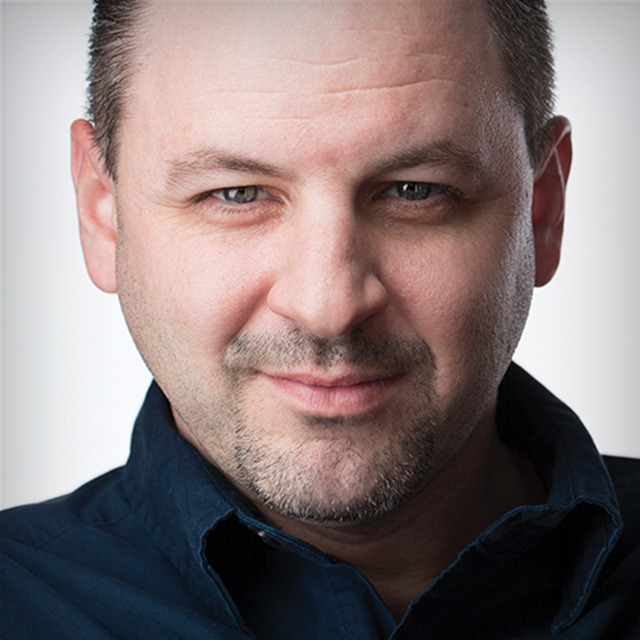 with Corey Barker lessons:
15 Course Lessons
watched:
1182 Member Views
Wacom Intuos 4: Getting Up To Speed
with Corey Barker
Corey examines the new Wacom Intuos 4 tablet and takes it through its paces to show you what it can do.
BUY COURSE
Our Courses Are all Broken Down Into Small Lessons
Creating Easy Breaks and Stopping Points
lesson 1:
What is In the Box
(free course preview)
Go over everything that should be included with your purchase
1min, 32sec
lesson 2:
Setting Up and Driver Install
Installing the driver and getting ready to work
3min, 15sec
lesson 3:
What is New to Intuos 4
There are a lot of new features coming with this new version of the tablet
3min, 4sec
lesson 4:
What is Pressure Sensitivity?
Reviewing pressure sensitivity and what it can do for you as a user
1min, 49sec
Getting the pen set up and learning about what it can do
8min, 32sec
Using the 5-button mouse that comes with the tablet
2min, 13sec
Screen mapping determines how the input devices will behave
5min, 30sec
Programmable buttons that you can set up to help speed up your work flow
8min, 42sec
This new feature is an easy-to-use input device
4min, 43sec
This feature makes it easy to sweep around and find the functions you need
6min, 17sec
They will wear out and/or you may want a different feel when you are using the tablet
2min, 5sec
lesson 12:
Pressure Sensitivity in Photoshop
A lesson in using the pressure sensitive tablet with Photoshop
7min, 49sec
lesson 13:
Supplemental: Setting up the Wireless Intuos 4
Wacom just introduced the wireless tablet and this video will show you how to set it up and take full advantage of the capabilities
6min, 10sec
lesson 14:
Supplemental: The Wireless Intuos 4
Corey talks about the battery life, signal range, and the other pieces of information that Intuos 4 users will want to know
2min, 22sec
Thanks for watching. Hope the course was helpful and that you get the most out of your Wacom tablet
34 sec
We've Scoured The Planet For The Best In Their Trade
Those who make learning easy and fun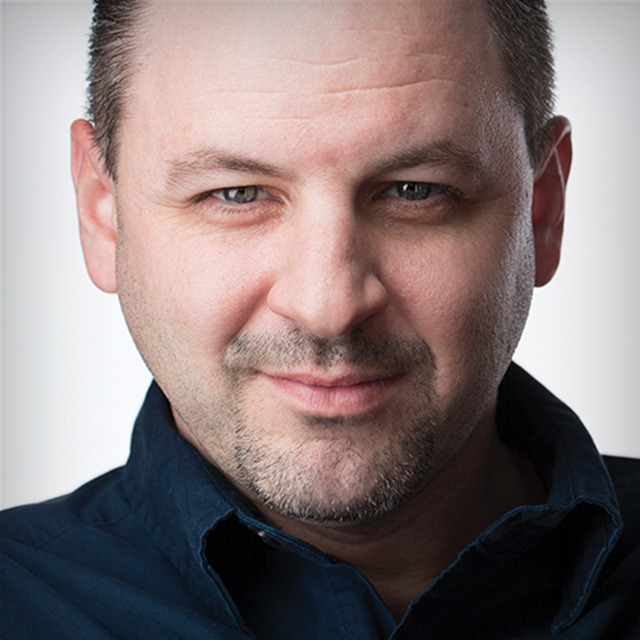 Photoshop Wizard & Special Effect Master
Corey Barker is an education and curriculum developer for all things Photoshop. Over the years, Corey has worked as a graphic artist in a variety of disciplines such as illustration, commercial design, large format printing, motion graphics, web design, and photography. His expertise in Photoshop and Illustrator have earned him numerous awards including a recent induction into the Photoshop Hall of Fame.
Take Your Skills to The Next Level Want Unlimited Access to Our 900+ Courses?
Become a Member today!
LEARN MORE