Creative Integration with Photoshop CS4 and Illustrator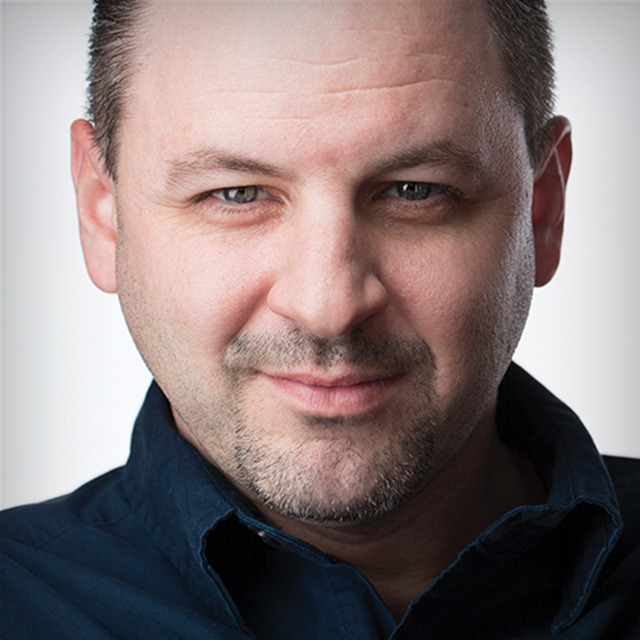 with Corey Barker
$29
BUY COURSE
Both of these applications are amazing by themselves, but once you begin to integrate features form each you will see a world of possibilities open up. In this course we will cover...
READ MORE
JOIN NOW
With 900+ courses, a monthly magazine, community forums, discounts, free presets, brushes, and more, you'll see why KelbyOne is where photography clicks.
lessons:
20 Course Lessons
watched:
187 Member Views
Creative Integration with Photoshop CS4 and Illustrator
with Corey Barker
Both of these applications are amazing by themselves, but once you begin to integrate features form each you will see a world of possibilities open up. In this course we will cover the numerous ways you can utilize the strengths of both Photoshop and Illustrator to be more efficient and more creative
BUY COURSE
Our Courses Are all Broken Down Into Small Lessons
Creating Easy Breaks and Stopping Points
lesson 1:
Introduction
(free course preview)
Welcome to the course. Corey talks about what he will be teaching in these videos
30 sec
lesson 2:
Setting Up Color Preferences
It is important to maintain color consistency between applications
4min, 2sec
lesson 3:
Difference Between Raster and Vector
Learn the differences between these two types of graphics to get a better idea of each program's strengths
4min, 35sec
lesson 4:
Using Artboards and Templates
Illustrator now has the ability to work on multiple artboards in a single document
11min, 6sec
lesson 5:
Importing and Exporting
Importing and exporting multi-layered documents
7min, 15sec
lesson 6:
Copying and Pasting
This lesson covers methods of transferring art and files between applications
8min, 54sec
lesson 7:
Transferring Color Sets
Transferring color information between Photoshop and Illustrator
11min, 3sec
lesson 8:
Exploring Presets, Part 1
Not everything has to be created from scratch. There are hundreds of presets to help you out
10min, 37sec
lesson 9:
Exploring Presets, Part 2
Using preset brushes to create your designs
8min, 14sec
lesson 10:
Photoshop Effects in Illustrator
Users can apply a number of Photoshop filters and effects to your artwork in Illustrator
7min, 20sec
lesson 11:
Using Live Trace
The Live Trace tool is a multi-purpose tool that has a lot of uses
10min, 43sec
lesson 12:
Working with Text Objects
Creating and transferring text and text objects in both Photoshop and Illustrator
10min, 38sec
lesson 13:
Masking and Transparency
This lesson covers the basics of masking and selections
8min, 37sec
lesson 14:
Warped Integration
Starting in Illustrator, we're going to take a graphic and turn it into a brush
9min, 38sec
lesson 15:
Inside Live Effects
This Illustrator tool is helpful when creating complex graphics
6min, 3sec
lesson 16:
Editable 3D Text via Smart Objects
Getting a little more advanced with 3D effects
11min, 18sec
lesson 17:
More Shape Effects
Start a project in Illustrator before eventually moving it over to Photoshop
8min, 41sec
lesson 18:
Creating Custom Patterns
Using preset shapes to create custom patterns
10min, 32sec
lesson 19:
Exploration: Realistic Diamond Plate
Creating a diamond pattern using live effects
8min, 27sec
Hope you learned a lot and enjoyed the course. Have fun!
26 sec
We've Scoured The Planet For The Best In Their Trade
Those who make learning easy and fun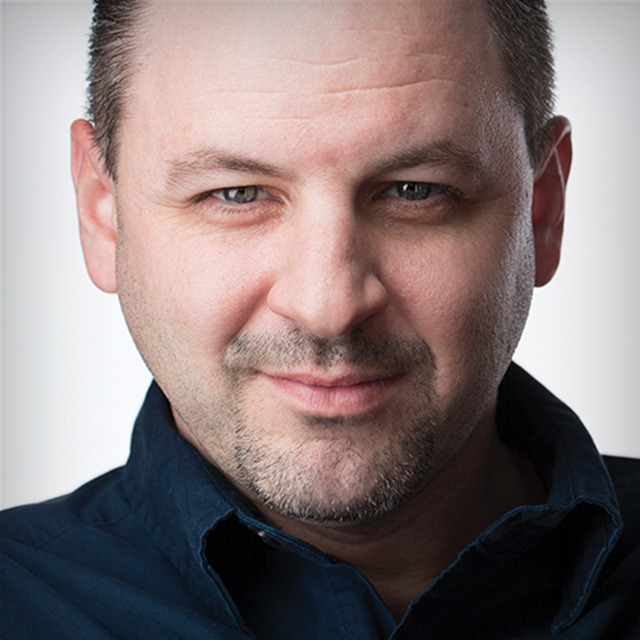 Photoshop Wizard & Special Effect Master
Corey Barker is an education and curriculum developer for all things Photoshop. Over the years, Corey has worked as a graphic artist in a variety of disciplines such as illustration, commercial design, large format printing, motion graphics, web design, and photography. His expertise in Photoshop and Illustrator have earned him numerous awards including a recent induction into the Photoshop Hall of Fame.
Take Your Skills to The Next Level
Want Unlimited Access to Our 900+ Courses?
Become a Member today!
LEARN MORE