Mastering 3D in Photoshop CS5 Extended
Or become a member to get unlimited access to this course & over 800 others
Watch Mastering 3D in Photoshop CS5 Extended
We have certainly seen 3D in Photoshop slowly evolve over the last couple versions, but now I feel that this latest upgrade could be a game changer in the world of Photoshop 3D. In this course we are going to explore these new features to see what they are capable of. Especially with what is the centerpiece of all the new 3D features: Repousse. Which, among other things, allows you to create 3D text. That's right! Create 3D text inside Photoshop. You can also combine multiple 3D objects and add lights to generate reflections and shadows in no time at all. Just seeing these features in action will just blow you away and you will stunned at what you can do with 3D using just Photoshop.
Lesson 1 : Introduction
Lesson 2 : 3D 101
Lesson 3 : 3D Tools and Panels
Lesson 4 : Creating Basic 3D in Photoshop
Lesson 5 : What is Repousse?
Lesson 6 : Creating a Repousse Object
Lesson 7 : Using Internal Constraints
Lesson 8 : Extruding and Beveling
Lesson 9 : Surface Properties and Textures
Lesson 10 : A Quick Word on Rendering
Lesson 11 : Merging and Managing 3D Layers
Lesson 12 : 3D Lights
Lesson 13 : 3D Shadows
Lesson 14 : 3D Reflections
Lesson 15 : Masking 3D Objects
Lesson 16 : Creating 3D Text
Lesson 17 : More on 3D Text
Lesson 18 : Applying Photoshop Effects to 3D
Lesson 19 : 3D Down and Dirty, Part 1
Lesson 20 : 3D Down and Dirty, Part 2
Lesson 21 : 3D Down and Dirty, Part 3
Lesson 22 : Applying Depth of Field
Lesson 23 : Conclusion
Corey Barker | Photoshop Wizard & Special Effect Master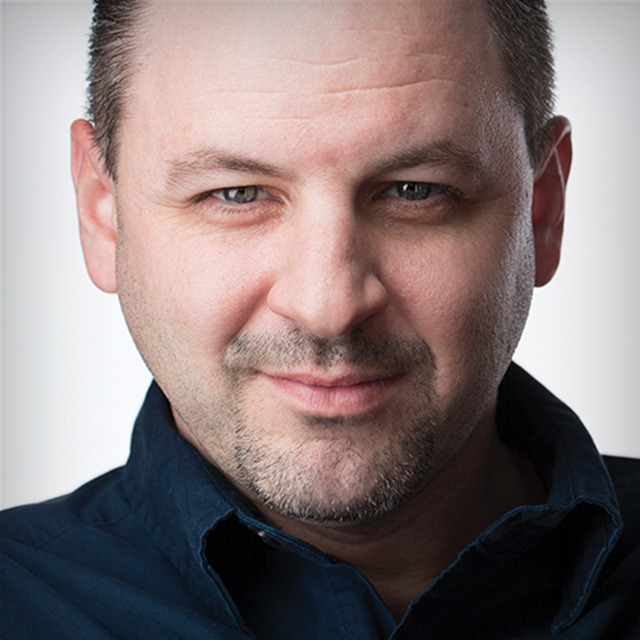 Corey Barker is an education and curriculum developer for all things Photoshop. Over the years, Corey has worked as a graphic artist in a variety of disciplines such as illustration, commercial design, large format printing, motion graphics, web design, and photography. His expertise in Photoshop and Illustrator have earned him numerous awards including a recent induction into the Photoshop Hall of Fame.
Other Courses with Corey Barker
---
Can't Decide Which Course to Buy?
Get unlimited access to 800+ Courses When You Become a Pro Member
This plan is for those who want to move ahead even faster by getting totally immersed in our educational experience. This is our complete plan that includes everything to supercharge your learning. Pro members have access to the entire course library including new courses weekly, private webcasts, our super helpful community, all the magazines, a creative toolkit packed with brushes, presets, eBooks, and other freebies, partner discounts, quick tutorials, and our one‑on‑one help desk.
or save $40 with our $199 annual plan