Photoshop CS4 For Beginners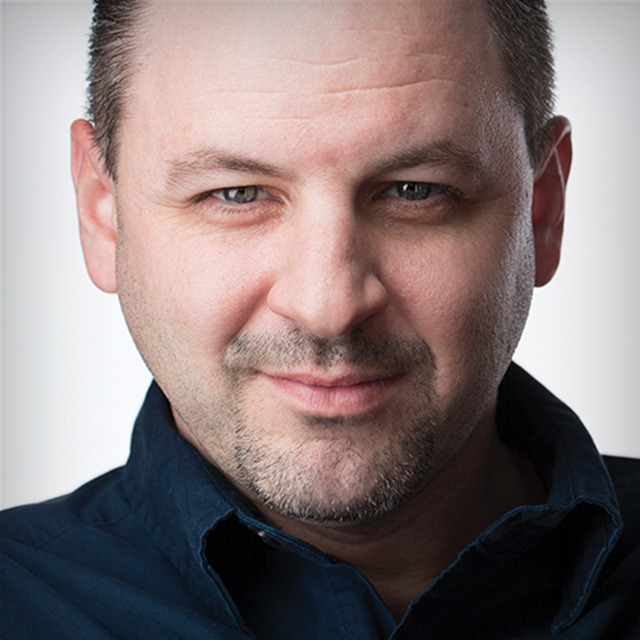 with Corey Barker lessons:
26 Course Lessons
watched:
355 Member Views
Photoshop CS4 For Beginners
with Corey Barker
Here you will get an overview of Photoshop's core functions, which is a great place to start if you are new to Photoshop CS4 or Photoshop in general.
BUY COURSE
Our Courses Are all Broken Down Into Small Lessons
Creating Easy Breaks and Stopping Points
lesson 1:
Introduction
(free course preview)
Instructor Corey Barker welcomes viewers to his course and talks about what will be covered in the lessons
31 sec
Setting up your Photoshop Preferences
10min, 15sec
Managing Photoshop's menus and panels.
10min, 11sec
lesson 4:
Tools and Options
Getting familiar with the toolbar and the tool options.
9min, 18sec
lesson 5:
Find Your Way Around
Navigating around your documents
9min, 5sec
lesson 6:
Going Back In Time
Taking advantage of the history features
9min, 33sec
lesson 7:
Image Size and Resolution
Managing image dimensions and file resolution
10min, 47sec
lesson 8:
Cropping and Scaling
Overview of crop and scaling tools
8min, 31sec
lesson 9:
Selections, Part 1
Introduction to basic selection tools and techniques
7min, 50sec
lesson 10:
Selections, Part 2
Working more with selection tools
8min, 6sec
lesson 11:
Layers, Part 1
Introduction to working with layers in Photoshop
8min, 16sec
lesson 12:
Layers, Part 2
Introduction to using Layer Styles
7min, 44sec
lesson 13:
Layers, Part 3
Learning basic layer techniques
7min, 44sec
lesson 14:
Choosing Colors
Selecting, sampling, saving colors
8min, 27sec
lesson 15:
Text and Text Options
Overview of the text tool in Photoshop
9min, 2sec
Selecting and modifying brushes
10min, 22sec
lesson 17:
Custom Brushes
Creating and modify your own custom brushes
2min, 45sec
Introduction to Filter effects
6min, 24sec
lesson 19:
Adjustments, Part 1
Introduction to basic adjustment features
8min, 35sec
lesson 20:
Adjustments, Part 2
7min, 19sec
lesson 21:
Retouch, Part 1
Intro to basic retouching tools
4min, 20sec
lesson 22:
Retouch, Part 2
Removing and Adding elements
4min, 49sec
lesson 23:
Basic Compositing
Building a composition with layer mask
5min, 10sec
lesson 24:
Saving and Printing
File formats and print command
8min, 10sec
lesson 25:
Bonus Lesson: Shape Layers
Introduction to vector shapes in Photoshop
5min, 24sec
Thanks for following along. Hope you learned a lot. Check out other Kelby Training courses for more instruction
48 sec
We've Scoured The Planet For The Best In Their Trade
Those who make learning easy and fun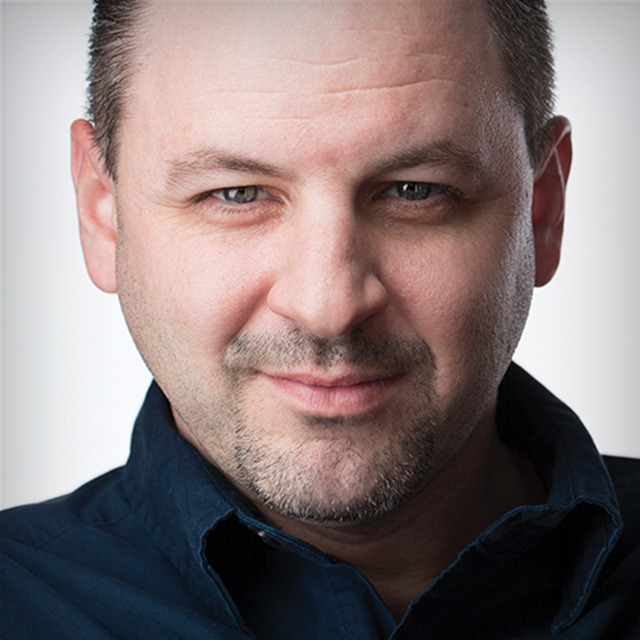 Photoshop Wizard & Special Effect Master
Corey Barker is an education and curriculum developer for all things Photoshop. Over the years, Corey has worked as a graphic artist in a variety of disciplines such as illustration, commercial design, large format printing, motion graphics, web design, and photography. His expertise in Photoshop and Illustrator have earned him numerous awards including a recent induction into the Photoshop Hall of Fame.
Take Your Skills to The Next Level Want Unlimited Access to Our 900+ Courses?
Become a Member today!
LEARN MORE