Wedding Photography: Searching for the Light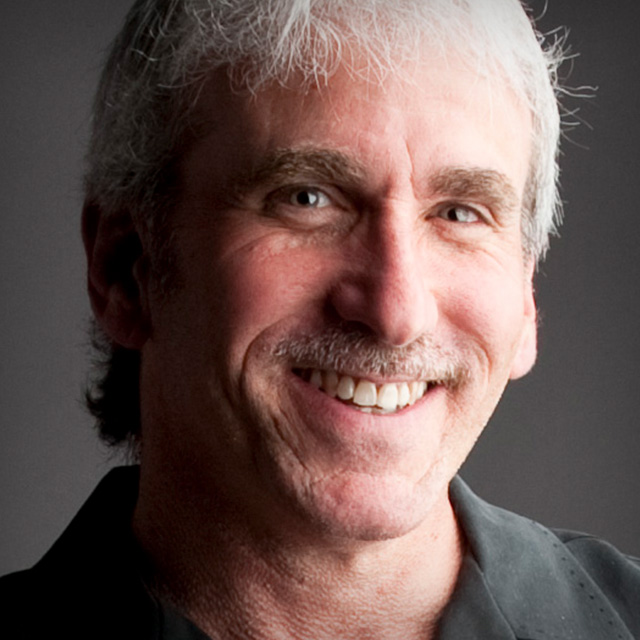 with Cliff Mautner lessons:
10 Course Lessons
watched:
1310 Member Views
Wedding Photography: Searching for the Light
with Cliff Mautner
In a perfect world, wedding photographers would have an unlimited amount of time to capture the perfect wedding photo with the perfect light for their clients. In reality, the time is fleeting and the light is whatever's available - but, if you ask your client for a little of their time up front, you have a unique opportunity. Join renowned wedding photographer Cliff Mautner on location as he shares his personal tips and tricks in some offbeat places he discovered over the years for its light. This class will teach you to do the one thing that will make you the wedding photographer of recognition in your own location - be the person who takes as many different pictures as possible in the fastest time possible, in the most interesting places possible, that are beautifully lit and different from what everyone else does. Warning: This class contains no gazebos or rose gardens!
BUY COURSE
Our Courses Are all Broken Down Into Small Lessons
Creating Easy Breaks and Stopping Points
lesson 1:
Light Hunt
(free course preview)
Cliff goes on a light hunt through the streets of Philadelphia, looking for interesting light while giving you some insights on how he instinctively chooses his locations.
5min, 25sec
lesson 2:
Wanamaker Shoot
In a narrow street near the Wanamaker Building, Cliff finds some brilliant light in an interesting location while showing you how he interacts with his clients.
9min, 1sec
lesson 3:
Angles and Architecture
Using Philly's City Hall as his softbox, Cliff creates beautifully lit shots by simply changing his own angle.
7min, 23sec
lesson 4:
City Silhouettes
While leaving City Hall, the light Cliff sees presents an opportunity for him to create a silhouette on a busy city street.
7min, 2sec
Cliff shows you how thinking outside the norm will produce shots that your clients, and their families will absolutely love.
7min, 20sec
lesson 6:
In a Park, on a Hill
Cliff continues his light hunt, while sharing more insights on the creative thought process that keeps his vision fresh.
11min, 45sec
lesson 7:
Driving to the Light
Cliff illustrates the fast-paced thinking/searching he performs on shoots with clients by seeing light, driving to it, and creating his shot once he reaches it.
8min, 24sec
lesson 8:
Ever-Changing Light
As the light changes quickly, Cliff works to capture as many different shots as possible by shooting directly into the light, trying some different angles, and using a near-by archway to block some light.
10min, 21sec
lesson 9:
Prisoners of Love
Cliff travels to the now-defunct Eastern State Penitentiary in Philadelphia to demonstrate how the texture and mood created by this location's light juxtaposes the subject.
11min, 48sec
Cliff's final advice will help you put these ideas to use in a way that suits your clients best. Thanks for watching Searching for the Light.
1min, 47sec
We've Scoured The Planet For The Best In Their Trade
Those who make learning easy and fun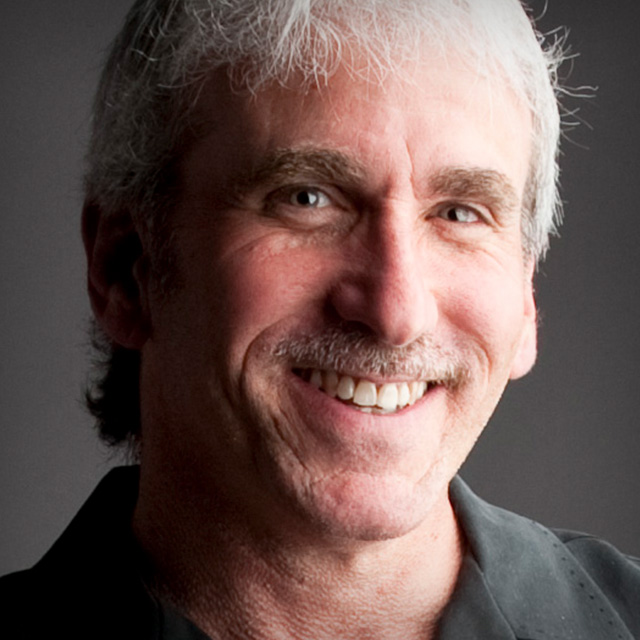 One of the World's Top Wedding Photography Educators
Recognized by WPPI as "one of the top photographers and educators in the world," Cliff's career includes over 15 years and 6000 assignments as a photojournalist with the Philadelphia Inquirer and work for an eclectic array of commercial clientele. After launching his wedding photography career, he became well known for his ability to create quality images in some of the most difficult lighting conditions.
Take Your Skills to The Next Level Want Unlimited Access to Our 900+ Courses?
Become a Member today!
LEARN MORE