One Flash Wedding Photography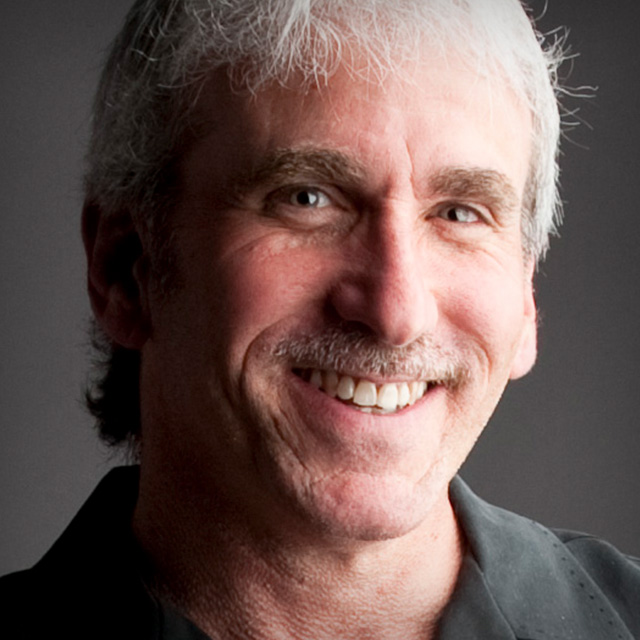 with Cliff Mautner lessons:
9 Course Lessons
watched:
3324 Member Views
One Flash Wedding Photography
with Cliff Mautner
Professional wedding photographer Cliff Mautner walks through challenging wedding photo scenarios with the first dance, toasts, and family photos. He discusses when it's best to mix in flash with ambient lighting to create texture, dimension, and mood - all with one just speedlight.
This class is perfect for a photographer looking to gain new insights into wedding photography.
BUY COURSE
Our Courses Are all Broken Down Into Small Lessons
Creating Easy Breaks and Stopping Points
lesson 1:
Intro Plus Necessary Speedlight Gear
(free course preview)
Cliff walks you through the gear he takes with him on wedding shoots and why.
5min, 16sec
lesson 2:
The Why Behind Cliff's Lighting Methods
Cliff starts with a little lighting theory and moves to camera and speedlight settings that compensate for various lighting situations where the camera might read the scene incorrectly. He also explains that sometimes Exposure Compensation is really Flash Compensation.
7min, 31sec
lesson 3:
When Cliff Uses Flash
Cliff uses speedlights at very specific times during wedding shoots, and there's solid logic behind his decisions.
3min, 8sec
lesson 4:
Mixing Light with Ambient
Unlike some shooters, Cliff doesn't try to overpower ambient light with his speedlights just to get a good picture. He explains how he sets his speedlights to compliment ambient light.
3min, 41sec
lesson 5:
Assessing the Venue
Looking at ambient light, Cliff explains how he will work to make his flash contribute to the exposure without overpowering it, and mentions compensating for videographer lights too.
6min, 27sec
lesson 6:
Shooting the First Dance
Cliff's insights start with getting the flash off the camera, then consider using a longer lens than you might think. He moves through camera and flash settings and even insights on working with an assistant.
11min, 6sec
lesson 7:
Blessings & Toasts
Cliff has a great setup suggestion for toasts that might involve talking with the DJ a bit, but there's a great payoff.
9min, 5sec
lesson 8:
Formal Family Photos
Again with the 70-200 lens and a single off camera flash, Cliff explains his strategy for quick exposure accuracy for formals.
6min, 10sec
lesson 9:
Texture, Dimension and Mood
The single speedlight approach allows for fast moving versatility.
2min, 40sec
We've Scoured The Planet For The Best In Their Trade
Those who make learning easy and fun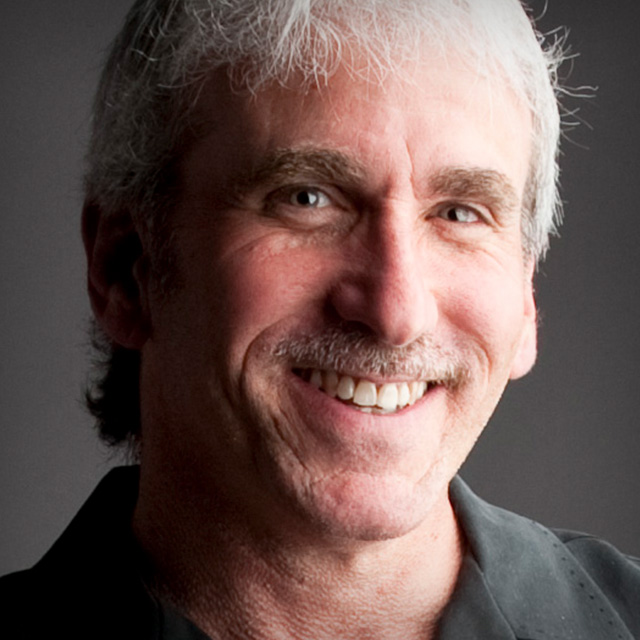 One of the World's Top Wedding Photography Educators
Recognized by WPPI as "one of the top photographers and educators in the world," Cliff's career includes over 15 years and 6000 assignments as a photojournalist with the Philadelphia Inquirer and work for an eclectic array of commercial clientele. After launching his wedding photography career, he became well known for his ability to create quality images in some of the most difficult lighting conditions.
Take Your Skills to The Next Level Want Unlimited Access to Our 900+ Courses?
Become a Member today!
LEARN MORE