Add a Splash to Your Photos Using Photoshop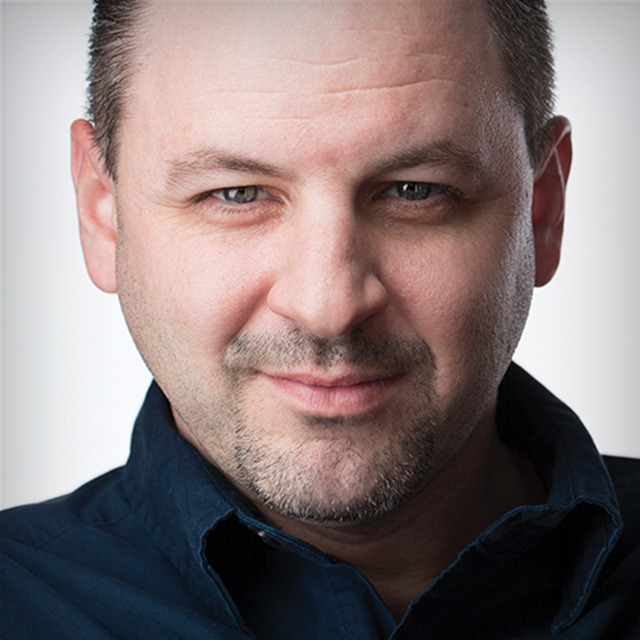 with Corey Barker lessons:
7 Course Lessons
watched:
2772 Member Views
Add a Splash to Your Photos Using Photoshop
with Corey Barker
Learn how to create a fast and fun splash effect to your favorite photos in just 35 minutes. In this quick lesson, you'll learn how to extract objects, color match and blend effects, and other special finishing effects for adding realistic splash effects to your images.
BUY COURSE
Our Courses Are all Broken Down Into Small Lessons
Creating Easy Breaks and Stopping Points
lesson 1:
Introduction
(free course preview)
Corey welcomes viewers to the course and talks about what he will be teaching.
46 sec
lesson 2:
Extracting Main Subject
First we must extract the main subject from its original background. Here we will use a combination of channels and Refine Edge.
10min, 8sec
lesson 3:
Extracting Splash Elements
Here we will use similar channel extraction methods to pull the splash design elements from their backgrounds.
4min, 1sec
Learn a nifty little trick to match the color of the splash elements to a small part of the main subject.
4min, 34sec
lesson 5:
Adding Splash Elements 1
Now we will start to combine and blend the splash elements to the subject in a new document.
8min, 6sec
lesson 6:
Adding Splash Elements 2
Here we will continue to add other splash elements and other blending effects.
4min, 7sec
lesson 7:
Extract Arm and Finish Up!
Now we will finish it up by pulling the arm forward above the splash and then adding some subtle shadow effects.
6min, 10sec
We've Scoured The Planet For The Best In Their Trade
Those who make learning easy and fun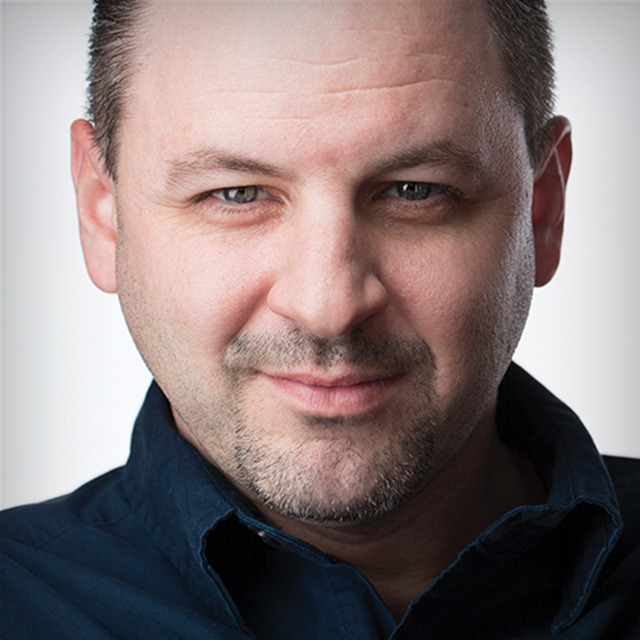 Photoshop Wizard & Special Effect Master
Corey Barker is an education and curriculum developer for all things Photoshop. Over the years, Corey has worked as a graphic artist in a variety of disciplines such as illustration, commercial design, large format printing, motion graphics, web design, and photography. His expertise in Photoshop and Illustrator have earned him numerous awards including a recent induction into the Photoshop Hall of Fame.
Take Your Skills to The Next Level Want Unlimited Access to Our 900+ Courses?
Become a Member today!
LEARN MORE