What is New in Photoshop CC 2015-1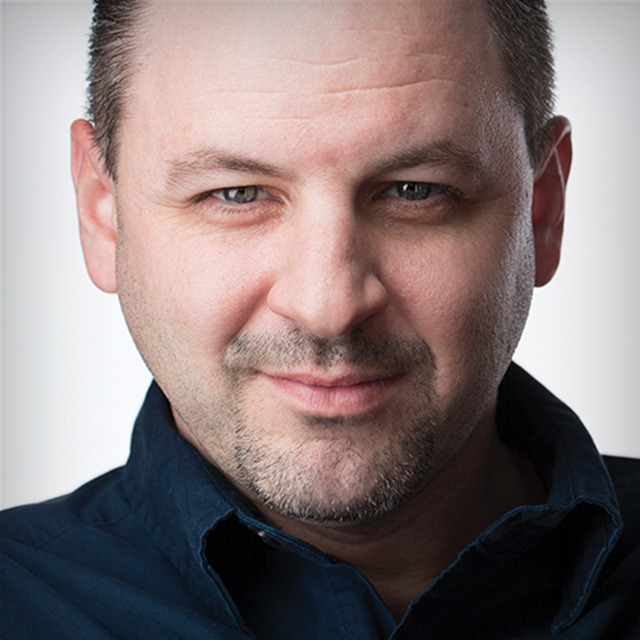 with Corey Barker lessons:
11 Course Lessons
watched:
2697 Member Views
What is New in Photoshop CC 2015-1
with Corey Barker
Corey Barker takes you through the newest features of Adobe's brand new release of Photoshop CC 2015.1 - released November 30, 2015.
BUY COURSE
Our Courses Are all Broken Down Into Small Lessons
Creating Easy Breaks and Stopping Points
lesson 1:
Introduction
(free course preview)
An Introduction to the course.
32 sec
lesson 2:
Photoshop's New User Interface
Corey Barker goes through some of the changes that have been made in the newest release of Photoshop CC 2015.1
3min, 39sec
lesson 3:
Customize Your Toolbar
In this video Corey goes over how to take the tools that you frequently use and create a toolbar in Photoshop CC 2015.1 that is uniquely your own.
4min, 5sec
lesson 4:
Camera Raw Features
Corey Barker goes over the changes that were made in Adobe Camera Raw - specifically Dehaze on a brush.  Now you can add selective detail to your images.
2min, 15sec
lesson 5:
Using Adobe CC Libraries and Adobe Stock
Corey goes over how to leverage all of your assets across devices using Adobe CC Libraries as well as how to use assets from Adobe Stock - Part of the Creative Cloud.
9min, 18sec
lesson 6:
Searching and Favorites for Fonts
When working on a design project, locating your favorite font can be a time consuming process.  Photoshop CC 2015.1 now has a feature where you can search for the font you want and keep it handy using favorites.
4min, 51sec
lesson 7:
A Tour of Design Space Preview
Photoshop CC 2015.1 now has a streamlined UI experience for designers.  Corey takes you through the basics of the Design Space preview.
3min, 45sec
lesson 8:
Working with Glyphs
Adding additional text elements such as Glyphs could not be easier using Photoshop.  Learn how to add these to your designs in no time at all.
1min, 44sec
lesson 9:
Enter Adobe Fuse
Adobe Fuse is a new program introduced to Photoshop CC 2015 that takes 3D design to a new level.  Take a quick tour of these powerful new features and get up to speed with their power.
5min, 50sec
lesson 10:
Fuse and Photoshop
In this lesson, Corey goes over how to work with both Fuse and Photoshop together to create something special.  3D is now a tool anyone can use with this great new update.
6min, 31sec
We've Scoured The Planet For The Best In Their Trade
Those who make learning easy and fun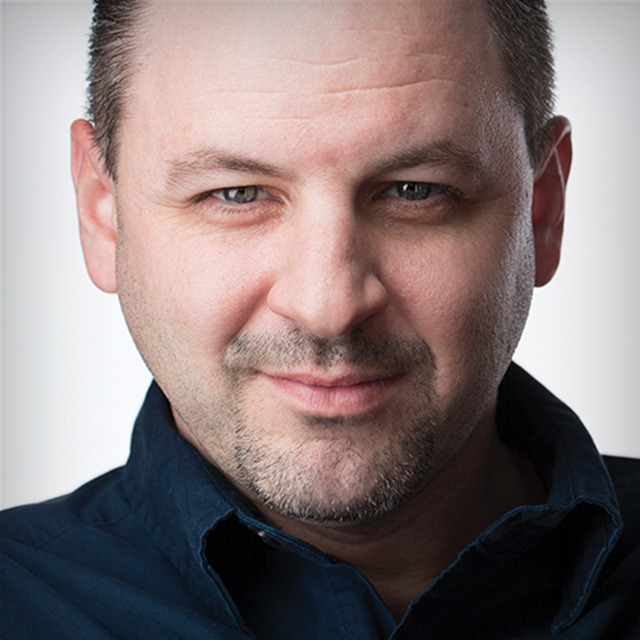 Photoshop Wizard & Special Effect Master
Corey Barker is an education and curriculum developer for all things Photoshop. Over the years, Corey has worked as a graphic artist in a variety of disciplines such as illustration, commercial design, large format printing, motion graphics, web design, and photography. His expertise in Photoshop and Illustrator have earned him numerous awards including a recent induction into the Photoshop Hall of Fame.
Take Your Skills to The Next Level Want Unlimited Access to Our 900+ Courses?
Become a Member today!
LEARN MORE